Save Money
WIN MONEY
We're a nonprofit that helps you save.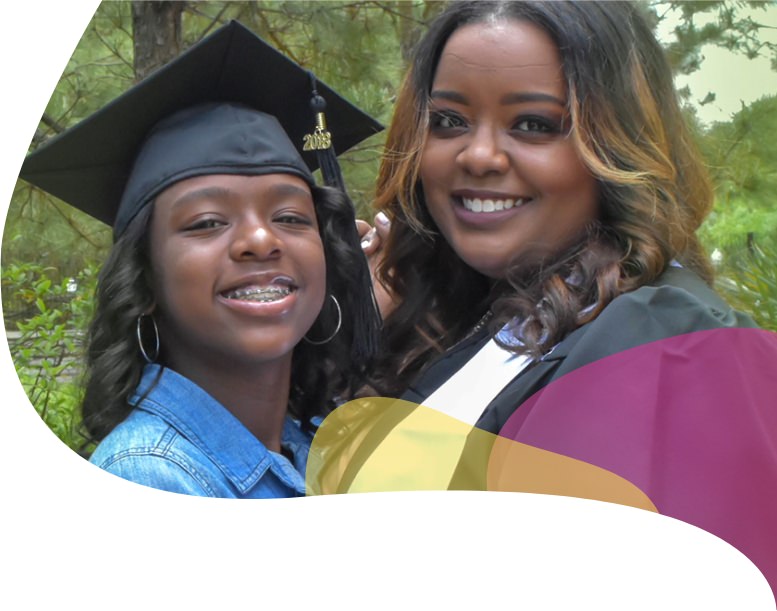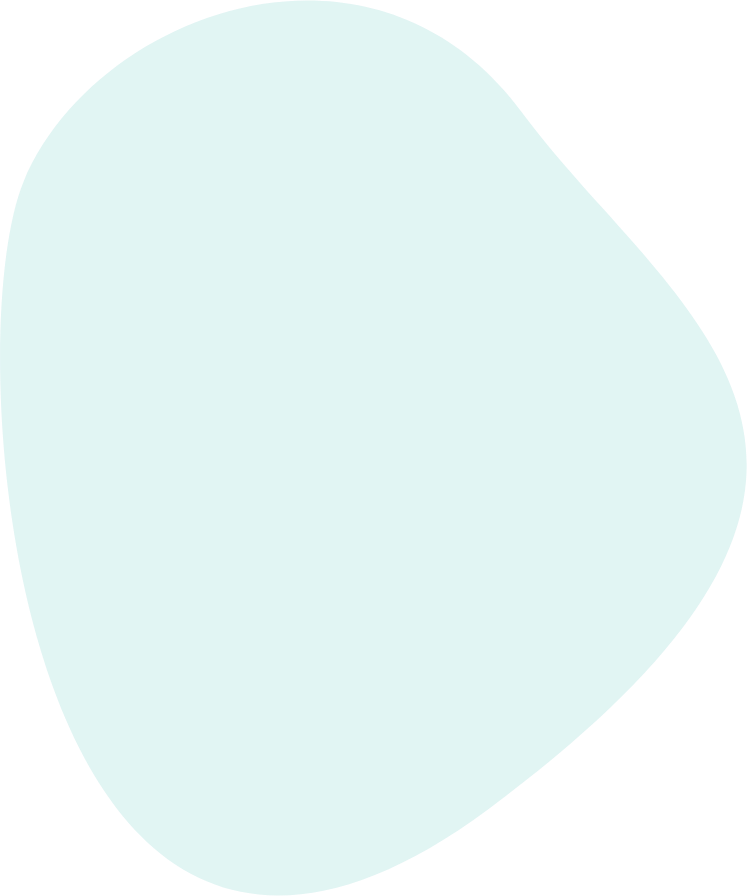 Introducing the SaverLife Member Forums!
122TOPICS196,425MEMBERS616POSTS
Connect with like-minded members
Share tips on things like recovering from a financial setback and saving while on a budget
Discover new ways to be even better with money!
Resources
Latest Articles
Allison's Story: No Such Thing as Over-Prepared
Meet Allison, a Data Analyst who lives in Winooski, Vermont with her three roommates. What do you do? I am the Manager of Data Analytics for a home health and hospice agency. I've been here for a year and a half, and really love my job. I have a lot of autonomy, and I get…
Your Guide to Marketplace Health Coverage
Obamacare, ACA, the Affordable Care Act, HealthCare.gov, the Marketplace, healthcare exchanges. Just deciphering the language can be confusing, and that's before you even try to sign-up for health insurance! Then you need to determine what kind of coverage you're eligible for, what it will cost, and which plan is best for you. It can seem…
196,425

SaverLife members are winning prizes for saving

$596,257

Since 2016, members have earned over $500,000
Meet Our Savers
I hadn't really been shown how to save, and it wasn't part of my life before. I had feelings of shame and guilt, not knowing how to do this. Now I know it's not as hard as I thought.Alaina, Washington
The rewards were very motivating. It helps you develop good financial habits early on.Mike, Nevada
I am a walking testimony that the program works, the program is real, and you DO save.Jessica, South Carolina
SaverLife is a good stepping stone to looking at how your money affects you. One question it forced me to ask is, 'Is my money making me happy?' That's been a big turning point for me.Rose, California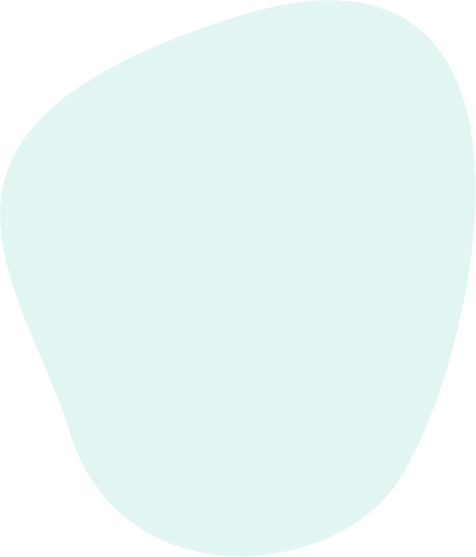 About SaverLife
SaverLife is a 501(c)3 nonprofit that makes saving safe, simple, and rewarding.
Thank You to Our National Sponsors