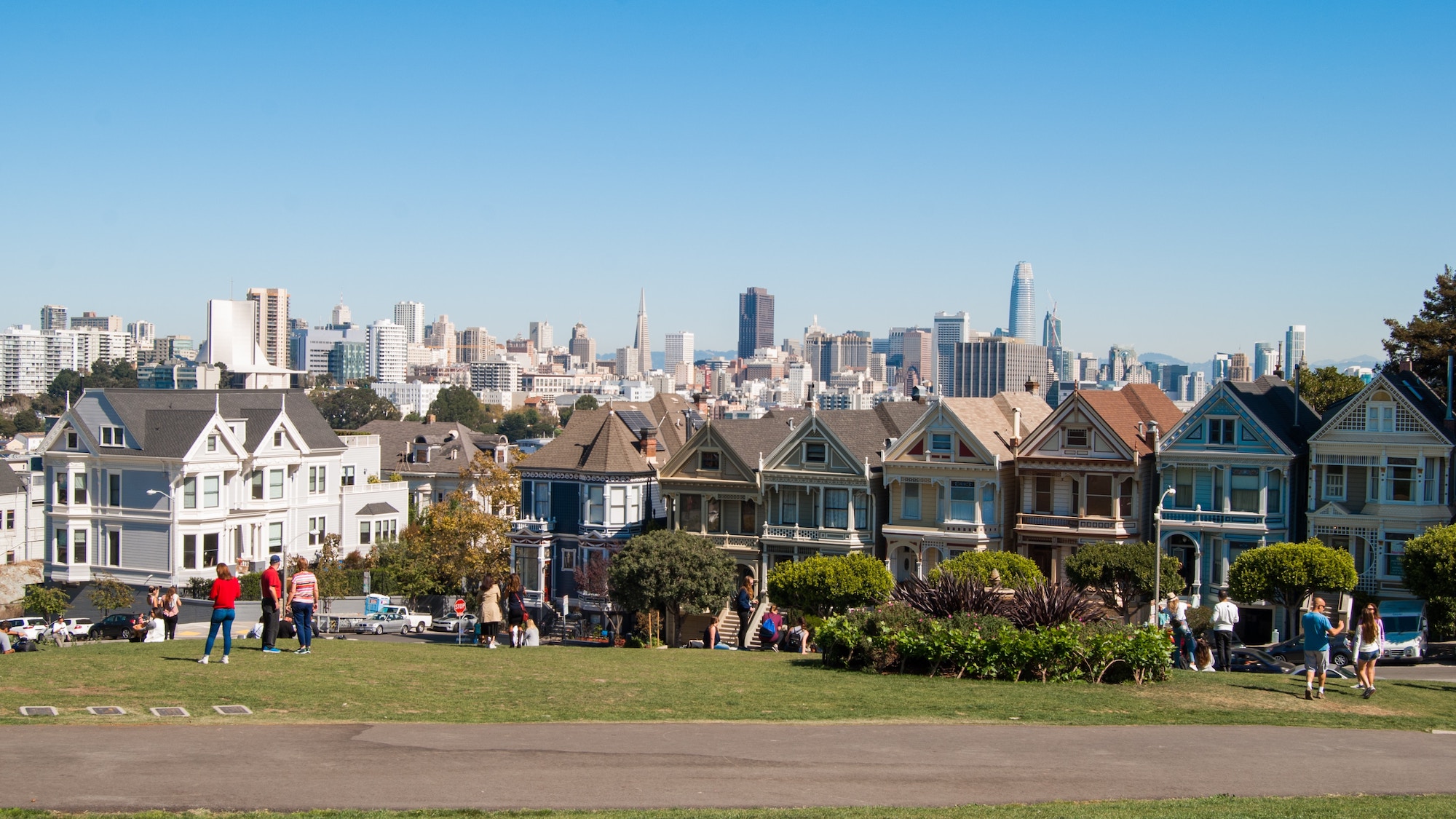 What is private mortgage insurance?
If you get a conventional loan and make a down payment of less than 20 percent of the home price, you are required to purchase private mortgage insurance (PMI). PMI protects the lender (not you) in case you fail to make your mortgage payments. Banks, savings associations, credit unions, and mortgage companies make conventional loans…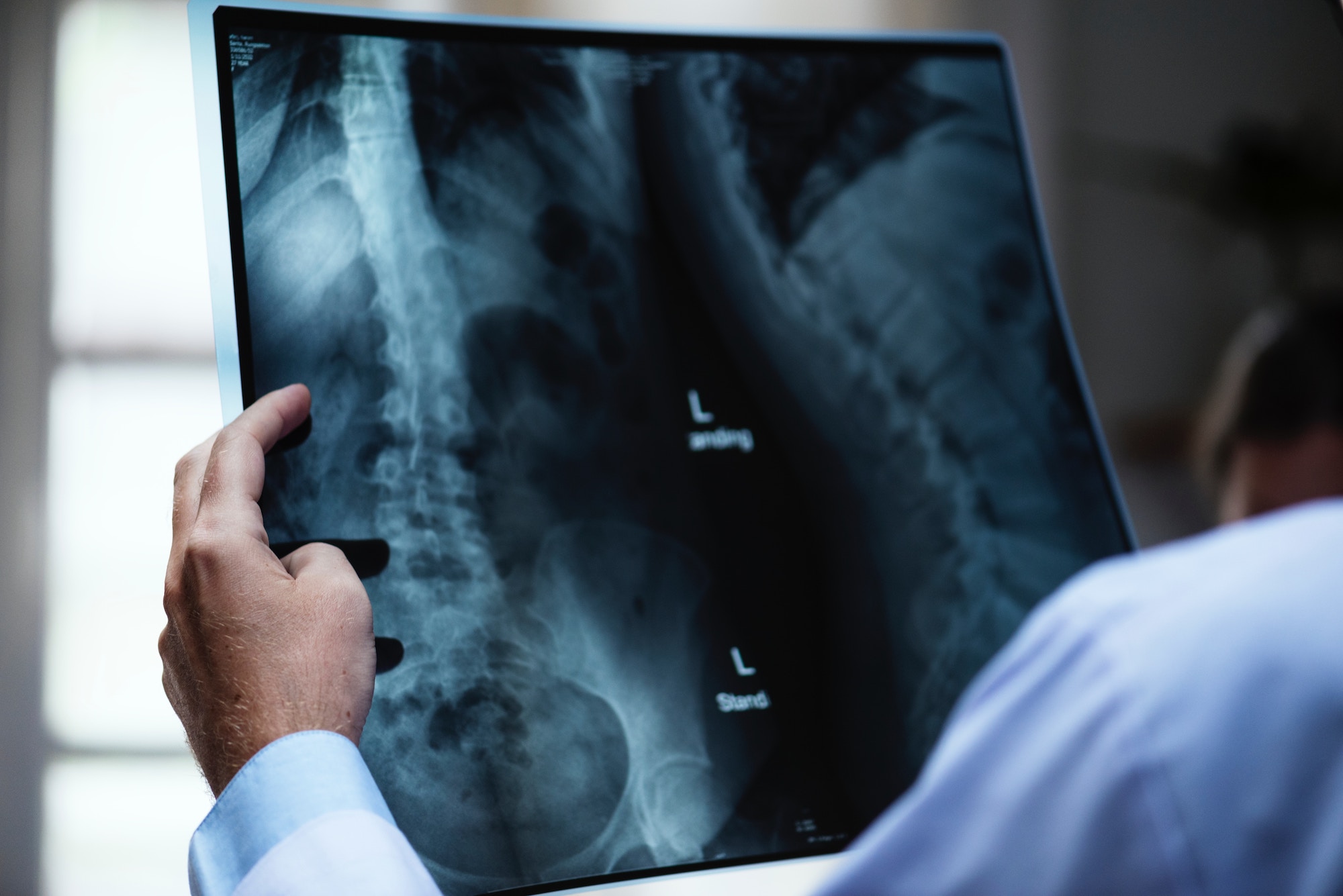 How should I pay off medical debt that's been sent to a collection agency?
"My debt from an unpaid urgent care bill has been sent to a collection agency. What is the best way to go about paying off this debt?" Submitted by Jessica J. Medical debt is a huge financial stressors for many people. Taking action early is the best way to get it under control. Double-check your…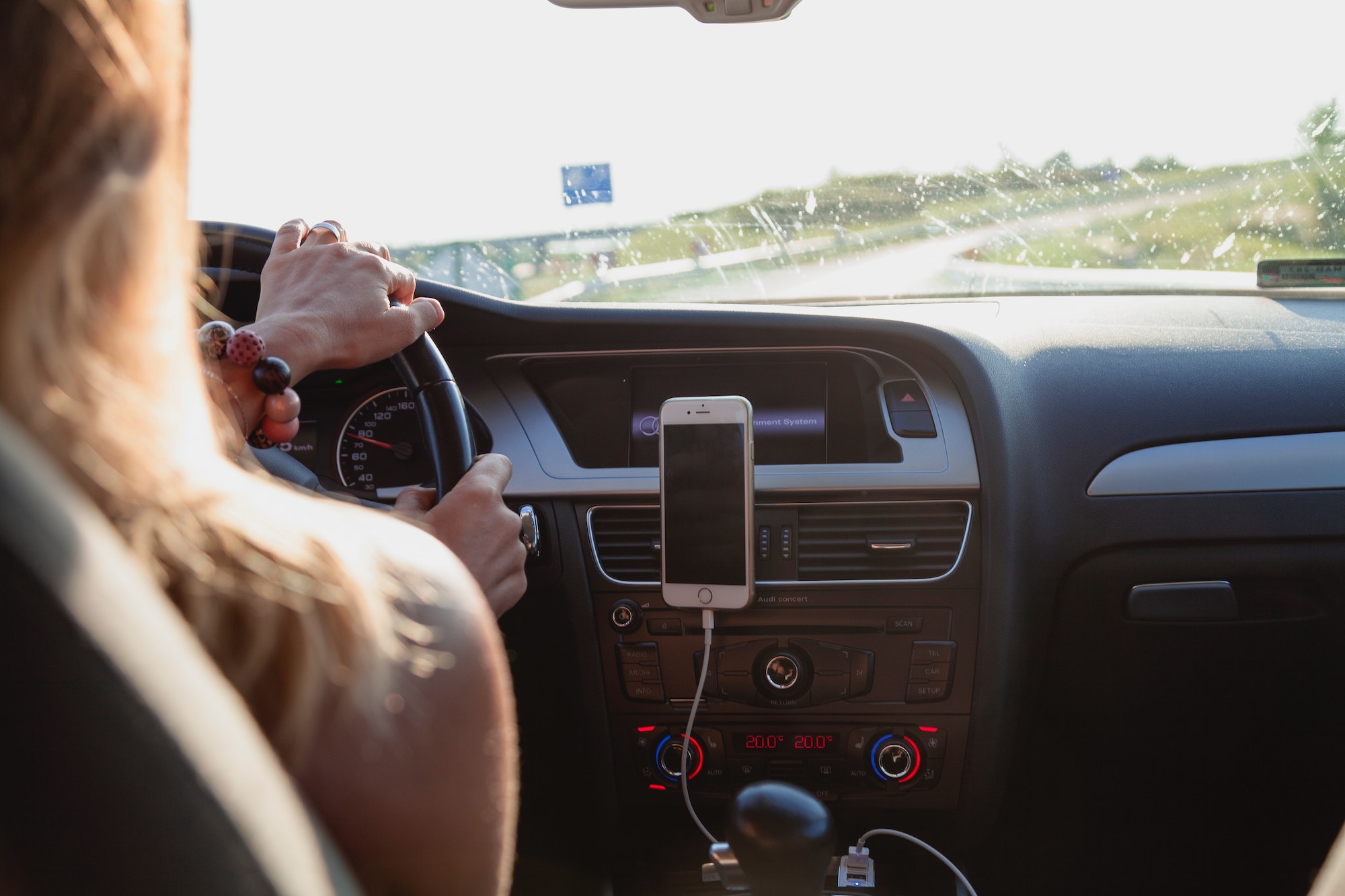 How do you get out of an upside down car loan?
How do you get out of an upside down car loan when you have bad credit and no one is willing to refinance? Submitted by Nichole B. You have touched on a hot button for me! In the early 90s, I had a car that was so upside down my grandchildren would be paying the…