Scratch & Save
Earn a digital scratch card every week that you increase your savings by at least $5!
Log In
How it Works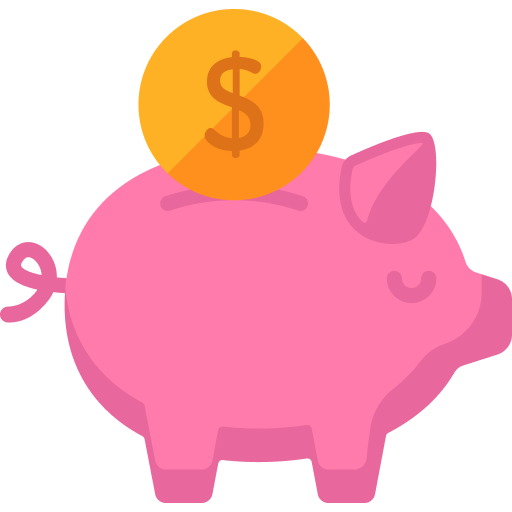 Save
Every week, increase the balance in your linked account by at least $5.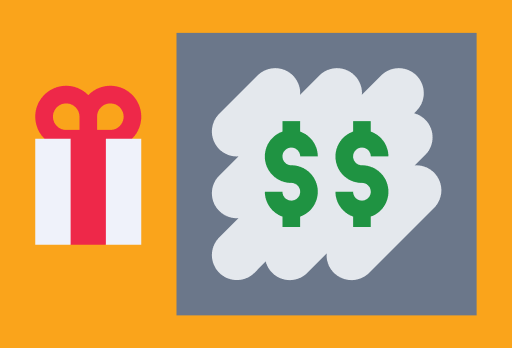 Scratch
We'll send you a digital scratch card on Monday morning.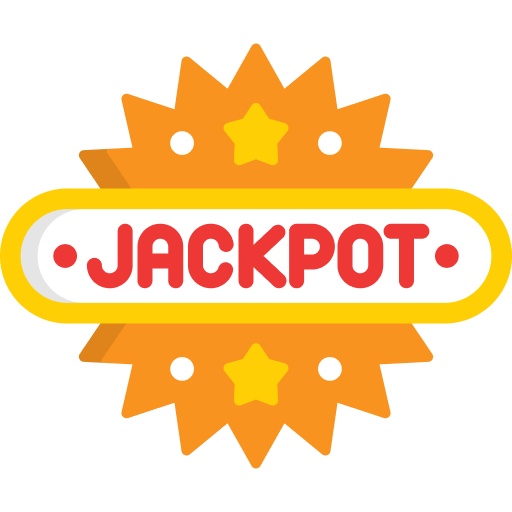 Win
Each scratch card gives you a chance to win $5!
FAQS
Can I win multiple times?
Yes, you can win multiple times! (And many people do!) You're eligible to win Scratch & Save every week that you save at least $5. The only limitation is that you are only eligible to win once a week, even if you save more than $5.
How do I play Scratch & Save?
It's really easy. Just sign up for SaverLife and securely link the existing savings, checking, or PayPal account that you're already using to save. To be eligible for Scratch & Save, transfer or deposit money into that account. Every week that your account balance increases by at least $5, we'll email you a digital scratch card straight to your inbox.
What happens if I withdraw money from my account?
That's okay! We never penalize you for withdrawing money. We just check every week to see if your balance increased by at least $5. For example, if you withdraw $25 but deposit $30, we'll still send you a scratch card. If you need to withdraw more than you deposit, that's fine! You start each week with a blank slate and just need to put in at least $5 to play Scratch & Save.
What are my chances of winning?
Every week, there are 200 random winners. Your odds of winning will depend on how many SaverLife members are eligible for Scratch & Save and play in a given week, but on average, people win at least 1 in 5 times that they play.
How do I get my winnings?
If you win, you'll be prompted to enter the PayPal address where you want to receive your payment. We'll send you your cash prize within 1-2 weeks. See Official Rules for more details.
NO PURCHASE NECESSARY TO ENTER, WIN OR CLAIM A PRIZE. A PURCHASE DOES NOT INCREASE YOUR CHANCES OF WINNING. VOID WHERE PROHIBITED. Scratch and Save ("Promotion") begins at 12:00:00 PM Pacific Time ("PT") on July 1, 2019 and ends at 11:59:59 PM PT on June 28, 2020 ("Promotion Period"). The Promotion contains a game of chance ("Instant Win"). The computer clock of Administrator is the official time-keeping device in the Promotion.