A DC Saver Uses SaverLife to Reduce Debt and Build Savings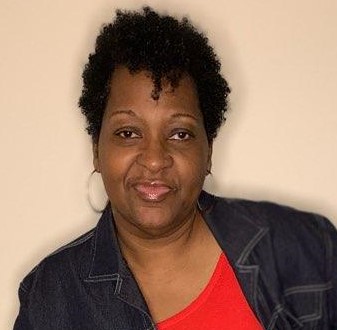 Meet Naomi, a nonprofit employee living in the Washington D.C. area and using SaverLife to save.
Naomi didn't learn much about money management when she was growing up. A few years ago, after surviving serious medical issues and parting ways with her husband, she decided to take control of her finances.
Naomi's goal this year is to get out of debt. When she found out about SaverLife, she decided to take the opportunity to build her financial knowledge.
"For the past couple of decades, I haven't had a savings account," Naomi explained. "SaverLife encouraged me to open one and get more disciplined about saving—especially because of the savings match program."
In the few months since joining SaverLife, Naomi has committed to saving at least $40 a month. She also called her lenders to set up repayment plans for her debts, something she learned about from SaverLife's financial coaches. One of her biggest financial goals is to save up money to buy a sewing machine.
"A sewing machine will help me create a new revenue stream," she said. "Right now, I'm saving towards purchases that will help me increase my income."
Naomi hopes to use this additional income to help her pay off debt and build investments so she can leave something behind for her three adult children. SaverLife has been an essential tool in her savings journey.
"This program is a wonderful opportunity," Naomi said. "I love that I can log on anytime and look at resources regarding budgeting and other financial matters."

Take Charge of Your Savings
Earn rewards for creating a brighter future