Making Fee-Free Financial Services Available to Everyone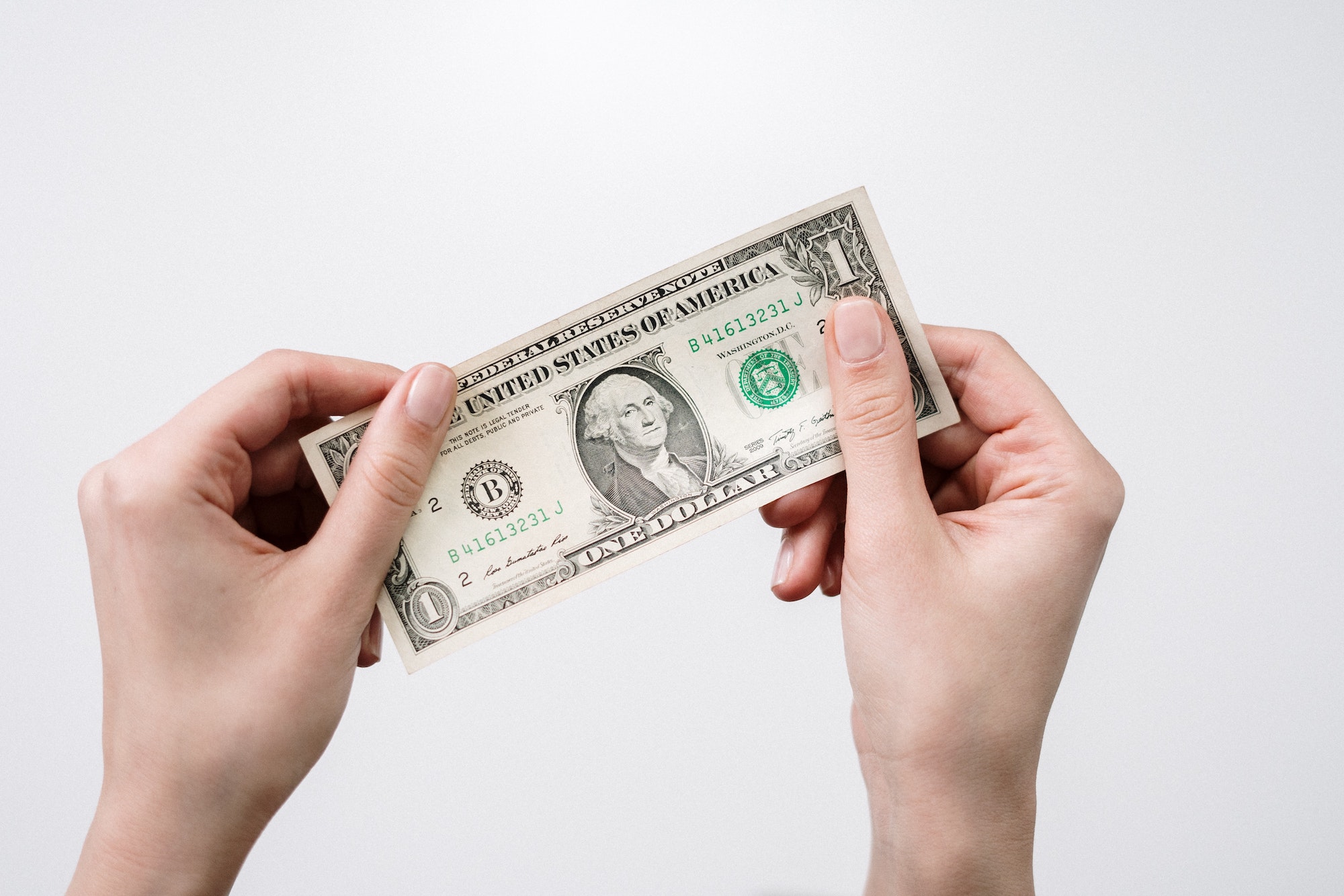 The California Public Banking Option Act, or BankCal, is an initiative to establish a public bank in California with basic consumer banking services, such as checking and savings. The bill builds upon programs such as CalSavers and CalKids, which aim to address the racial wealth gap in the state, by helping all Californians have access to safe and affordable banking services. Right now, 1 in 2 Black and Latino households, and 1 in 4 California households lack access to basic financial services—paying proportionately more to access the money they earn, lack secure means to save, and have fewer opportunities to build credit.
BankCal would offer every Californian the opportunity to open a zero-fee, zero-penalty debit account and debit card, direct deposit from employers and for public benefits, electronic bill pay to registered payees, and an infrastructure to help account holders build credit.
BankCal does not create a new bank. Instead, it creates a statewide retail banking option through which every California worker can access zero-cost financial services. All Californians would be eligible to opt-in to BankCal, and participation would be voluntary. Account-holders use the account to directly deposit their pay or receive public benefits such as federal and state stimulus funds.
Take Charge of Your Savings
Earn rewards for creating a brighter future