Meet Lauren: A First-Time Homeowner Looking to Strengthen Her Savings Habits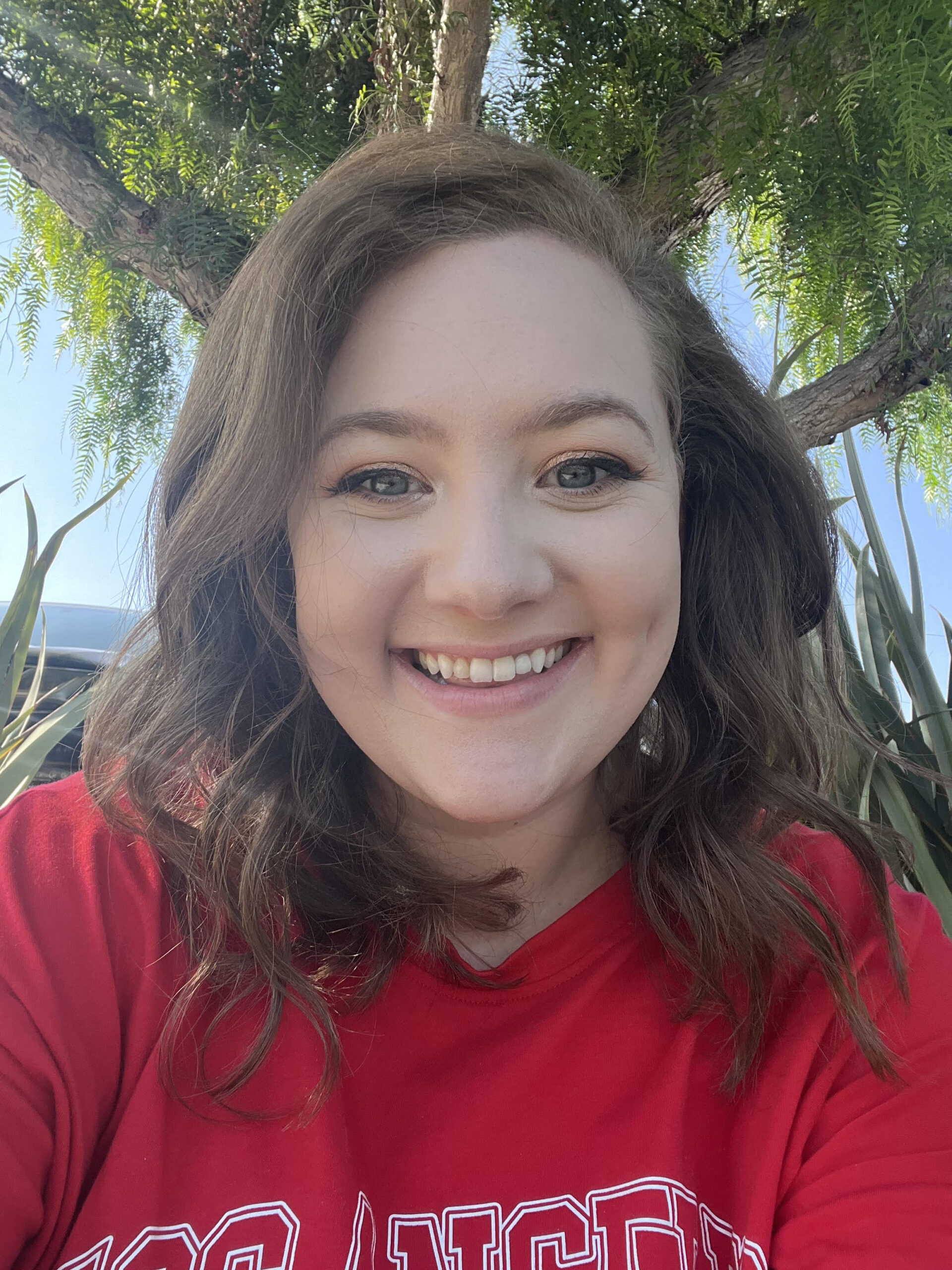 Lauren is a Southern California local who loves to visit Disneyland and Universal Studios in her free time. She works full time in the apparel and accessories department at a large retailer, and she and her husband recently purchased their first home in Rancho Mission Viejo, CA.
Lauren is also the winner of $1,500 from a SaverLife savings challenge. "I'm still in shock I won anything," she describes. She joined the challenge when her employer, in partnership with SaverLife, launched the program to help employees improve their financial health. Participating employees were encouraged to grow their savings by $150 in 12 weeks with the chance to win grand prizes.
Once she joined SaverLife, Lauren started taking advantage of the financial content library and savings challenges. She now sees SaverLife as an opportunity to strengthen her savings habits and build an emergency fund. "[Before using SaverLife, saving and budgeting] were kind of hit and miss. I would be really good sometimes about budgeting, but then other times I would just spend my whole paycheck. I felt like [SaverLife] would help me—reading all the articles—would help me [save] more. If anything happens, if my car breaks down, I definitely want an emergency fund for that."
With her winnings, Lauren plans to purchase immediate necessities and then transfer the rest into her savings account. She'd also like to put some of her challenge money towards furnishing her new home. "[The winnings] would help us buy a fridge and a washer and dryer. Because I didn't know how we were going to [pay for those], so this would help with that fund. So that's just an ease of mind now."
When asked if she has any big financial goals on the horizon, Lauren explains that she and her husband have discussed starting a family, but that she would need to create a firm budget and savings plan before making any decisions. "I'm a planner, so I have to have everything set beforehand, so definitely planning financially for that is really important for me."
We're excited to see what the next step of your savings journey looks like, Lauren! Congratulations on winning.
Take Charge of Your Savings
Earn rewards for creating a brighter future