Meet Mabel: A Skilled Saver Who Knows How to Stretch a Dollar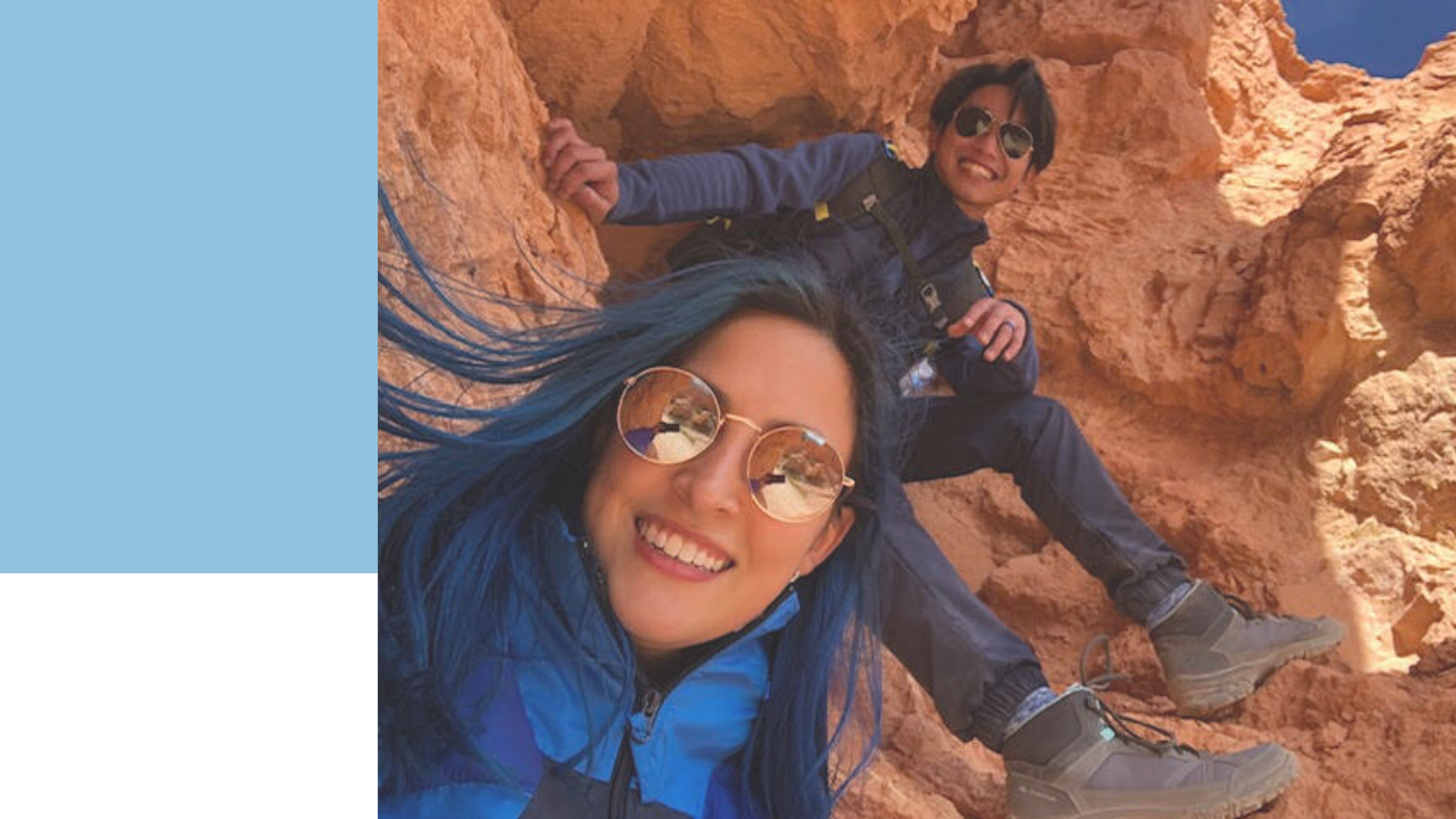 Mabel is a consistent saver who takes pride in putting her paychecks away each month. "I'm honestly pretty good [at saving]" she explains, "because my mom raised me as a Mexican-Latino mom. So, she taught me the meaning of money and how you need to put it into savings."
A full-time employee for a major retailer, Mabel likes to spend her free time playing Pokémon GO with her husband. She's also the latest winner of $1,500 from a SaverLife savings challenge, a program that her employer launched to help employees improve their financial health. The goal of this savings challenge was to encourage employees to use the SaverLife platform to grow their savings by $150 in 12 weeks for the chance to win grand prizes.
Mabel joined SaverLife to take advantage of the savings incentives and rewards. "You get to save money in a place that allows you to really tell yourself to not go and spend it. And then the rewards, I mean, who wouldn't do it?" she describes. "I thought like, 'It's already something I do anyways, so might as well just do it and enjoy the whole challenge.'" Mabel also appreciated reading SaverLife's financial content and engaging with the member community to learn how other people were saving money.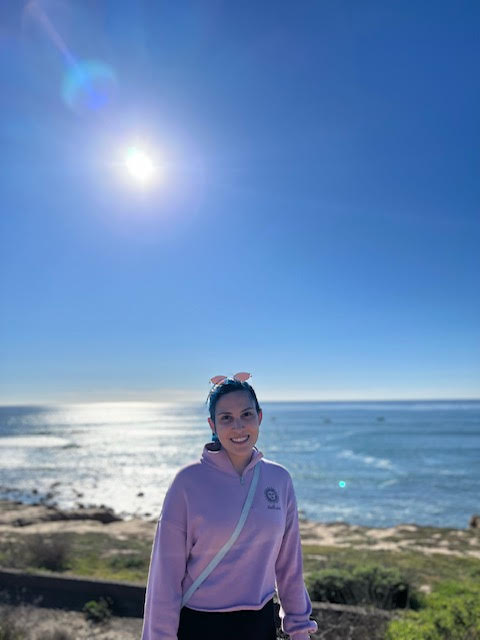 Having used SaverLife for over three months now, Mabel sees the platform as an important way to keep her savings account off limits: "[SaverLife] is an extra place for me to put my money—so I always like getting my paychecks and being like, 'Okay, I'm going to pay for my car, I'm going to pay for my parents' savings, I'm going to pay for my savings.' I love that. If I can put my money somewhere that I know I won't be touching it, it's very nice to see that." She plans to put her winnings into savings so that she can enjoy them later in life.
Mabel concludes: "I feel like [by] winning this challenge, I am just putting more money towards my savings. So, it's not really like I'll be finishing paying off everything. I'm not fully accomplished because you can never have too much money, you know?"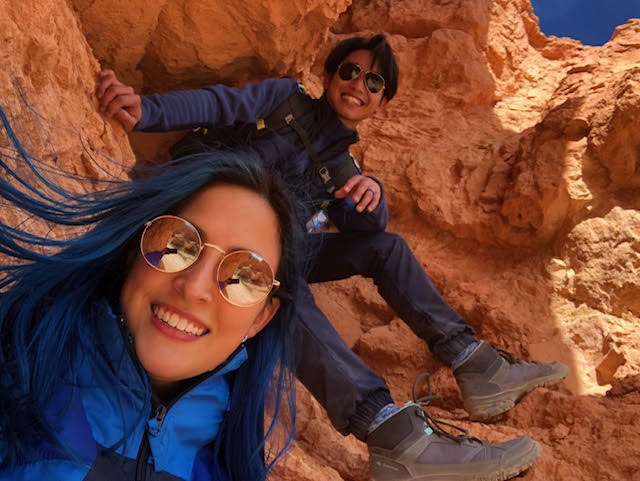 Congratulations on your big win, Mabel! We're excited to see how you continue to bring your savings goals to life.
Take Charge of Your Savings
Earn rewards for creating a brighter future