SaverLife has a new look!
September 10, 2018
by David Derryck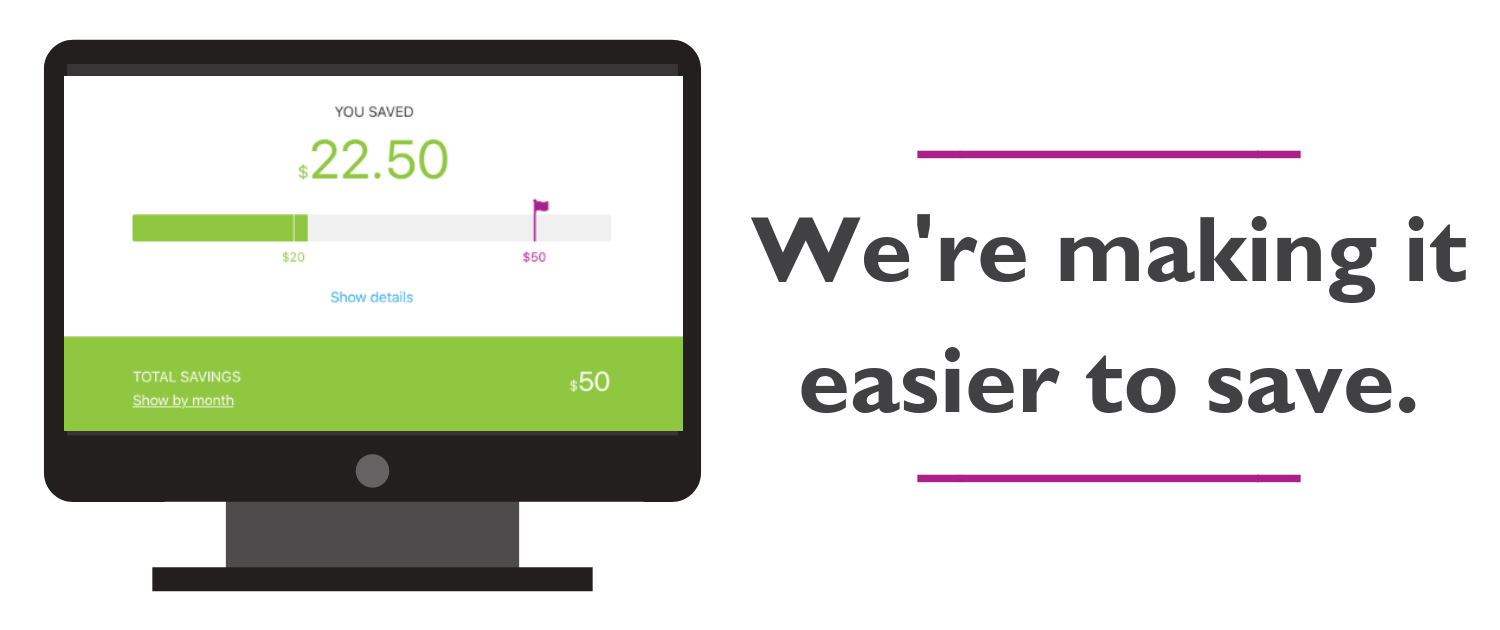 SaverLife is starting a new chapter. Log in to check out the new dashboard, which allows you to more easily see your savings progress.
In the coming months, we'll be adding more helpful features, including personalized recommendations and more ways to win money as you save.
Happy saving!