What to Do If You Need Help Paying for Prescription Medicines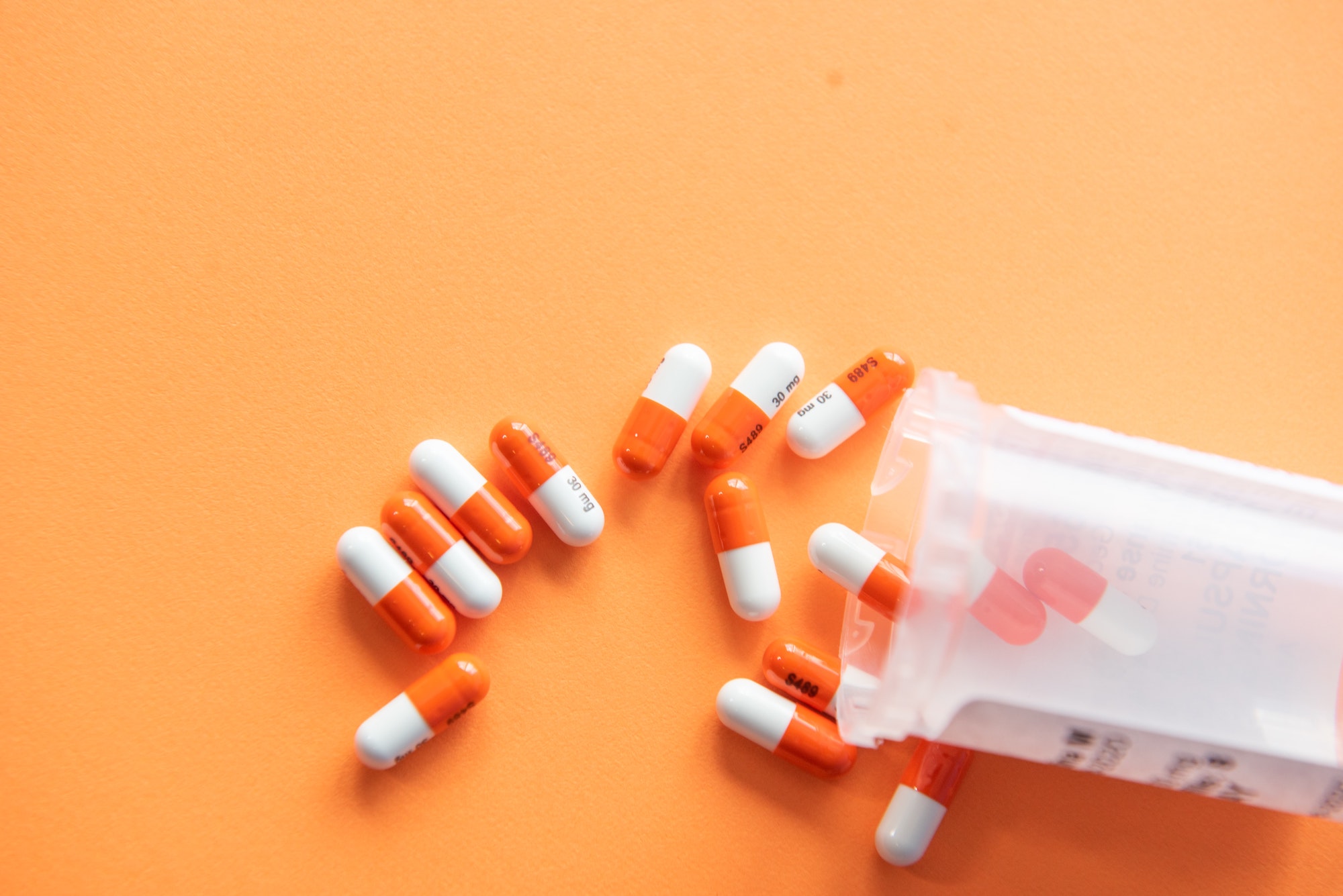 If you've ever been in the situation where you have to decide whether to pay for your prescription or put groceries on the table, you know how scary that can be. What many people don't know is that there are several programs that can help you pay for those prescriptions. They are called Patient Assistance Programs (PAP).
What Is a Patient Assistance Program?
PAPs are usually sponsored by the pharmaceutical companies. They are designed to help those who have no insurance or are even under insured. But these companies aren't the only ones who offer help. Many states and non-profits have programs as well.
Who Qualifies for Patient Assistance Programs?
Qualifications can vary, but most PAPs will require you to be a permanent, legal resident of the United States or Puerto Rico. You must prove you are uninsured or your insurance doesn't cover your prescription. There are also income requirements. Since there are no standard qualifications, I recommend searching for more than one PAP to find one that can help you.
How to Find a Patient Assistance Program
The Asthma and Allergy Foundation of America has put together an extensive list of PAPs. This is a good place to get started. It includes not only pharmaceutical companies, but also state programs and non-profit programs. The research team at GoodRx says if you aren't sure where to start, put the name of your prescription and "savings program" into your search engine. This will bring up options for you to explore.
I know personally of a woman who had a debilitating disease and was no longer able to work. She needed a drug that would cost her over $17,000 a month. Because of the Patient Assistance Program from the manufacturer, she was able to get it for free!
Before you decide not to fill your prescription because of lack of funds, look into a PAP to see if there is support available.
Take Charge of Your Savings
Earn rewards for creating a brighter future