Applying for SNAP Benefits if You're Newly Unemployed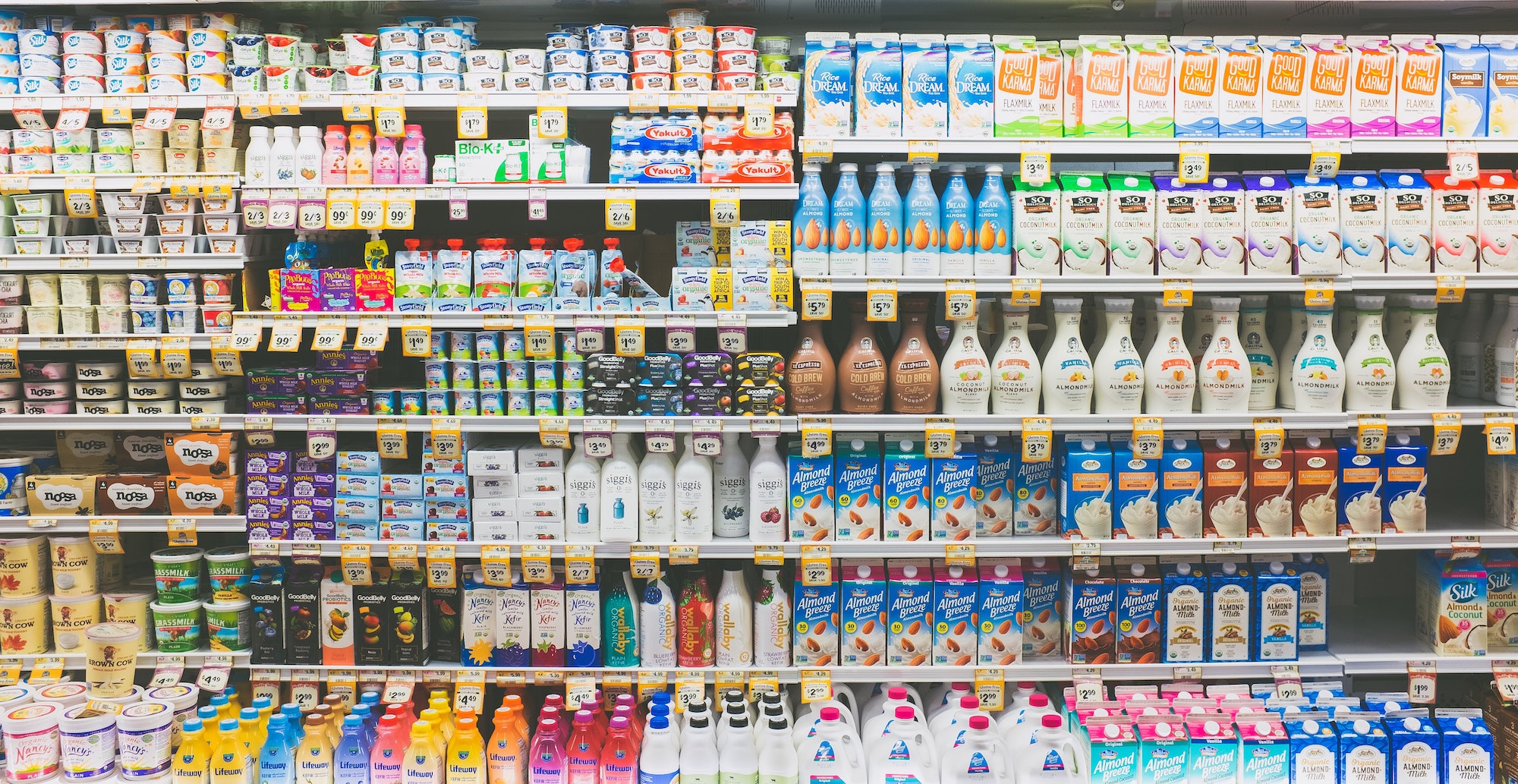 If you've lost work or earnings, you may be curious about programs that you can use during this difficult time. Your first move should be to apply for unemployment insurance. This is likely the most valuable benefit, especially while the additional $600/week is available through late July 2020.
Unemployment insurance often replaces only a portion of your income. You may also qualify for SNAP (Supplemental Nutrition Assistance Program) to help cover the cost of feeding yourself and your family. SNAP is a federal program that provides nutrition benefits to low-income families to help them purchase food. If your income has declined, SNAP benefits may help you through this uncertain time.
How do you apply for SNAP benefits?
SNAP is a federal program, but it's administered at the state or county level. You need to apply in the state where you live. Some states have re-named the program: for example, CalFresh in California or Basic Food in Washington. You can find information for each state's program.
In response to the COVID-19 crisis, many states have:
Made it easier for people to apply for benefits
Extended the certification periods for re-affirming eligibility
Temporarily increased benefit levels up to the maximum allotment based on family size
Additionally, the federal government suspended the three-month time limit on receiving SNAP benefits for unemployed adults without dependent children.
What information do you need to apply for SNAP benefits?
There are a few important things to know about the application for SNAP benefits. The application will ask you to define your household side. For this program, your household is as all the people who live with you and prepare food with you. If you have a roommate, but you shop and cook separately, you are a single-person household.
In most states, you'll need to follow up your SNAP application by providing supporting documentation of your:
identity
residence
immigration and citizenship status
income
expenses
Income and asset limits for SNAP benefits
The application will ask for both your gross monthly income and your net monthly income. In most cases, you have to meet both requirements to qualify. SNAP counts income from all sources, including earnings, unemployment insurance, cash benefits, and child support.
Currently for a one-person household gross monthly income is limited to $1,354 and net monthly income is limited to $1,041. For a family of four these are raised to a gross monthly income of $2,790 and $2,146 net monthly income. (Please note that these amounts are higher in Alaska and Hawaii.)
If your household income is under the gross monthly income limit, you should apply. As you apply, you'll figure out your net income, which factors in deductions and taxes. This is important because it allows you to subtract out a portion of your biggest expenses like the housing, utilities, and medical costs. Medical expenses for the SNAP program are broad. They include any costs for prescriptions, medical equipment, doctor's visits, and dental appointments not covered by other programs. These costs are excluded because paying these necessary expenses leaves less money in the budget for food.
In some states, the application also asks about assets. You can exclude your house and your first car. The program may request information on any other cars and other assets you may own, like savings accounts.
Receiving and using SNAP benefits
After you submit an application and are deemed eligible for benefits, you'll receive an Electronic Benefits Transfer (EBT) card. The dollar value of your benefits are automatically added to your account each month. The EBT card works just like a debit card, but with limitations on its use. You can use it to purchase groceries at any authorized store or retailer (in some places, this includes farmers markets).
You can use your EBT card to buy:
fruits and vegetables
meat, poultry, and fish
dairy products
breads, cereals, and other snack foods
non-alcoholic beverages
seeds and plants that could produce food for the household
You're not able to use your benefits to buy:
alcohol of any kind
tobacco products
vitamins, medicines, and supplements
live animals
prepared foods (that you could immediately consume) or hot foods
any non-food items
When you receive your benefits, you will also receive notification that lets you know how long you will receive benefits. This is your certification period. Prior to the end of your certification period, you will be notified to re-certify so that you can continue receiving benefits. In response to the COVID-19 crisis, many states have extended certification periods.
Take Charge of Your Savings
Earn rewards for creating a brighter future