COVID-19 Resources and Information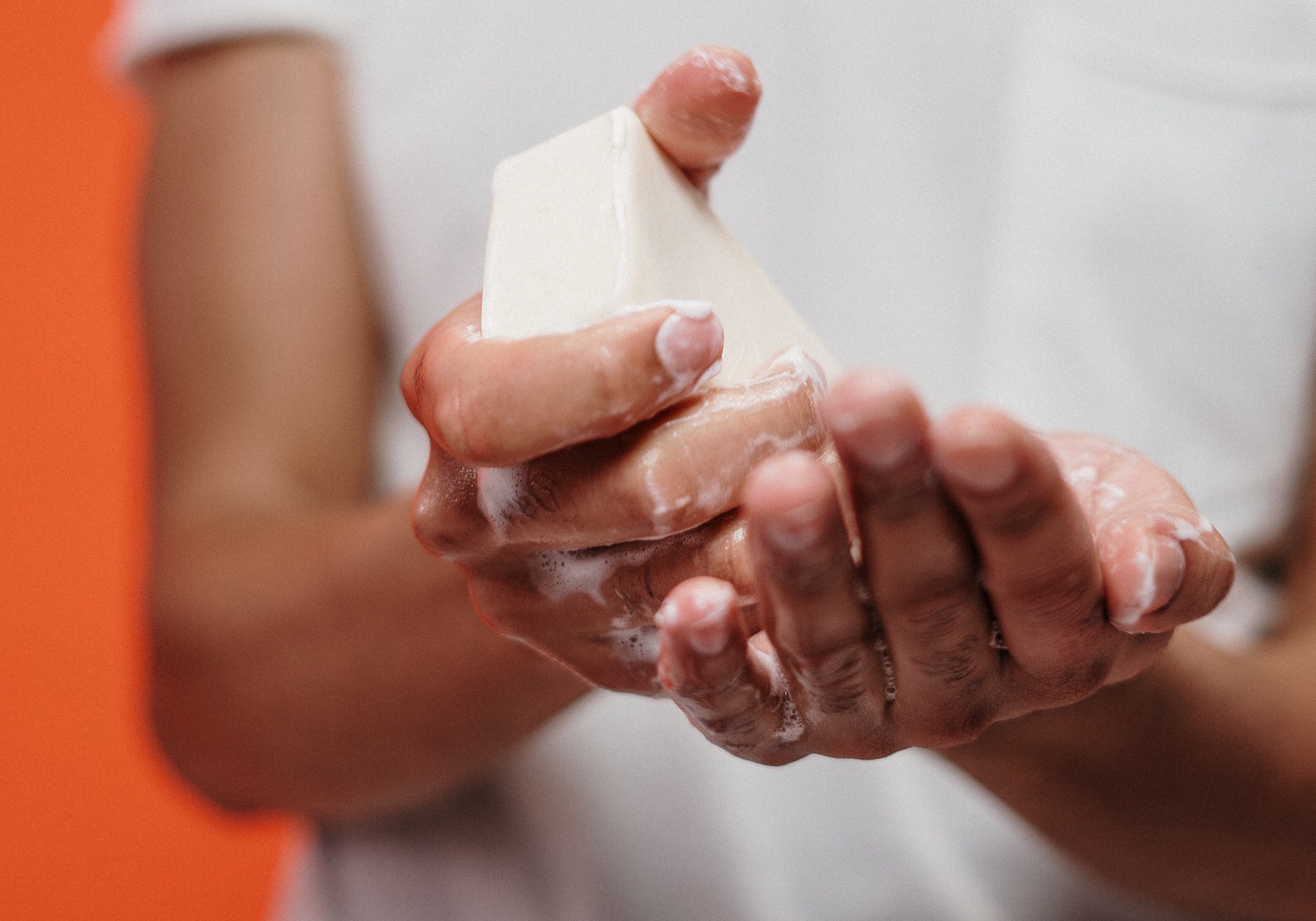 During these tumultuous times, we've compiled some resources that may be helpful for you. We will continue to update these as the situation develops, so check back frequently.
If there are other resources or services that you would like us to provide, please share that feedback with us.
National Resources
Employment and Job Loss
Food Assistance
Health
Parenting in the Time of Coronavirus
Free Tax Resources
State-Based Resources
Coronavirus responses vary significantly by state. We have collected resources for some states and will continue adding to this list as the situation develops.
Housing News
Take Charge of Your Savings
Earn rewards for creating a brighter future