Garry's Story: Make a Dollar, Keep a Dollar, Give a Dollar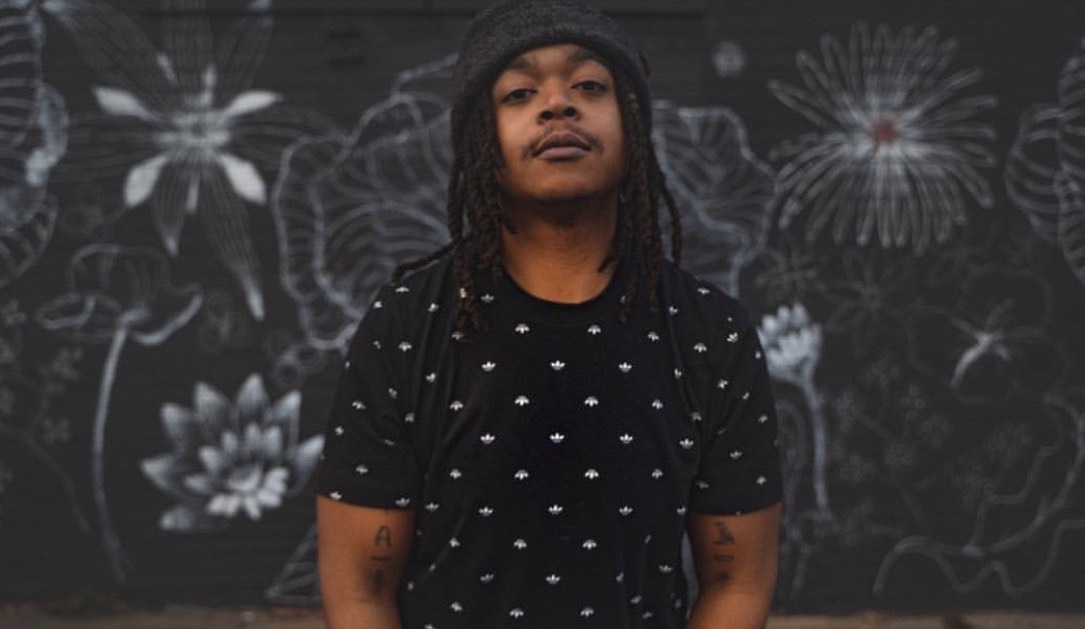 Meet Garry, a recent Howard University graduate who runs a freelance photography and videography business in Washington, D.C.
Where's home for you?
I've been living in Washington, D.C. since 2015, but I'm originally from North Carolina. I went to Howard University for film school, where my sister was already getting her Master's in Film.
What's your living situation?
I live with one other roommate. It has its ups and downs, especially when it comes to money. I've had to get used to depending on someone for rent money. My roommate has been a bit of a liability. Both our names are on the lease, but I'm the master lease holder. He's about five months behind on his rent.
How are you dealing with his lag?
I'm just trying to keep the landlord happy and make sure my part is paid. I'm holding out hope that he gets a financial boost really soon.
Take me though a typical day in your life.
I'm working full-time for networks right now, and my call time for projects is usually 5am. But my schedule really depends on what network I'm working with, and everything is very dependent on the project. Usually, the days are long no matter what time I start. You have no idea what goes into just getting something on your screen!
I also have my own film and video business on the side. At first I was dependent on the different networks to get me work, but then I thought, "I could just get my own equipment." Obviously, I don't have the same caliber of equipment that they do in the studios, but I work with what I have. I've worked with different business, models, actresses, and helped film music videos. I've been running this for about three years now.
Where do you see your business in five years?
I really want to have more consistent clients. My dream is to have my own film company or streaming service.
What did your childhood teach you about finances?
My parents separated and I grew up with a single mom. Both my mom and dad took time to teach me about money and how hard it was to get money, especially my dad.
When my grandma was alive, she taught me the ins and outs of the flea market. She had her own booth, and when I came of age, I would help her out. I remember around Christmas, I would get all kinds of gifts for my birthday and Christmas because I'm a December baby. For things I didn't play with anymore, my grandma helped me sell. That was my first taste of being a businessperson. She taught me how to make a dollar, keep a dollar, and how to give it away.
What's been a time in your life that you've felt most financially secure?
Last year I was feeling really secure in terms of my business. I actually got so busy that I had to turn things down. Because it's all freelance, I was able to do that. There's really no cap to the amount that I can make, which is great because I can make as much money as I need.
As a recent grad, do you have any student debt?
I'm still within the grace period of loan repayment, but I'll start paying it back at the end of this year. I've been preparing by putting money aside here and there. It's definitely a big amount that I owe.
I don't know how much longer the American public can keep this up. Someone needs to forgive the amount of student debt we have as a nation. People leave the world with thousands in debt.
What are your financial goals for the future?
I'm working on getting a house in the D.C. area. I have a three-year-old daughter, and I want her to stay with me whenever she wants to visit since I don't live with her and her mom. Ideally, I'd like a two-bedroom row house or town house. Something that's not above the $200k range. I'm hoping to run across a good deal!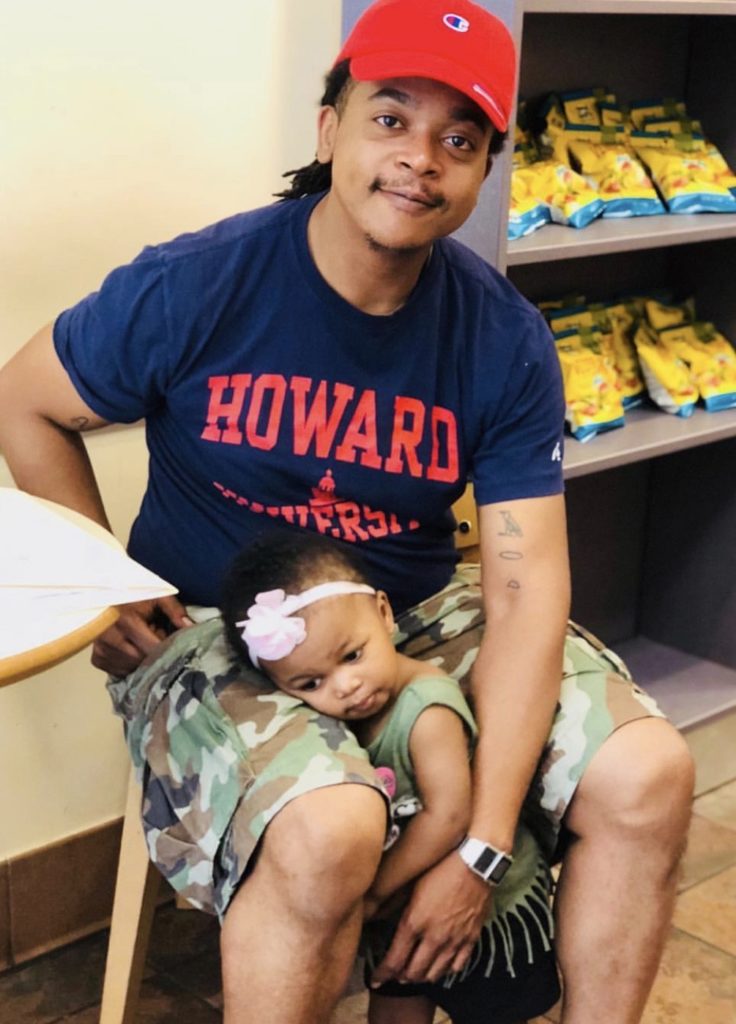 What does money mean to you in your life?
Money is a tool to me. That's about it. I wouldn't care about it if I didn't have to exchange it for goods and services. You have to have money to go about your day.
How did you feel about winning $50 from the SaverLife Tax Time Pledge?
It was great! It kind of came out of nowhere, but it was right on time. I'm thinking I could use it for gas.