How to File Your Taxes for Free with IRS Free File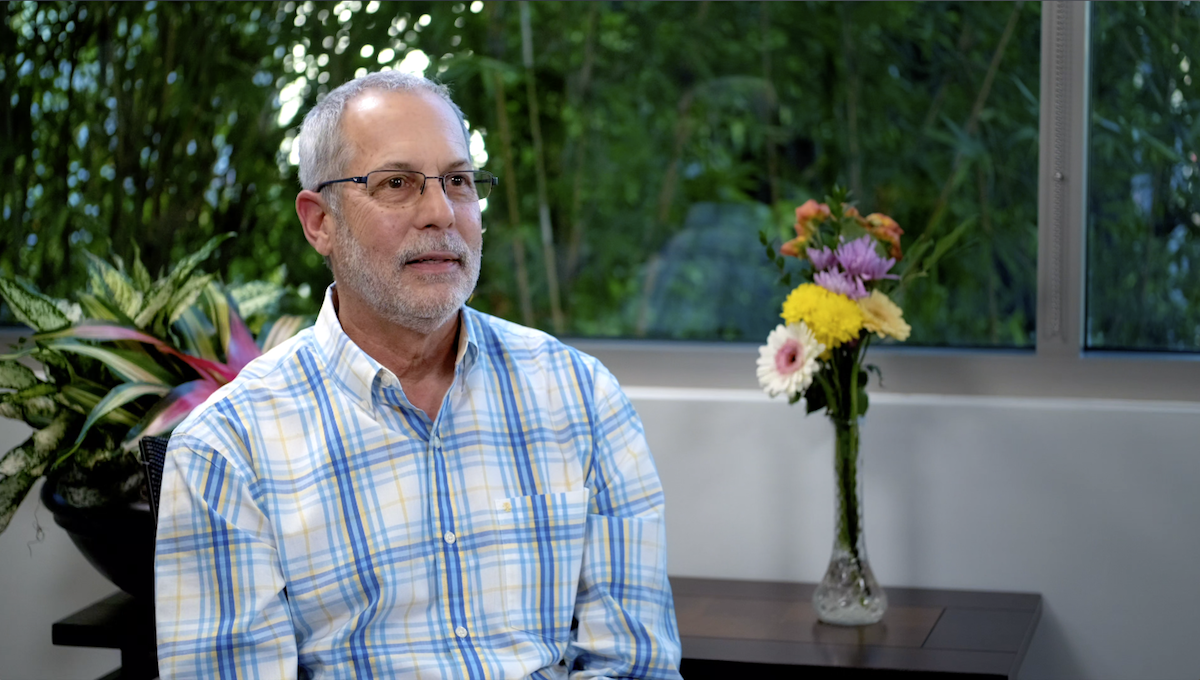 Hi, I'm Mike. I'm a tax expert with Intuit TurboTax. It's tax season! It's time to talk about some questions that are frequently asked by taxpayers.
Today we're going to talk about: How can I file for free?
If you made $66,000 or less in 2018, you're eligible to use free, IRS-sponsored programs to file your tax return. These programs include Free File, Volunteer Income Tax Assistance (VITA), and Tax Counseling for the Elderly (TCE), sometimes promoted through AARP Tax-Aide.
Free File is fast, easy, and safe. Free File gives you the best opportunity to pick the right product for you. If you should need additional tax help, VITA or AARP Tax-Aide may be right for you.
VITA can offer you in-person, reliable tax preparation at no cost. AARP Tax-Aide also offers free in-person tax assistance, but is mainly geared for those who are 60 years of age or older.
To learn more about these programs, visit irs.gov.
Take Charge of Your Savings
Earn rewards for creating a brighter future