How to Use IRS Free File Delivered by TurboTax to File Your Taxes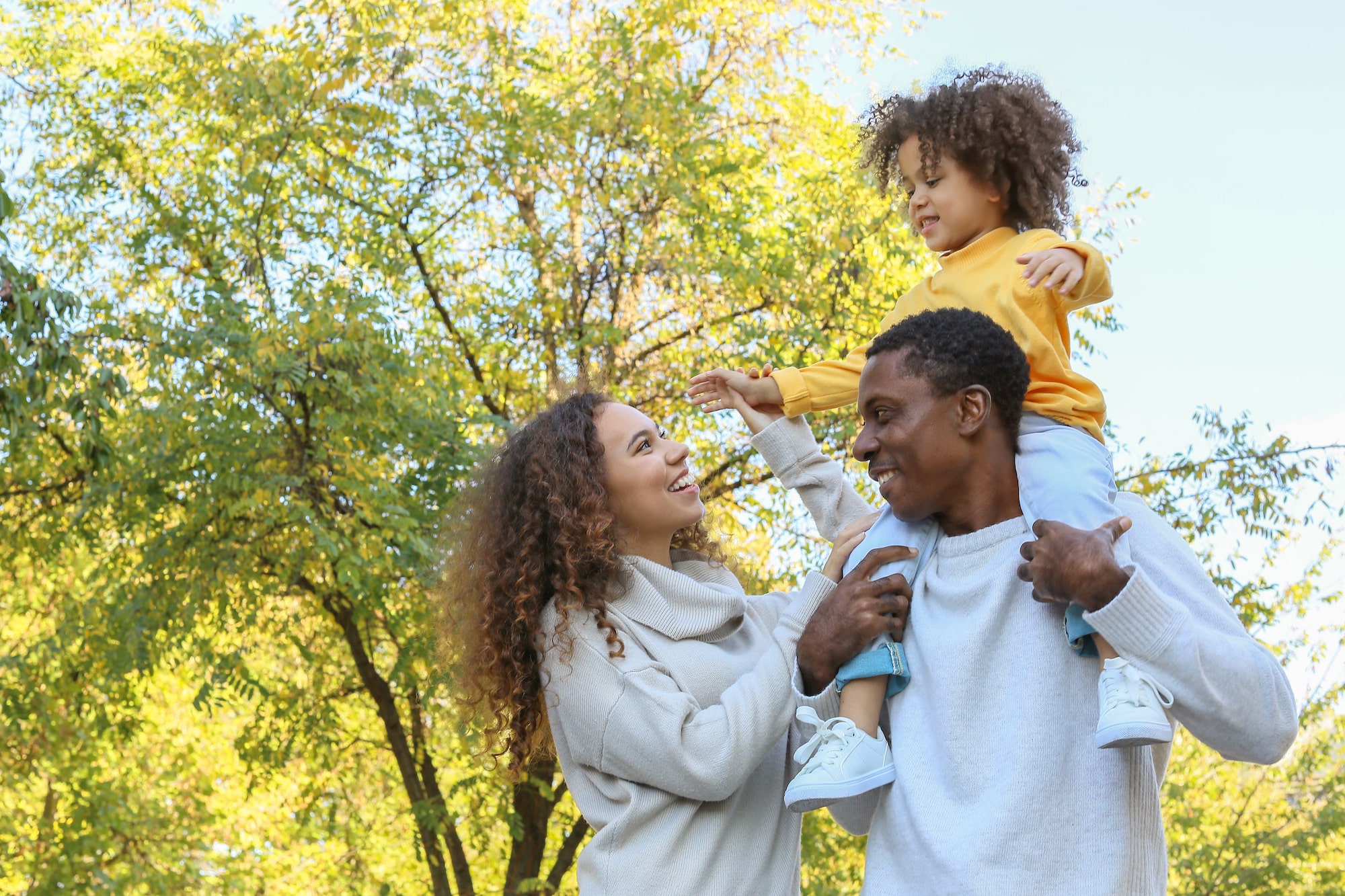 You need to file your taxes, but you may not need to pay for it! The IRS offers several ways to file your taxes for free, including VITA sites, Free File Fillable Forms, and IRS Free File.
If your 2020 income was $39,000 or less and you're planning to use IRS Free File delivered by TurboTax, check out the resources below to get started.
How can I get help with IRS Free File delivered by TurboTax?
Tax Time Allies has created the resources below to help you file.
Videos:
Get started:
Get expert help over Zoom:
More resources:
More Ways To File For Free
There are other options if you don't qualify for IRS Free File delivered by TurboTax. You're eligible for IRS Free File if your income was $72,000 or less in 2020. You can choose from a list of free brand-name tax preparation options. Each offer has different eligibility criteria. To choose the best option for you, browse the IRS list of free tax filing offers. You can filter the offers based on your age, adjusted gross income (AGI), military status, and more.
Learn more about:
Take Charge of Your Savings
Earn rewards for creating a brighter future