Meet Derkisha, SaverLife's $5,000 Grand Prize Winner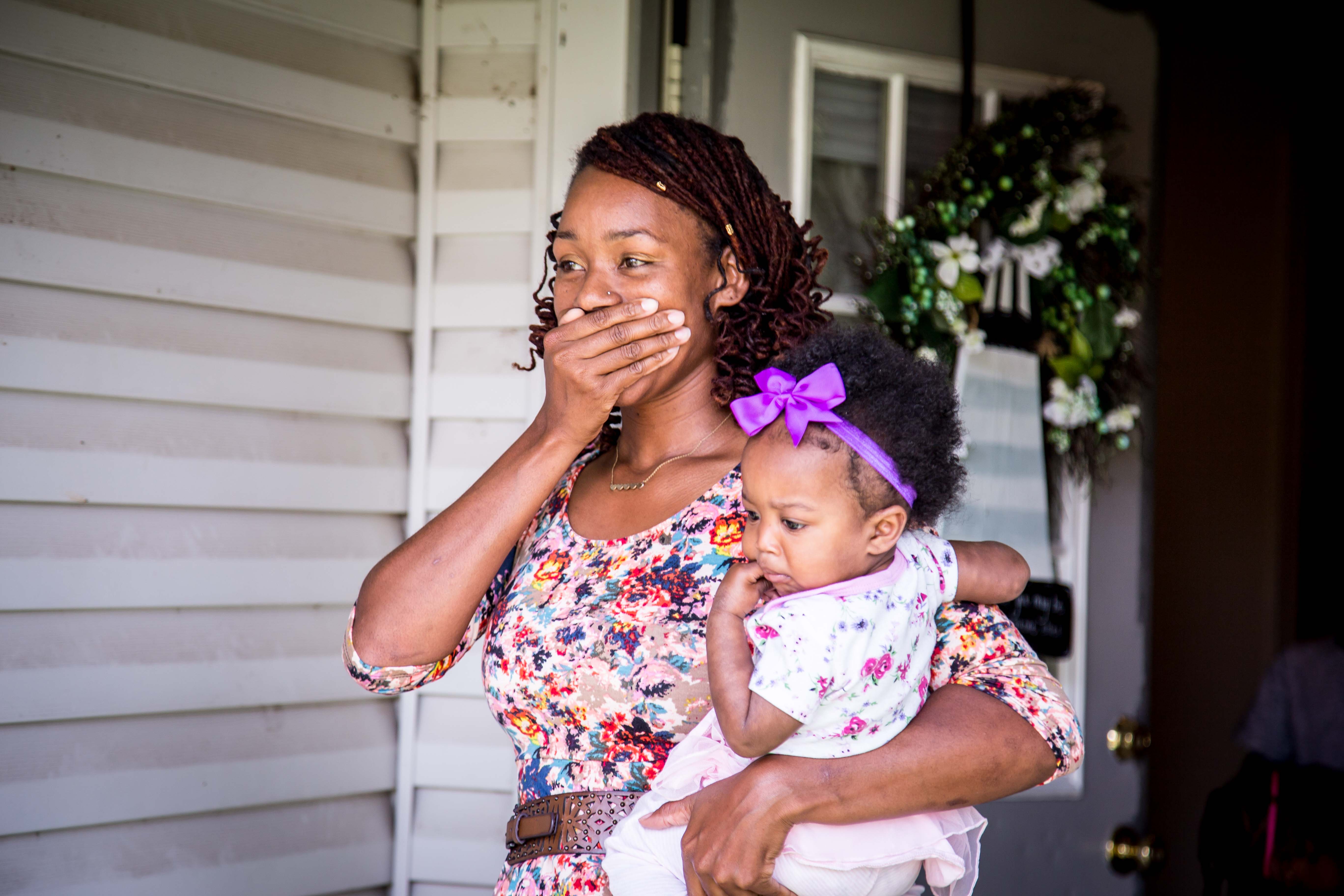 Derkisha is a SaverLife member, a nursing school student, and a mother of five. She was one of over 45,000 people who pledged to save their tax refunds with SaverLife, collectively pledging to save more than $60 million.
The SaverLife team traveled to Texas to surprise Derkisha with the news that she was our Grand Prize winner and won $5,000. See what happened!
Right now, Derkisha and her children are living in a temporary home. "I've made it our home and it looks like ours," she says, "but it's not permanent. That's what I want for my kids and myself."
"I've had my ups and downs," Derkisha says. "But I'm proud of how much I've grown. I want to work to improve myself and my life."
Derkisha is currently getting her degree in nursing. When she graduates and starts working, her goal is to buy some land and build her "forever home" – a home where her kids can play and be safe, and come back to when they are older. The $5,000 will go straight into savings so that she can make that dream a reality.
Take Charge of Your Savings
Earn rewards for creating a brighter future