Should I save for my child in a custodial account or a 529 account?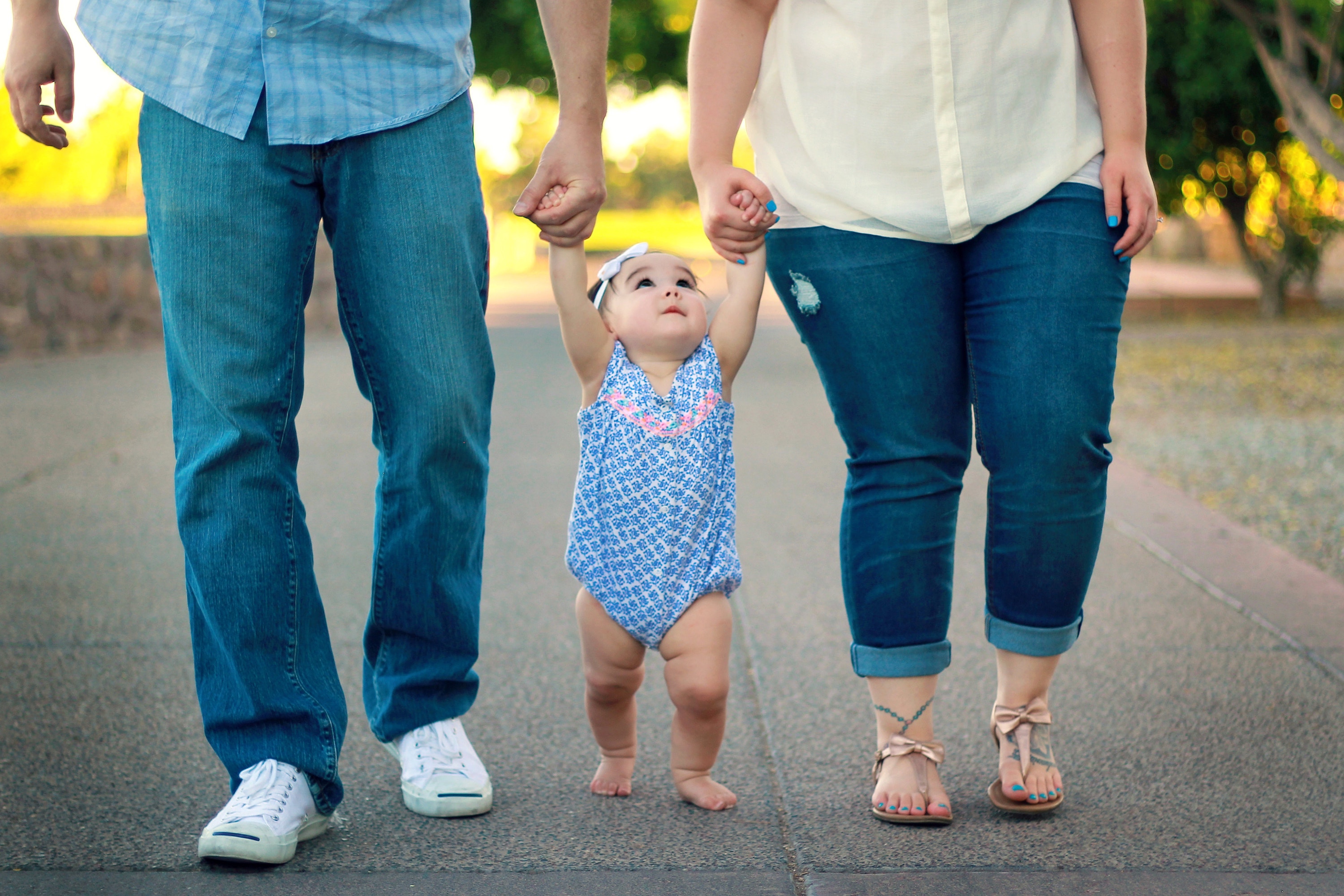 Should I save for my child in a custodial account so he can use that money for whatever he chooses or should I save in a 529 account?
Submitted by anonymous.
Think about the goal YOU have for your child. What is the point of the savings?
A 529 is a good choice for children's savings, but there are limitations. If you want your child to have more flexibility, there are other options. A Roth IRA, for example, allows you to withdraw your original contributions without penalty. The thing I like about this option is that you can use it for your children or for your own retirement if your little darling ends up getting oodles of scholarship cash and doesn't need your money.
If you're going to stick with an account for your child, keep in mind that a 529 is treated as a parent's asset for the purpose of financial aid, whereas a custodial account is treated as the student's asset. This can result in a higher Expected Family Contribution (EFC).
If you want to learn more about options for saving for your child, you can do some additional reading about custodial accounts and using IRAs for educational expenses.
Take Charge of Your Savings
Earn rewards for creating a brighter future