Thinking About an MLM Side-Hustle? Read This First.
July 23, 2019
by Saundra Davis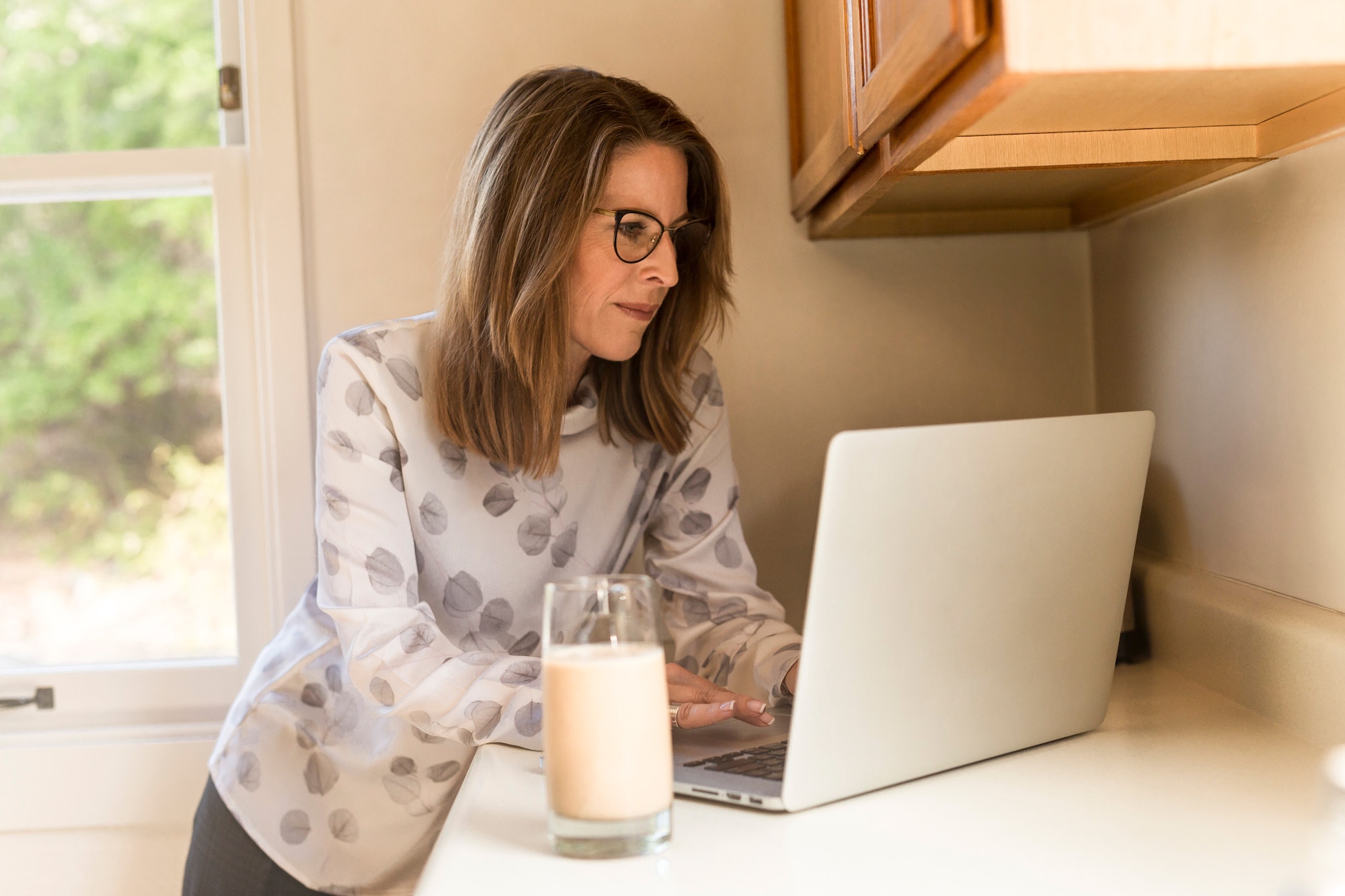 How many times has a friend or family member tried to sell a product or recruit you to sell a product or service? If this sounds familiar, they're most likely involved with a multi-level marketing company.
What is multi-level marketing?
A multi-level marketing company, or "MLM," is a common strategy for regular folks to run a business from home. The individual starting the business is called an "independent consultant." The independent consultant sells a product or service and earns commissions from their sales. They can also earn income when they recruit and train others to start their own businesses selling the same product.
Benefits of multi-level marketing
There are some advantages to having a home-based business. First, it creates the opportunity to generate income that can help pay bills, increase savings, or even pay down debt. Some independent consultants work on their business part-time and make money even when they are working at their day job! You can be the boss of your work schedule and it typically doesn't cost a lot of money to get started. A reputable multi-level marketing company will provide free educational resources that can teach you how to run your business.
The downsides of multi-level marketing
Like all businesses, there are challenges in order to make a profit. Multi-level marketing is all about selling. It takes a thick skin to hear the word "no" many times in order to make a sale. Some sales experts say you should expect nine "no"s before you get a "yes." From my experience, that is accurate. Independent consultants are often told to sell to friends and family. But if those people are struggling financially, they may not be the best customers. You also need to have an adequate savings cushion to draw from if your sales are low and you are depending on the income to pay bills. Lastly, there are many scams to be wary of.
How to spot a multi-level marketing scam
A big red flag is if the multi-level marketing company doesn't have a product for you to sell and only requires that you recruit people to make money. Make sure to do your homework to confirm you have been approached by a legitimate multi-level marketing company. Research the company to ensure they have a valuable service, high quality product, and reasonable pricing. Go to the Better Business Bureau website to find business reviews and search the company online to look for complaints. It is also wise to review all terms, conditions, and contracts that you or your customers are required to sign.
I have actually been part of two MLM programs in my many careers. One was a skincare and make-up business (nope, not the one you are thinking). I loved it. It worked for me because I was a young mom recently separated from the Navy (and my ex-husband). I was able to make my own money quickly. My focus was on the product sales rather than the line of people under me who I convinced to sell. The other experience was not successful and I cut my losses (start-up "investment") quickly and moved on.
Only you can decide if an MLM is right for you and your goals. As always, never sign something unless you've read it closely and understand the details!