Help is out there! Resources for when the unexpected happens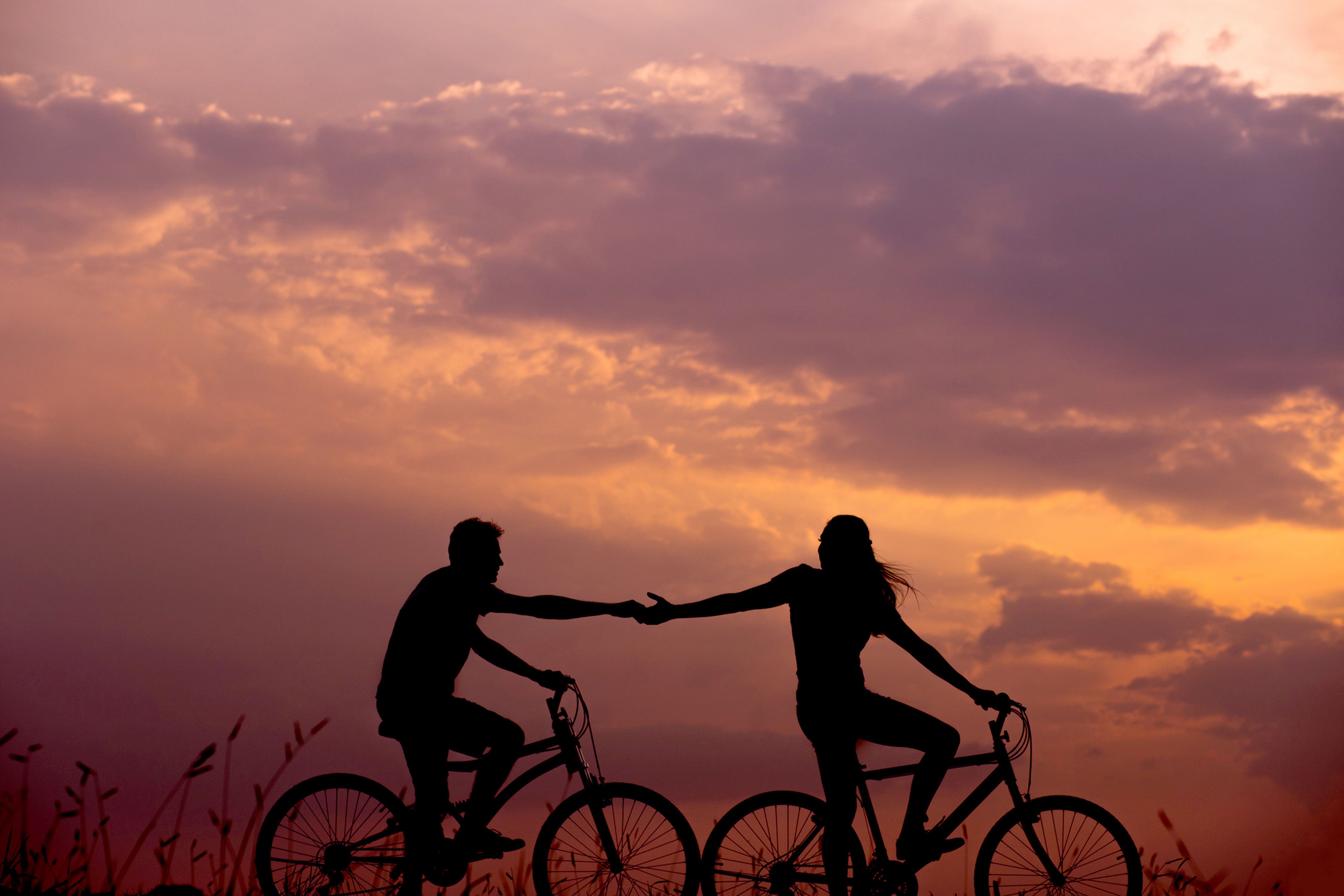 Few words describe the human experience better than the quote by writer and cartoonist Allen Saunders:
"Life is what happens to us while we are making other plans."
We all know this is true, so what can you do when things don't go according to plan? Sure, an emergency fund can give you a sense of security for some financial situations, but what about when something you couldn't have planned for happens?
Let's explore some resources you can turn to when trouble strikes.
Dealing with Job Loss
Losing a job can be a devastating blow to your emotional and financial well-being. If you're facing unemployment, prepare a plan to manage the financial implications and jumpstart your job search.
Dealing with Death in the Family
The death of a loved one can leave you feeling hopeless and unsure of where to turn. Focus your attention on taking care of the things that require your immediate attention while being sensitive to taking the time you need to grieve your loss.
Dealing with Legal Trouble
Legal issues can come in many forms, so there really is no "one size fits all" to address these concerns. The National Consumer Law Center is a trusted resource for legal issues, ranging from foreclosure prevention to bankruptcy. They also offer guidance on finding and accessing legal aid in your community.
We all face situations that can leave us feeling stuck or overwhelmed. The key to overcoming any challenge is to first take care of ourselves. There is a reason that we are reminded to "put our own mask on first" before trying to help others. We simply can't be there for other people if we are floundering. I personally struggle with this, as I am the "go to" person in many situations. I have learned to stop and breathe (yes, I say that often) and then consider my options.
Take Charge of Your Savings
Earn rewards for creating a brighter future