What Is a Credit Report?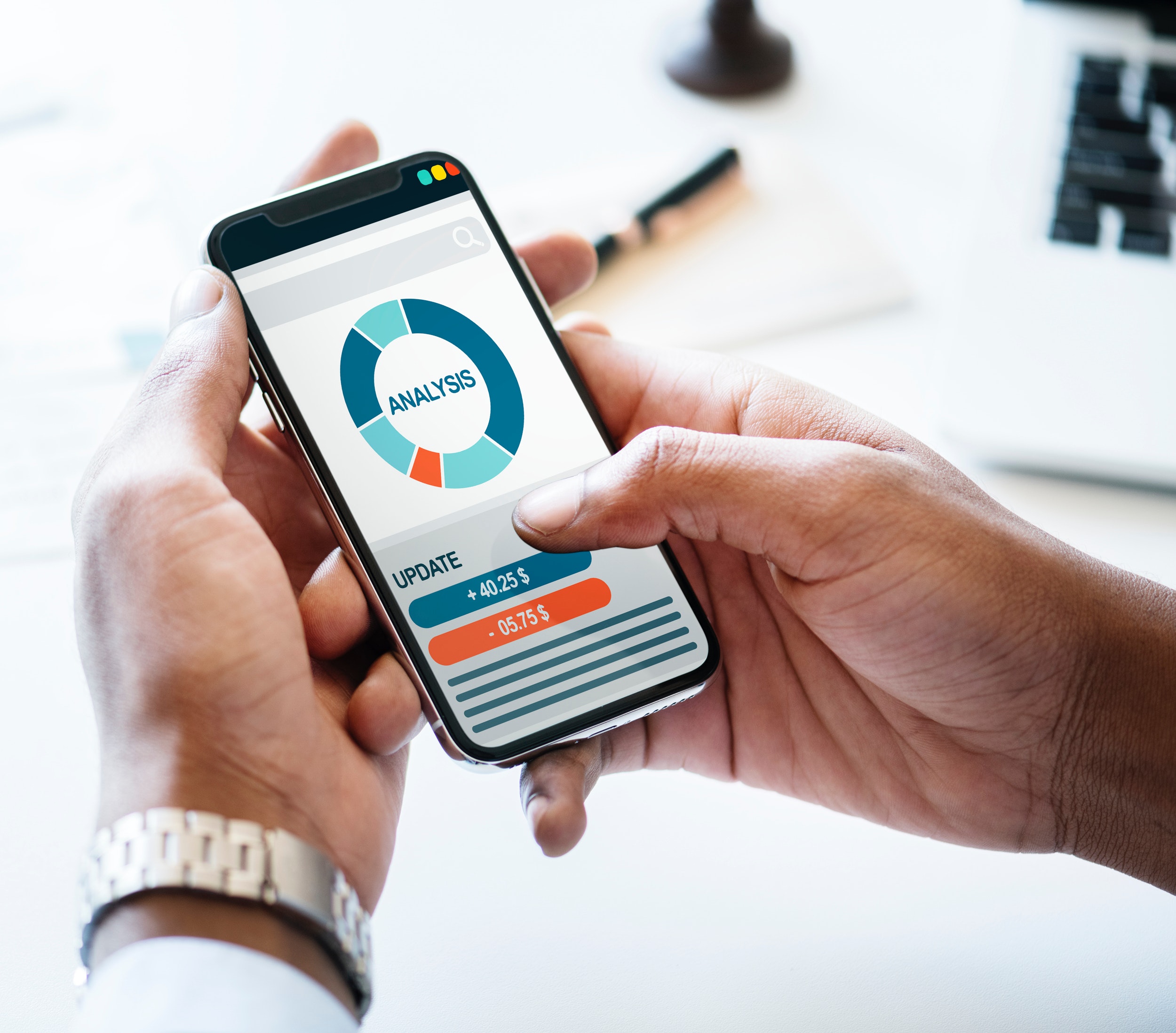 Your credit report is a summary of all of your reported financial history. Keep a close eye on this to make sure that it is accurate because it determines your credit score.
Checking your credit report is a first step to achieving some of your financial goals. It's a good idea to check your credit reports (there are three of them) annually for accuracy. If you are a "do-it-yourselfer" you can visit www.annualcreditreport.com for your free reports or, if you want someone to do it with you, check out Balance.
Take Charge of Your Savings
Earn rewards for creating a brighter future