Race to 500
Ready, set, SAVE!
Between now and Thanksgiving , you have the chance to win up to $500!
The more you save, the more you can win!
So, what are you waiting for?
* By clicking Join the Race, you agree to the Official Rules
Other members just saved!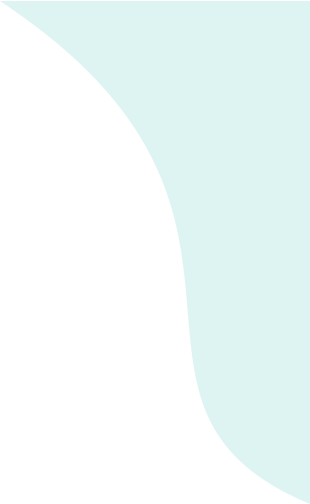 How to win
From 9/23 until 11/28, save $500 and you could win $500
30 savers will win up to $100
30 savers will win up to $250
30 savers will win up to $500

Why 500?
$500 in savings is the first step to success.
SaverLife helps you get there.
Every year, more than 1 in 4 families experience a significant hit to their income.
Job loss or medical emergencies can happen to anyone.
Research shows that by saving just $500, you make a huge improvement in your financial stability.
This helps you and your family tackle these sudden disruptions.
The Race to 500 is an important step for everyone.
And once you hit that magical $500? Keep going!
Your savings are an investment in you.

Frequently Asked Questions
1. How are my savings calculated?
Savings = Deposits - Withdrawals
Savings are calculated based on the net gain in your linked bank account. We'll total up your deposits made between 9/23 and 11/28, and then subtract the amount withdrawn to calculate your savings.

2. How will I know I've won?
Winners will receive an email with detailed instructions on how to claim their rewards. The contest will end at midnight before 11/28 and winners will be notified within 2 weeks of the drawing.
3. What is SaverLife?
SaverLife is a 501(c)(3) nonprofit that rewards people for saving. We offer fun savings challenges with cash prizes to encourage users to save and build up their financial security. By signing up and linking your existing bank account or PayPal to SaverLife, you'll be automatically entered to win cash prizes for participating in savings challenges.
SaverLife is not an external bank or savings account. To participate in SaverLife, you need to be 18 with an online bank account (with a bank or credit union based in the U.S.) or a PayPal account that connects to our savings program.
4. For more information about SaverLife and setting up your account, click here