Get started now
SaverLife members have earned $596,257 in rewards and prizes.
In the last 12 months, SaverLife members have set aside $23,423,444 in savings.
SaverLife pays you to save
Backed by Earn.org, a 501(c)3 non-profit, SaverLife is free, easy, and secure.
You choose your goal. We help you along the way with prizes & reminders to save.
The more you save, the more you can win.
What SaverLife members say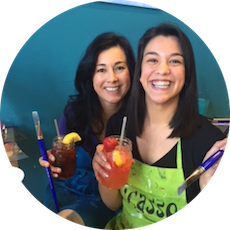 The first time I played, I won $25. I thought it was a joke! But it went straight into my PayPal account. After that, I was hooked.Olga, Nevada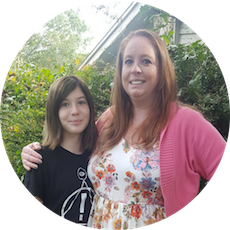 I would definitely recommend SaverLife. If saving is something that you struggle with, that extra motivation can really help.Stephanie, Florida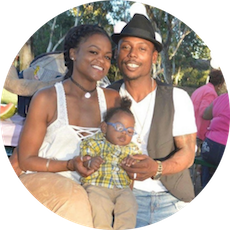 I'm just amazed how SaverLife really helped me. SaverLife kicked down the door for me.Lawreece, California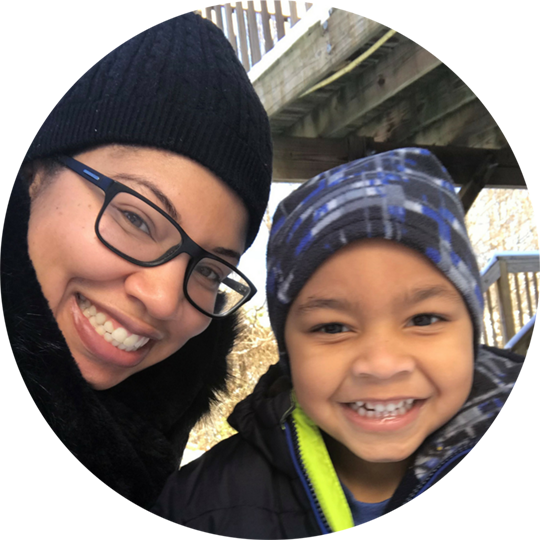 SaverLife showed me that every little bit counts when you're saving, even if it seems small.Cynthia, North Carolina
We care about your data
We take data security and user privacy very seriously. We never share your personal details with anyone.
Your data is secured by 256-bit encryption, using state-of-the-art technology.
We never store your online banking credentials or information.