Tiffany's Story: Leaving a Legacy for her Family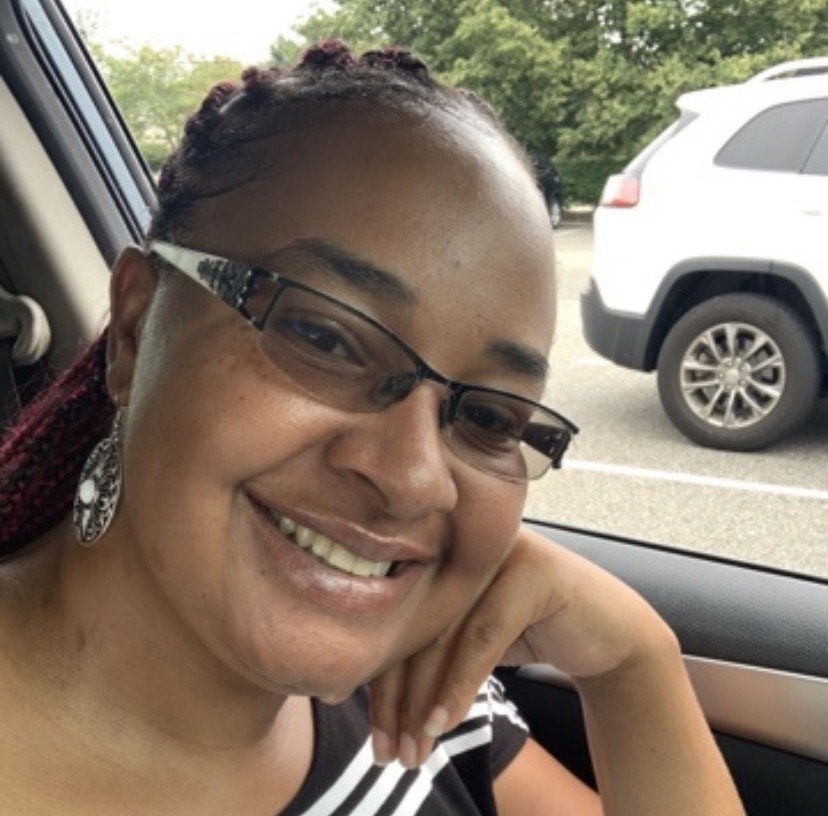 Meet Tiffany, a multi-business entrepreneur who lives in New York.
Tell me about the work you do.
Well, I'm disabled, but I don't let that get the best of me. In fact, right now I run four businesses: childcare services, Legalshield, Herbalife, and Blast Ave with my business partner, Helen.
I want to buy a house and leave a legacy for my family, and that's why I'm working so hard.
What does a day in your life currently look like?
It changes day-by-day, but today I was busy driving around New York running errands: going to doctor's appointments, picking up my grandkids, checking in on my Legalshield business, taking care of my pets, and going to meetings. It's usually late by the time I get home.
I always have something to do. For example, I'm helping a friend get her business off the ground.
Have you received any or all of the stimulus payments?
I don't remember receiving the first one, but the second and third ones went toward paying my bills for those months.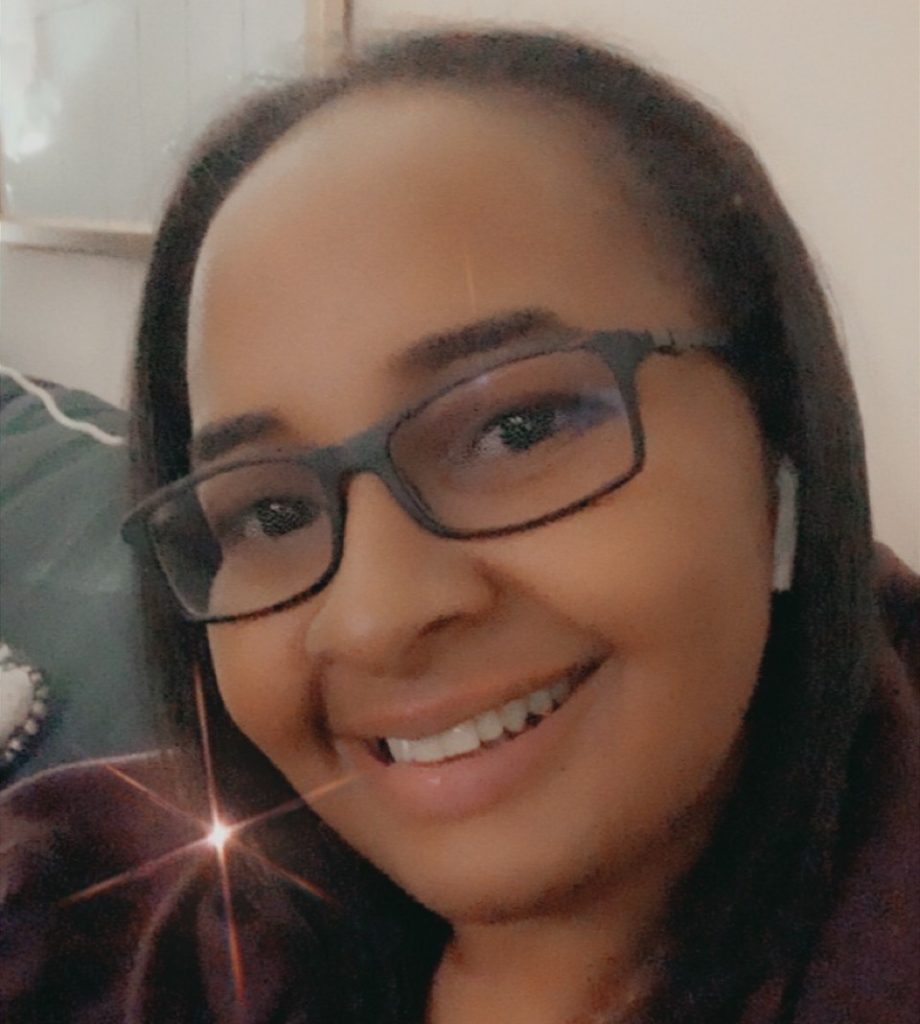 What do budgeting and saving look like for you?
I know how to pay myself first. Every time I receive my paycheck, I try to save at least $100 in my savings account. Actually, the only reason I got to that amount was because of the Race to $100.
The Race to $100 savings challenge motivates me and keeps me coming back to SaverLife. If I make more money in a given month, I try to put that toward my savings goal.
I read all the Money 101 articles, too. They're short and sweet and keep me informed.
Tell me about your biggest financial achievement.
My biggest achievement was when I was able to finally pay off my bills. I was so excited not to have any debt!
And at my lowest, my kids crashed the car that I had just paid off, and I had to finance a new car.
How did you find SaverLife?
I found SaverLife through Dress for Success! They had a class and helped me with finding business clothes for work, and they shared SaverLife as well. As I looked more into the program, I discovered just how much SaverLife had to offer.
Take Charge of Your Savings
Earn rewards for creating a brighter future