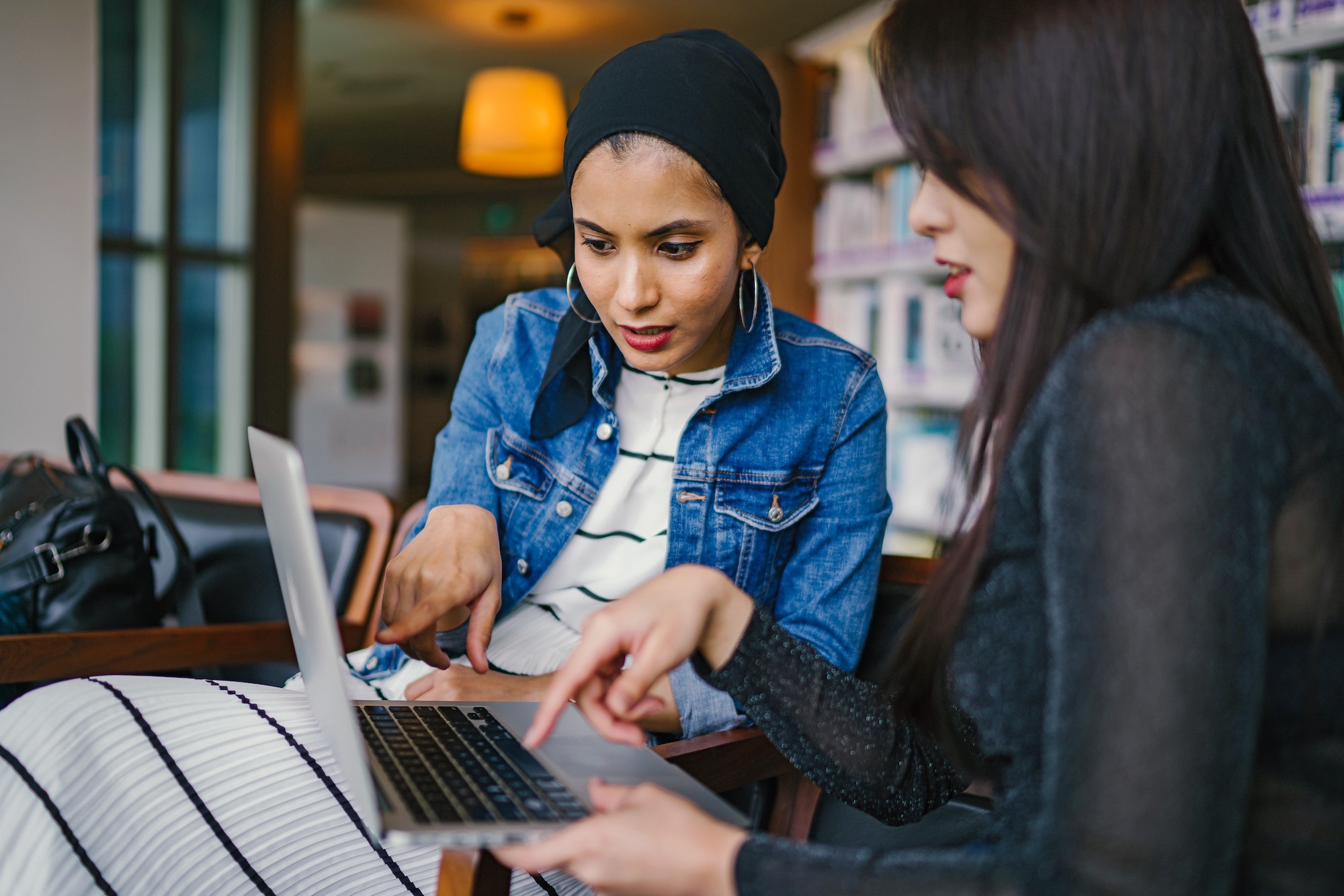 What is a good interest rate?
You may have heard that there are only two kinds of people: those who pay interest and those who earn it. In reality, we all likely end up occupying both sides of that equation. The first thing to know about borrowing money and paying interest is that how much you pay depends on your credit…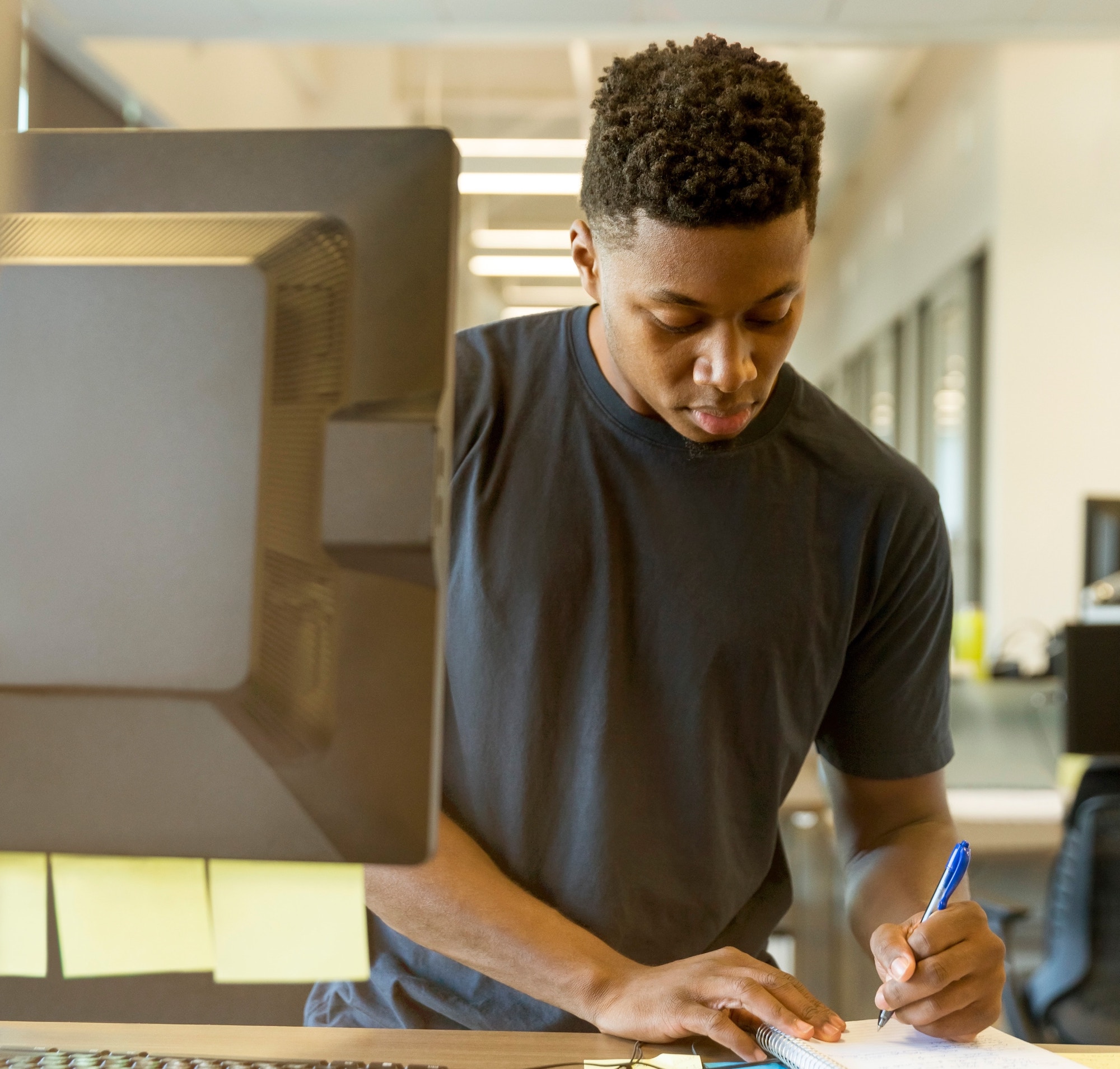 6 Steps to Create the Perfect Budget
The key to creating a budget is finding what works to help you manage your money. Many budgeting tools exist, but you need to find what works for you. Managing your money is about choices – choosing how to earn, spend, save, and keep track of your money. A personalized, realistic budget can help you…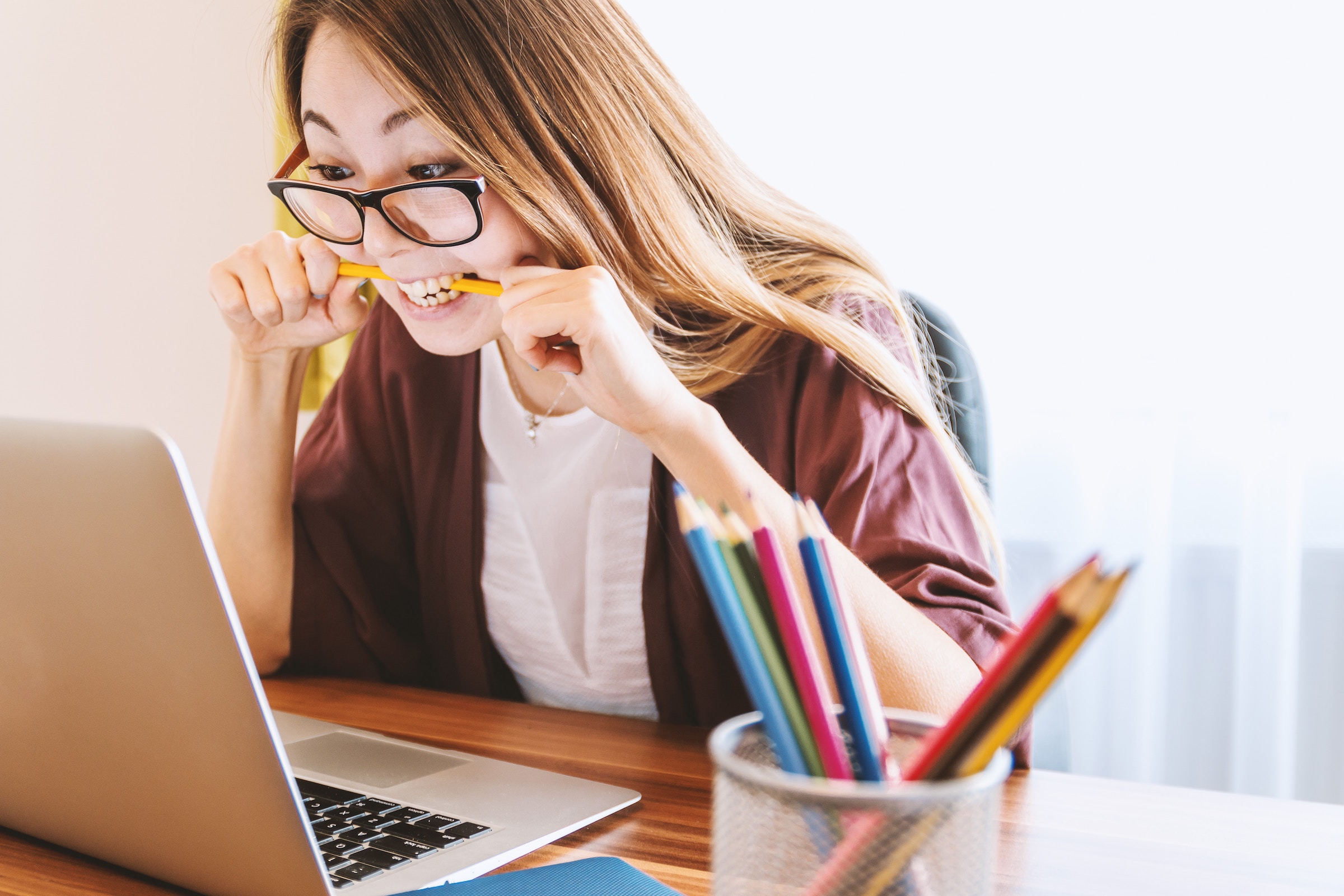 5 Reasons Why You Can't Stick to Your Budget and How to Fix It
For years, I struggled to budget. I was frustrated that I was following all the budgeting rules but still coming up short. After carefully looking at my spending over a few months, I realized I was making several budgeting mistakes. Once I corrected the errors, I was able to stick to a budget that helped…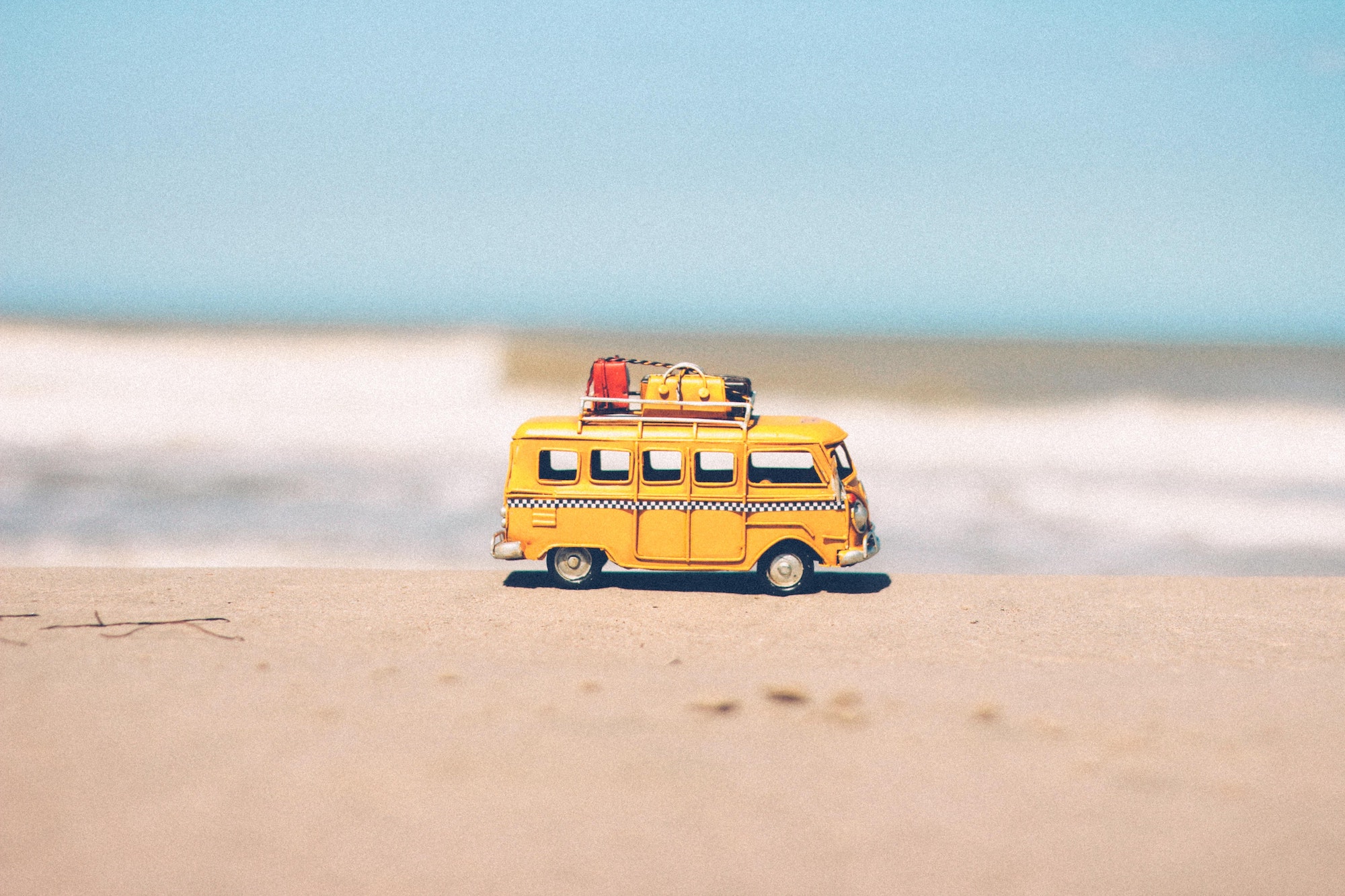 Recommended Posts
SaverLife's Editorial Policy
SaverLife is a financial wellness program offered by EARN, a national nonprofit whose mission is to help working families achieve prosperity through savings. At SaverLife, our free savings programs and financial coaching and educational content are made possible by generous grants from foundations, corporations, and individual donors who are committed to improving the financial well-being of Americans.
The goal of our financial education content is to support SaverLife members to better manage their financial lives and to begin and maintain a savings habit. To that end, we take pride in providing you with high-quality, accurate, and unbiased financial information and recommendations based on the advice of our certified financial coaches and other trusted experts in financial education.
In keeping with our mission, we do not accept payment for endorsing or recommending products or services. Some of our content may be sponsored by one of our trusted partners, and if so it will be clearly identified.
All information is provided for educational purposes only and is not intended to be financial advice.