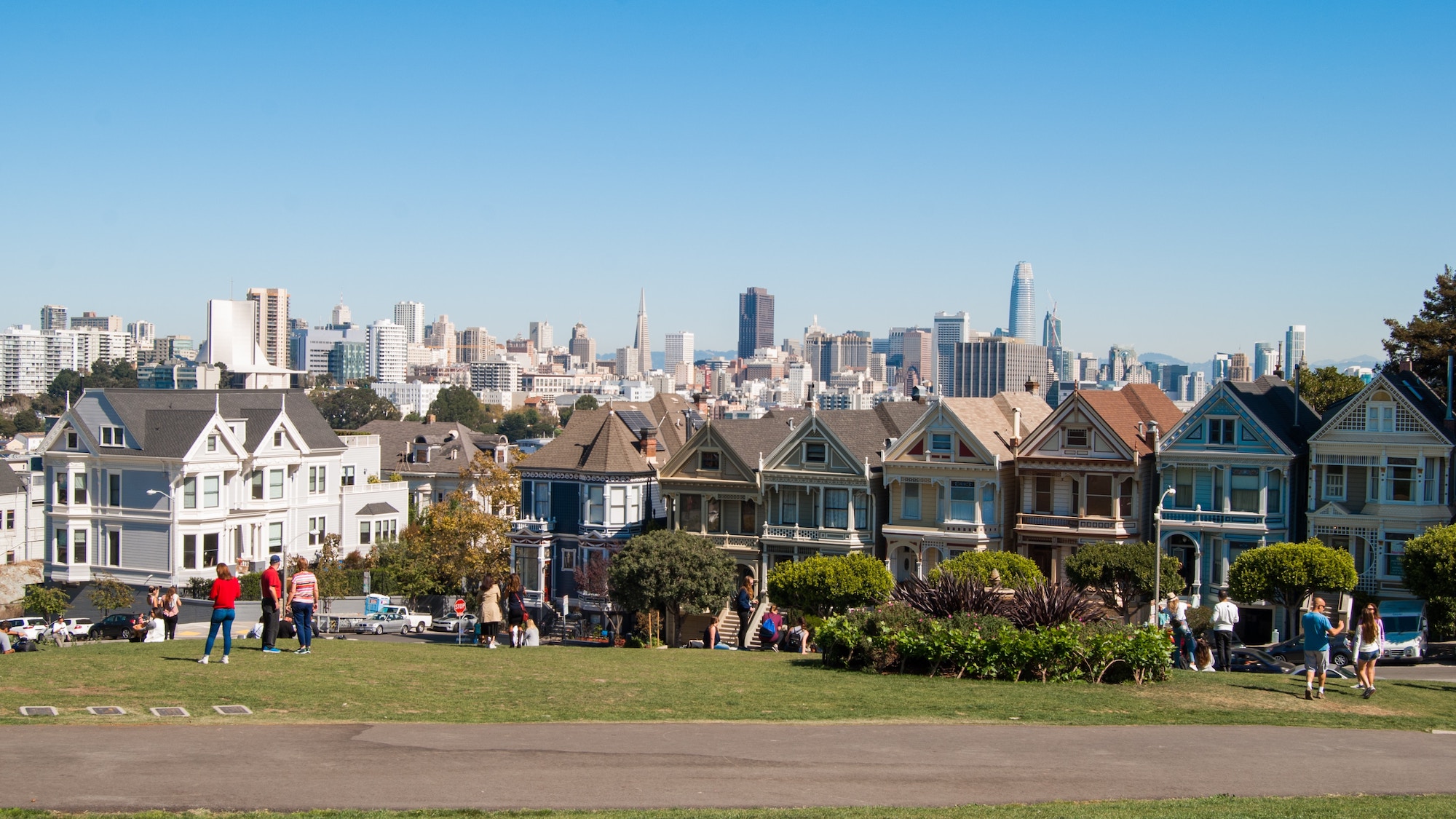 What is private mortgage insurance?
If you get a conventional loan and make a down payment of less than 20 percent of the home price, you will be required to purchase private mortgage insurance (PMI). PMI protects the lender (not you) in case you fail to make your mortgage payments. Banks, savings associations, credit unions, and mortgage companies make conventional…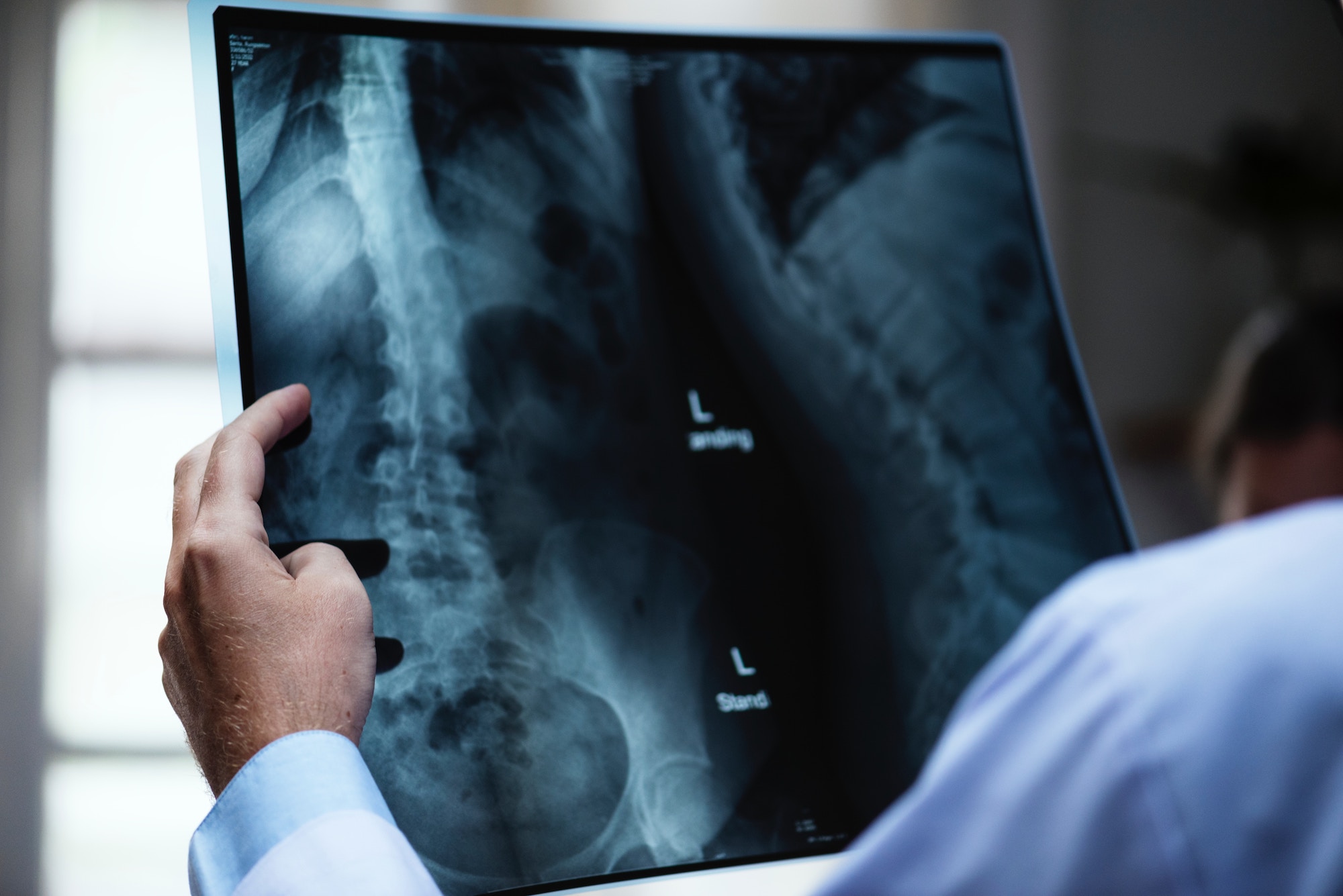 How should I pay off medical debt that's been sent to a collection agency?
"My debt from an unpaid urgent care bill has been sent to a collection agency. What is the best way to go about paying off this debt?" Submitted by Jessica J. Medical debt is a huge financial stressors for many people. Taking action early is the best way to get it under control. Double-check your…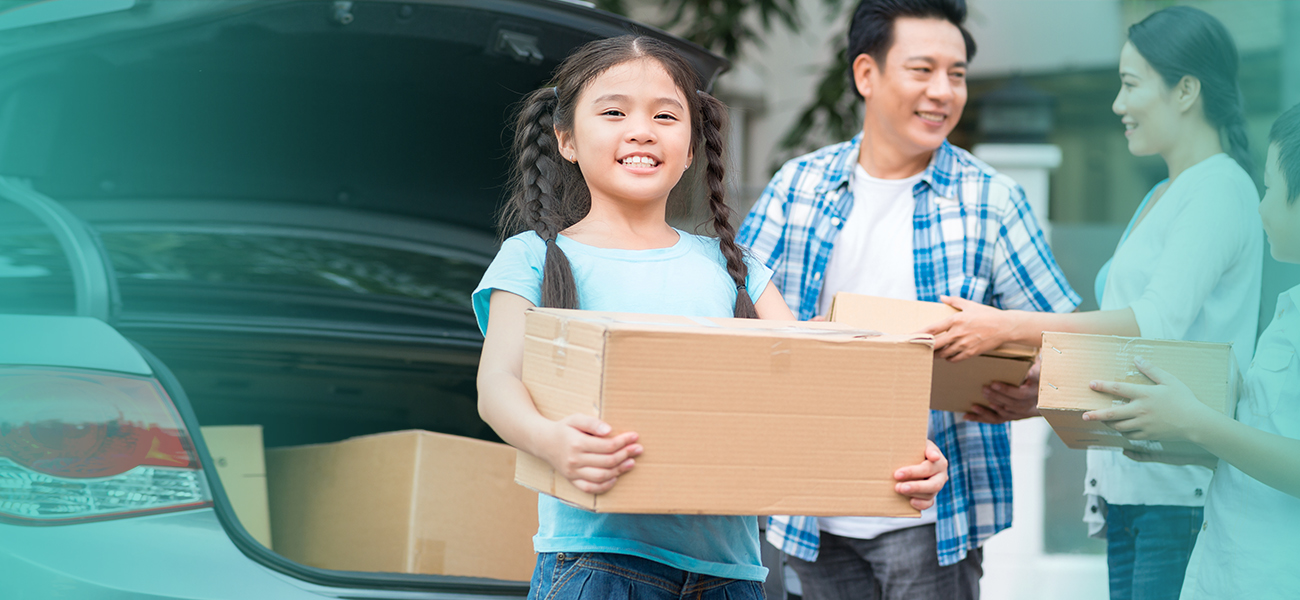 How can I fix my credit to buy a house for the first time?
My husband and I want to buy a house for first-time buyers. How can we fix our credit? Submitted by Ferlenzia M. Owning a home is a dream that many people have. To make that dream a reality, most people get a mortgage loan. To qualify for that type of loan, you need steady income,…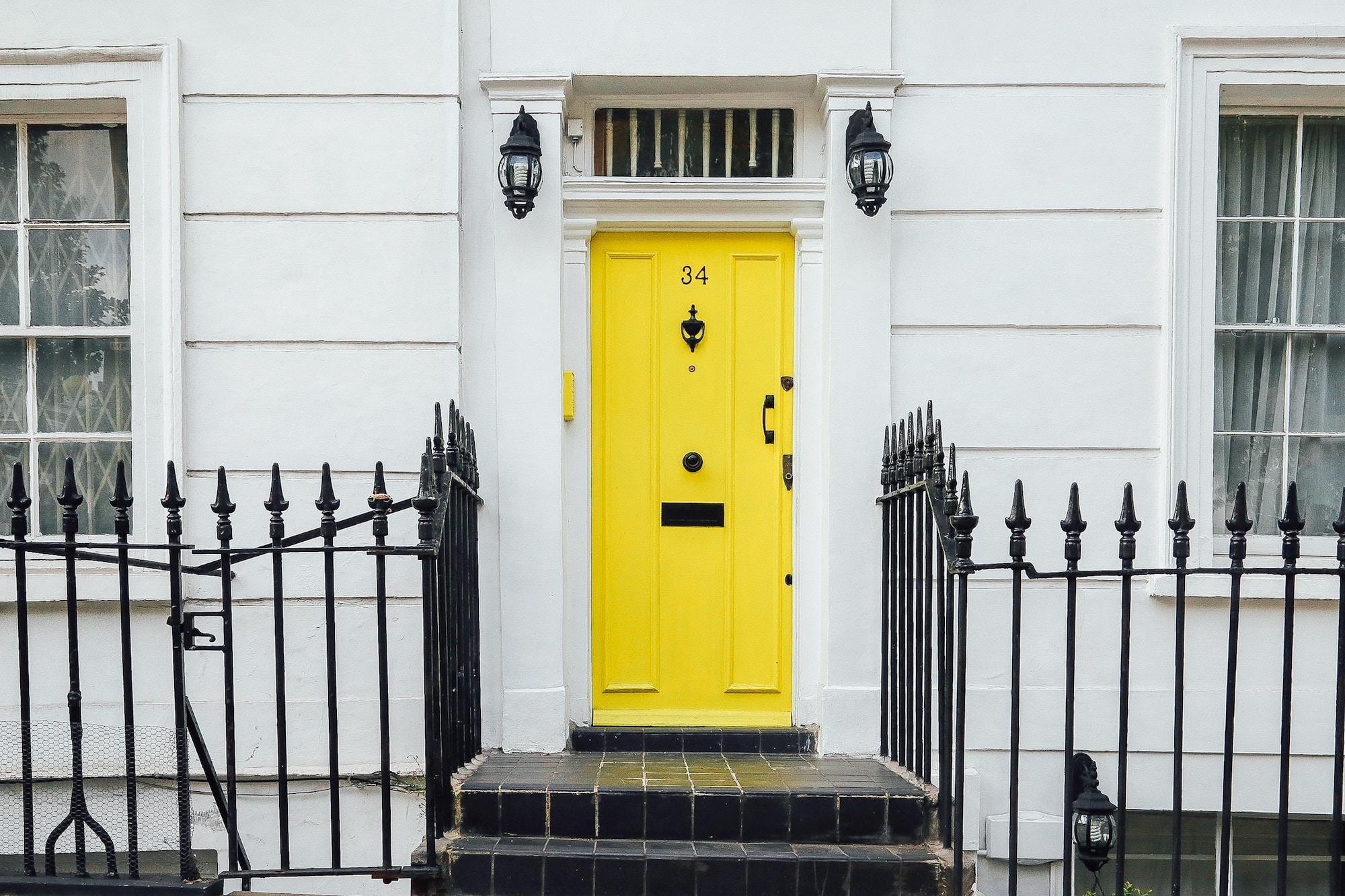 Recommended Posts
SaverLife's Editorial Policy
SaverLife is a financial wellness program offered by EARN, a national nonprofit whose mission is to help working families achieve prosperity through savings. At SaverLife, our free savings programs and financial coaching and educational content are made possible by generous grants from foundations, corporations, and individual donors who are committed to improving the financial well-being of Americans.
The goal of our financial education content is to support SaverLife members to better manage their financial lives and to begin and maintain a savings habit. To that end, we take pride in providing you with high-quality, accurate, and unbiased financial information and recommendations based on the advice of our certified financial coaches and other trusted experts in financial education.
In keeping with our mission, we do not accept payment for endorsing or recommending products or services. Some of our content may be sponsored by one of our trusted partners, and if so it will be clearly identified.
All information is provided for educational purposes only and is not intended to be financial advice.