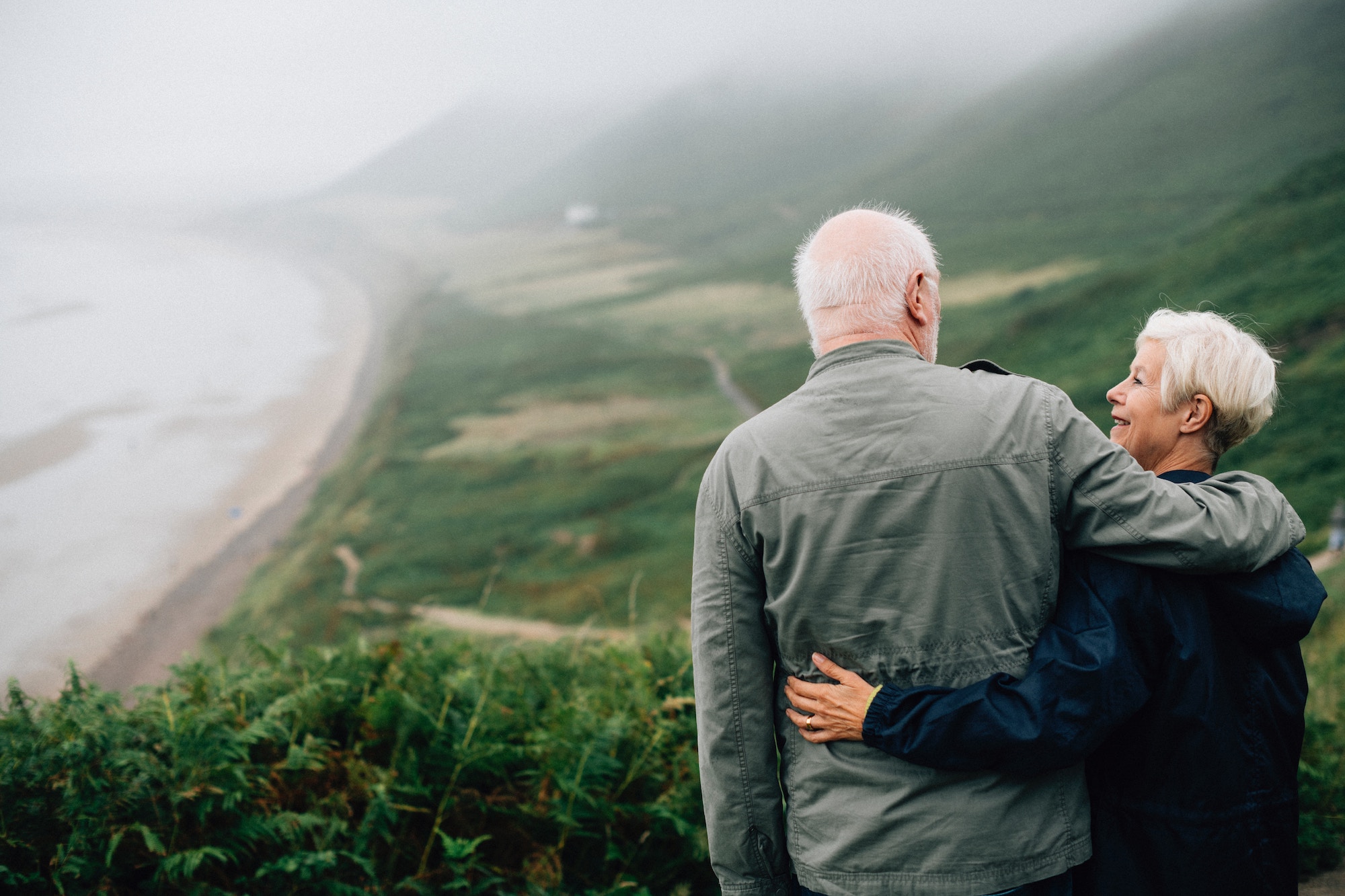 How can people on government assistance save for retirement?
"Where are the best places for people on state assistance to start saving for retirement? I'm looking for something with low starting balances and low monthly transfers to the account. Do you recommend any financial companies, savings accounts, government-issue bonds, stock market?? I am so confused!" Submitted by Jessica L. I want to acknowledge your…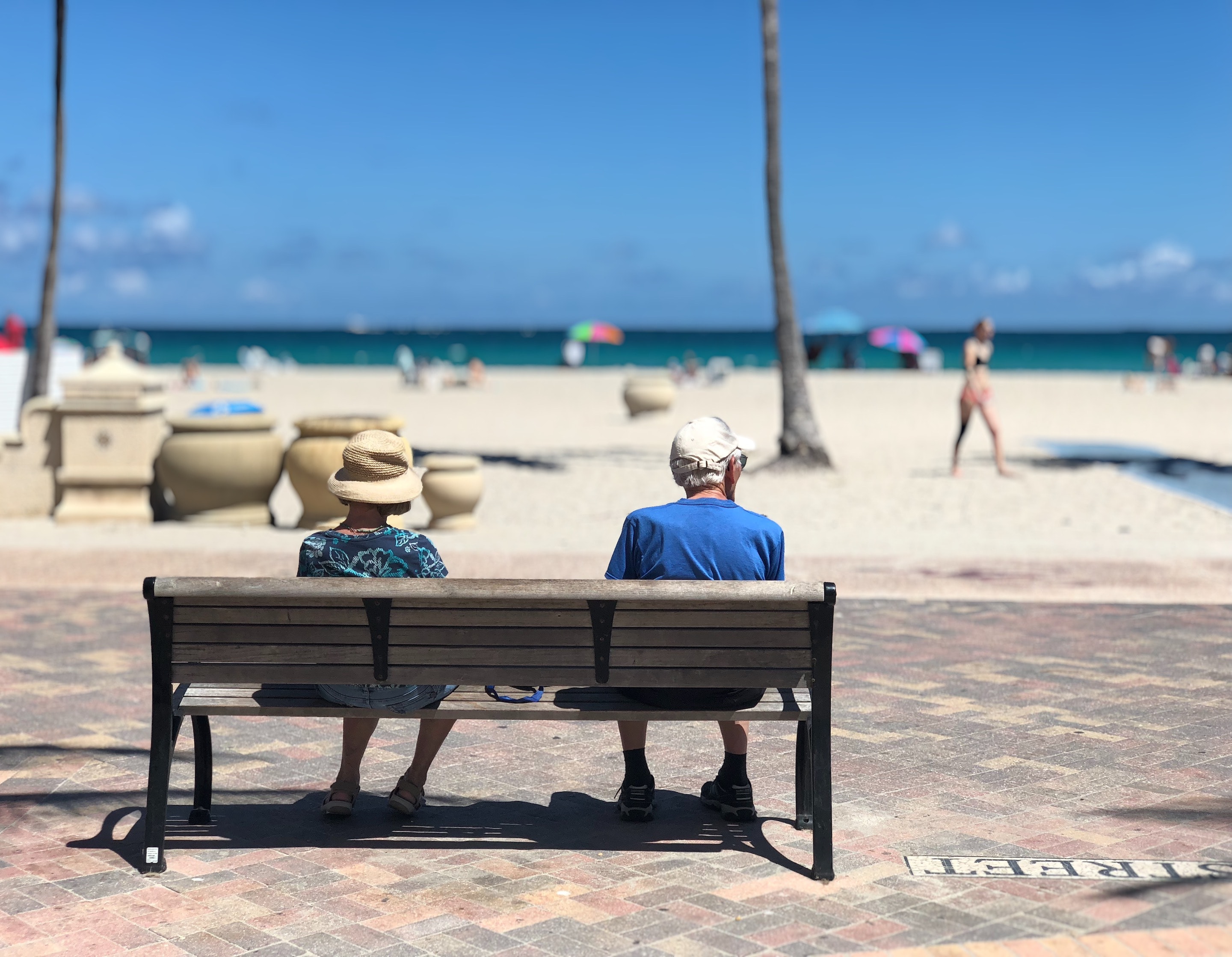 How will filing for bankruptcy affect my retirement?
What is your perspective about filing for bankruptcy in regards to saving for retirement? Submitted by Chris C. When it comes to any financial decision, everything affects everything. Kudos for thinking about the impact of bankruptcy on retirement planning. The decision to file bankruptcy is a big one, as it will impact your financial life…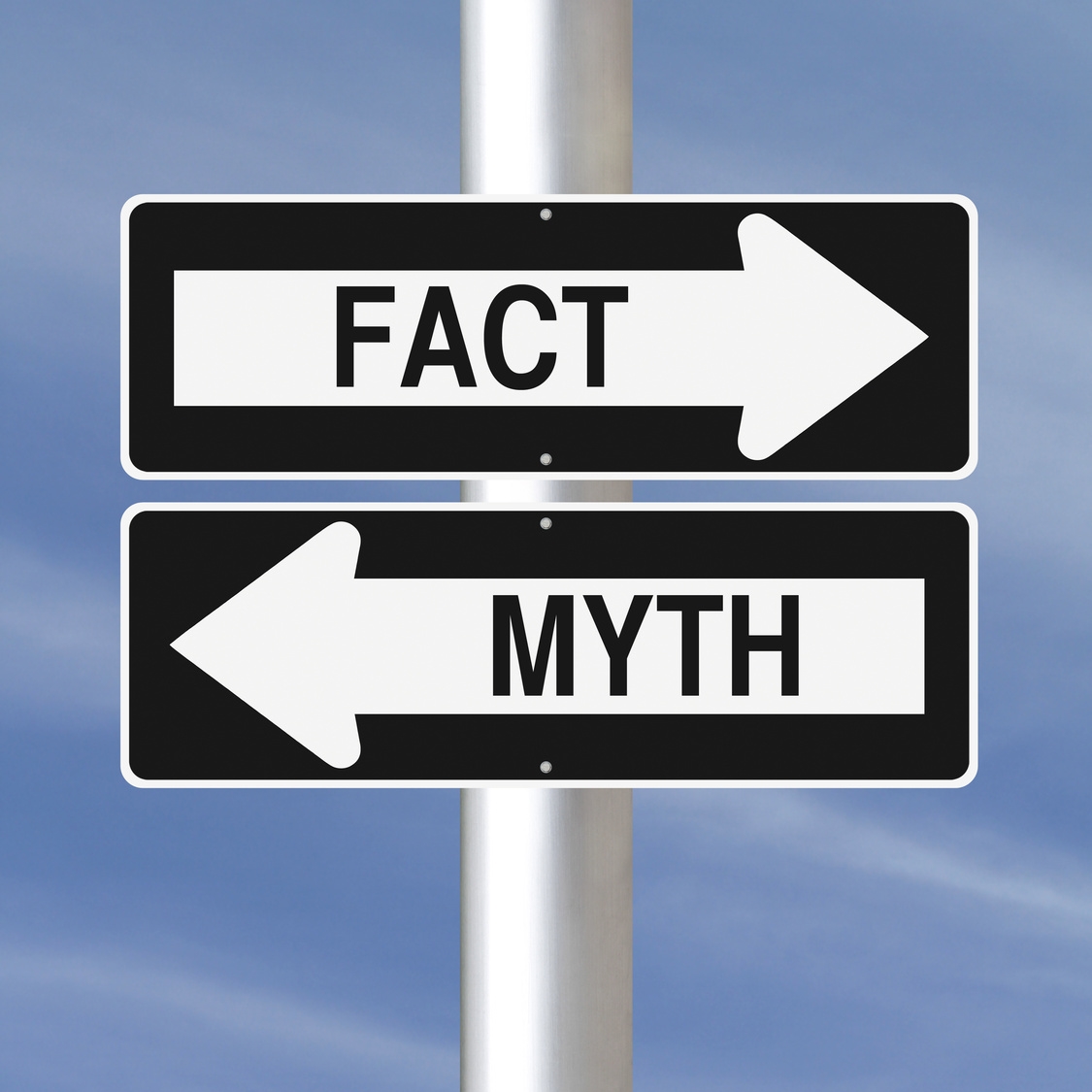 Four Myths about Personal Finance
There are a lot of financial myths out there that simply aren't true! Making good financial decisions starts with having the correct information you need to make those decisions. I'm going to go through four common myths about personal finance to get to the bottom of those misconceptions. 1. "Paying rent is throwing away money."…