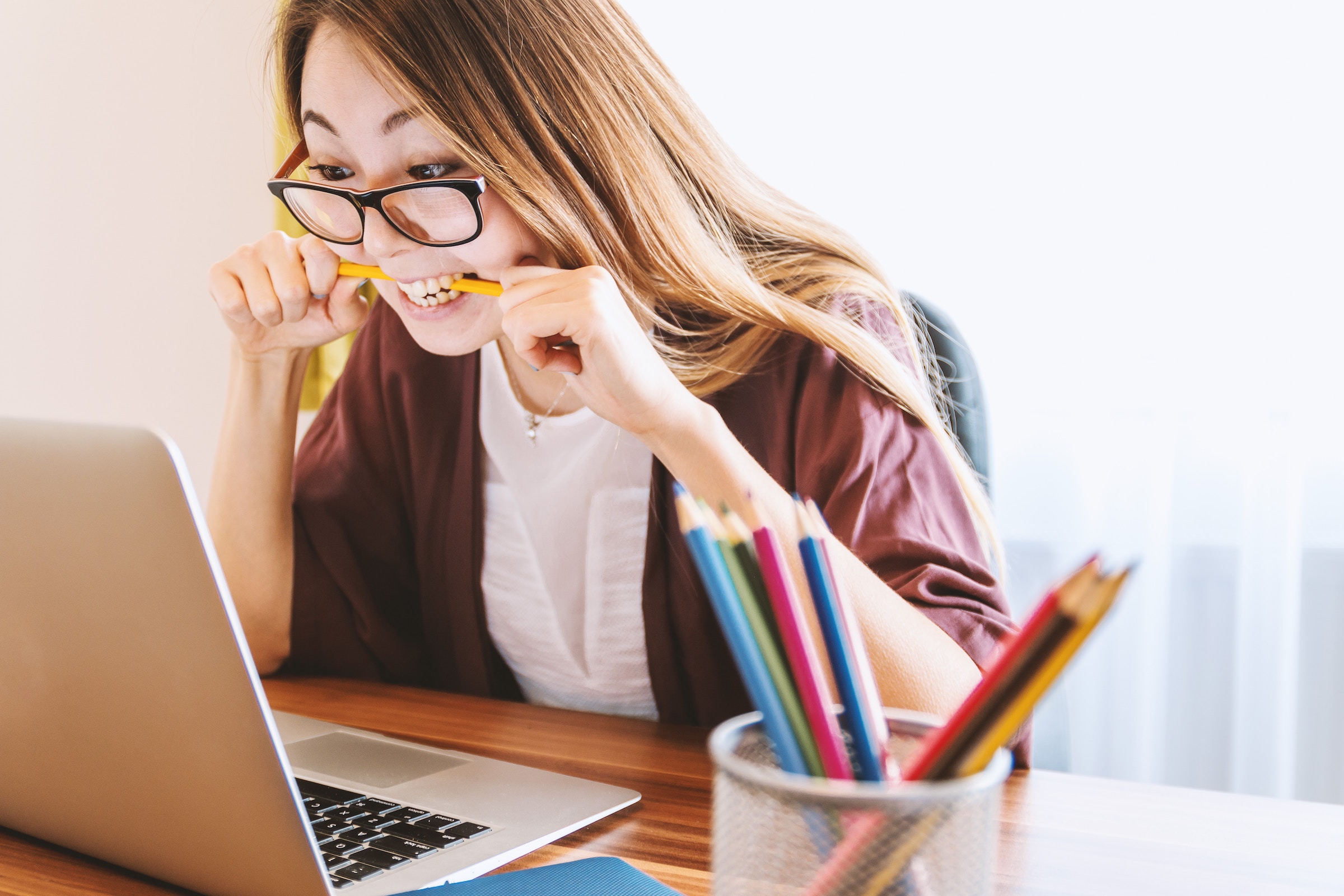 5 Reasons Why You Can't Stick to Your Budget and How to Fix It
For years, I struggled to budget. I was frustrated that I was following all the budgeting rules but still coming up short. After carefully looking at my spending over a few months, I realized I was making several budgeting mistakes. Once I corrected the errors, I was able to stick to a budget that helped…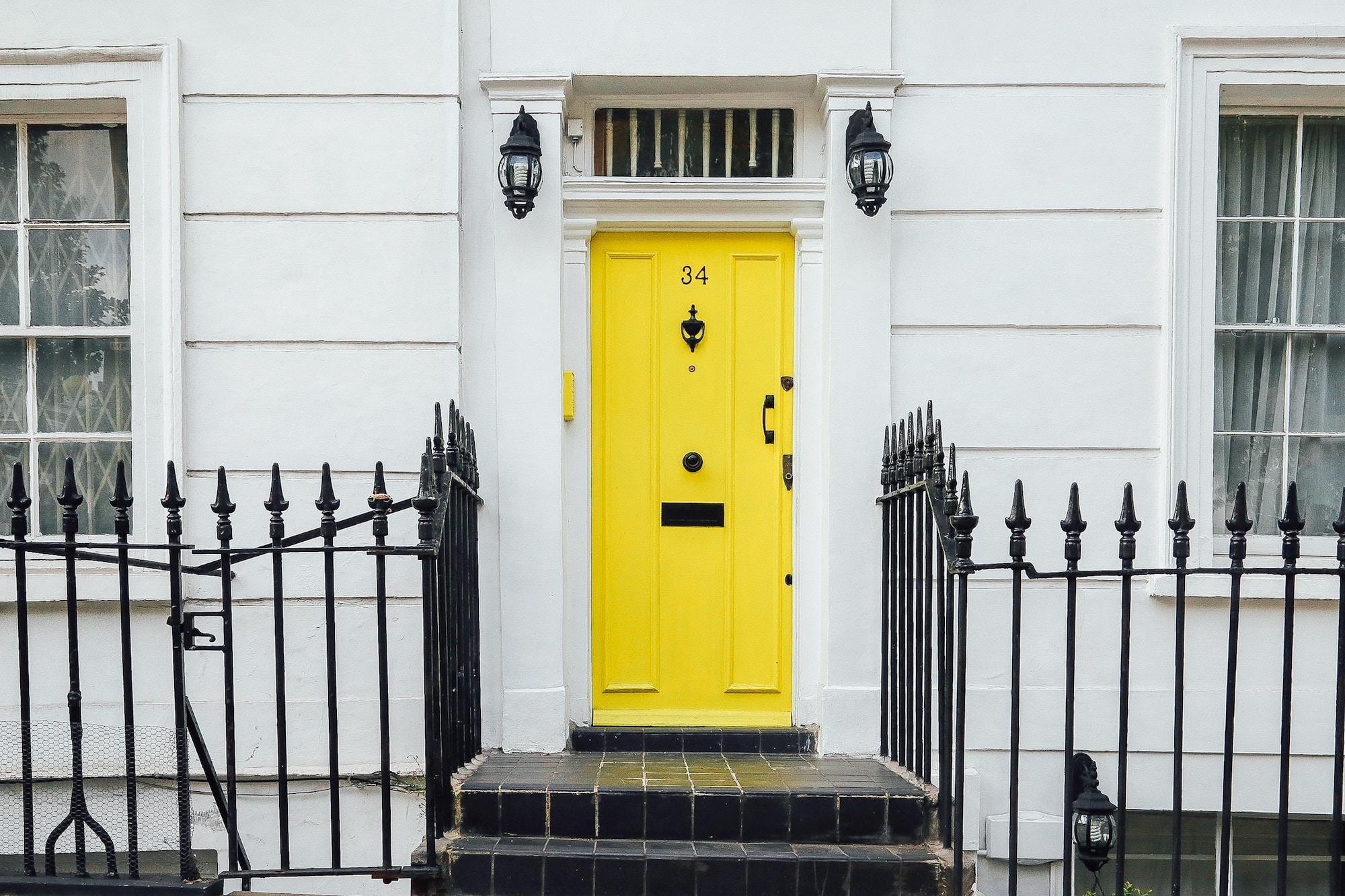 Should I Rent or Buy a Home?
Renting versus owning – how to determine which is right for you Choosing whether to own or rent a home is a big decision. The "right" answer for you will be deeply personal, based on a few key considerations that we will explore below. 1. Examine your personal values A good place to start is…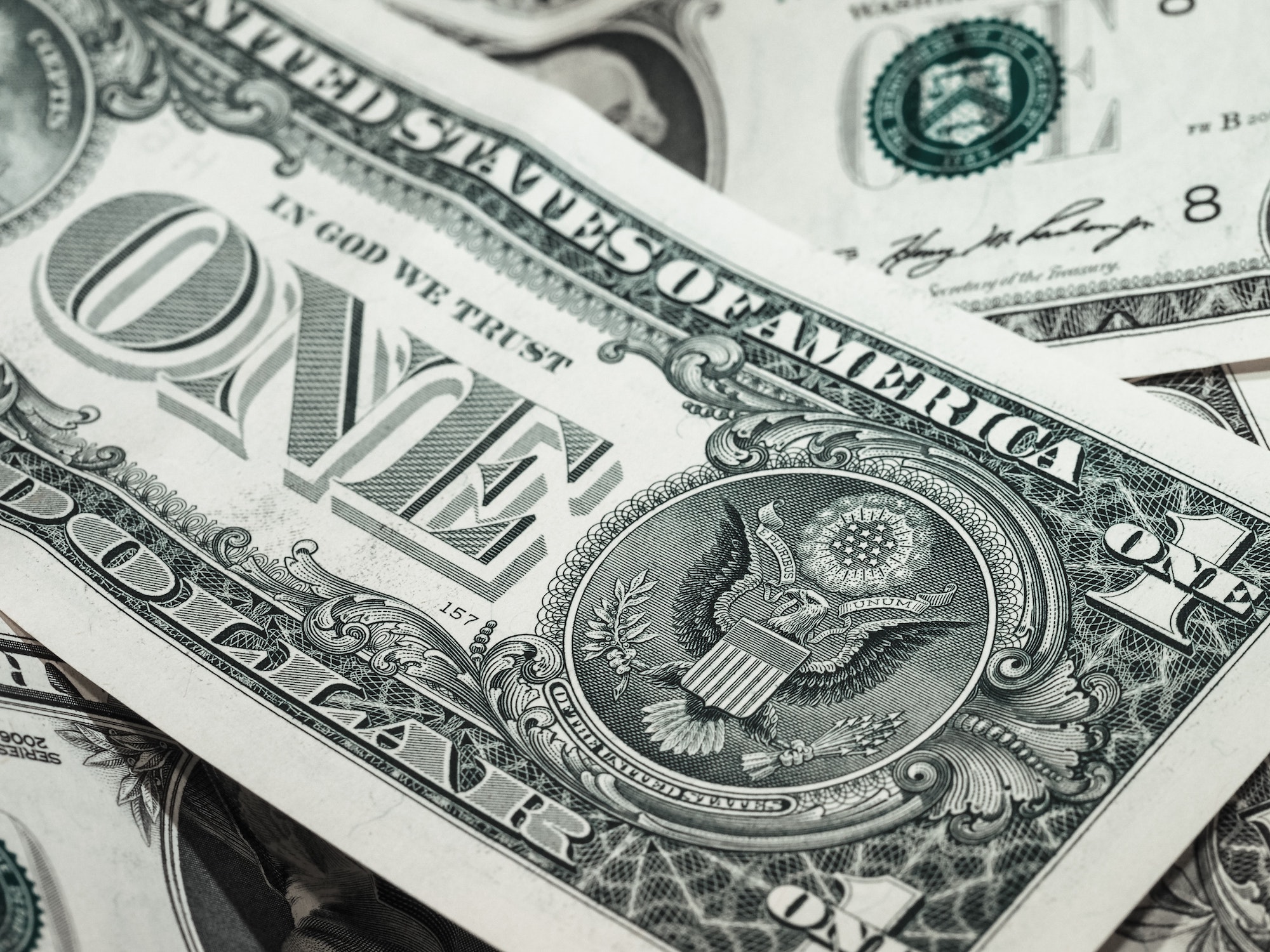 How much should I save if I'm in debt?
How much should I save monthly if I am in debt? Or what percentage of my income should I save if I am in debt? Submitted by LaTisha V. When we have debt, our priorities can change completely. To start, we have to remember that not paying our debt will negatively impact our credit history…