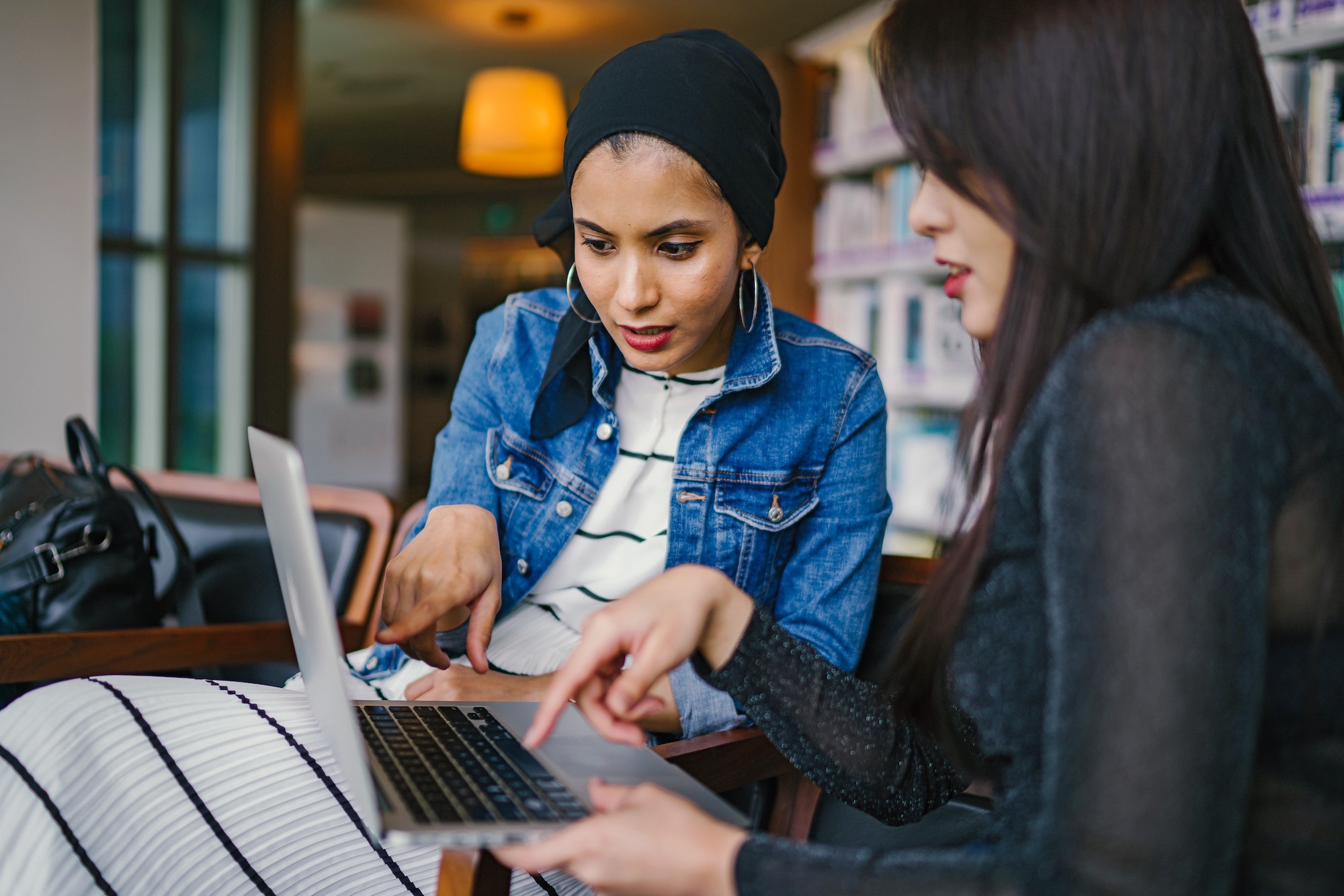 What is a good interest rate?
You may have heard that there are only two kinds of people: those who pay interest and those who earn it. In reality, we all likely end up occupying both sides of that equation. The first thing to know about borrowing money and paying interest is that how much you pay depends on your credit…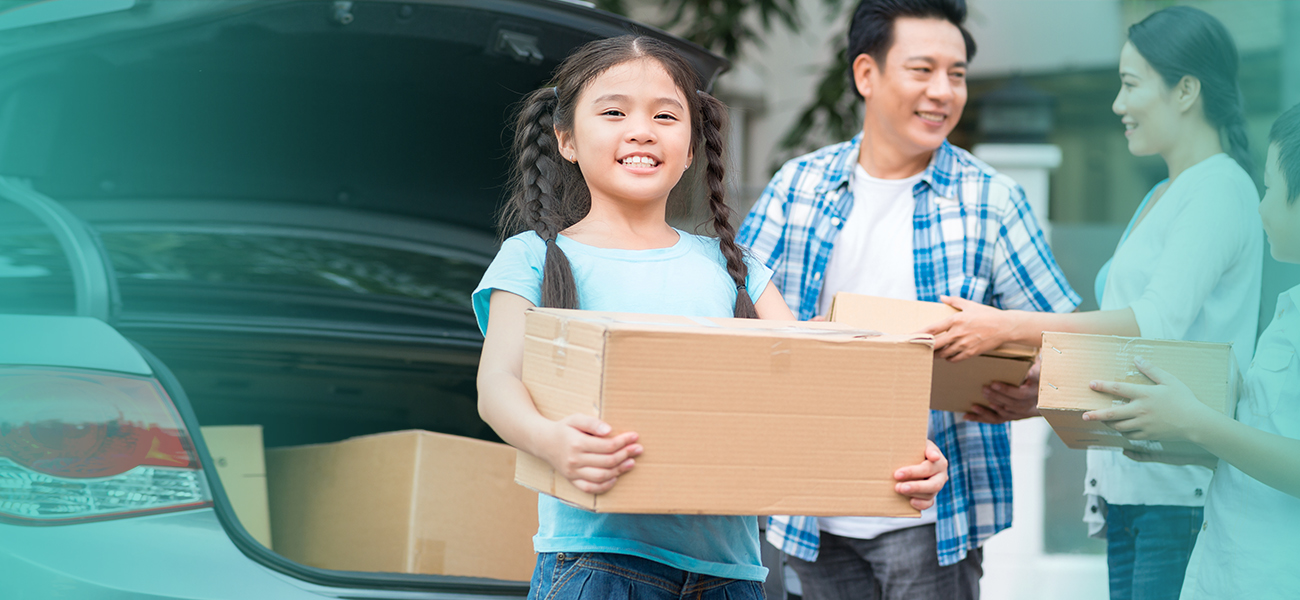 How can I fix my credit to buy a house for the first time?
My husband and I want to buy a house for first-time buyers. How can we fix our credit? Submitted by Ferlenzia M. Owning a home is a dream that many people have. To make that dream a reality, most people get a mortgage loan. To qualify for that type of loan, you need steady income,…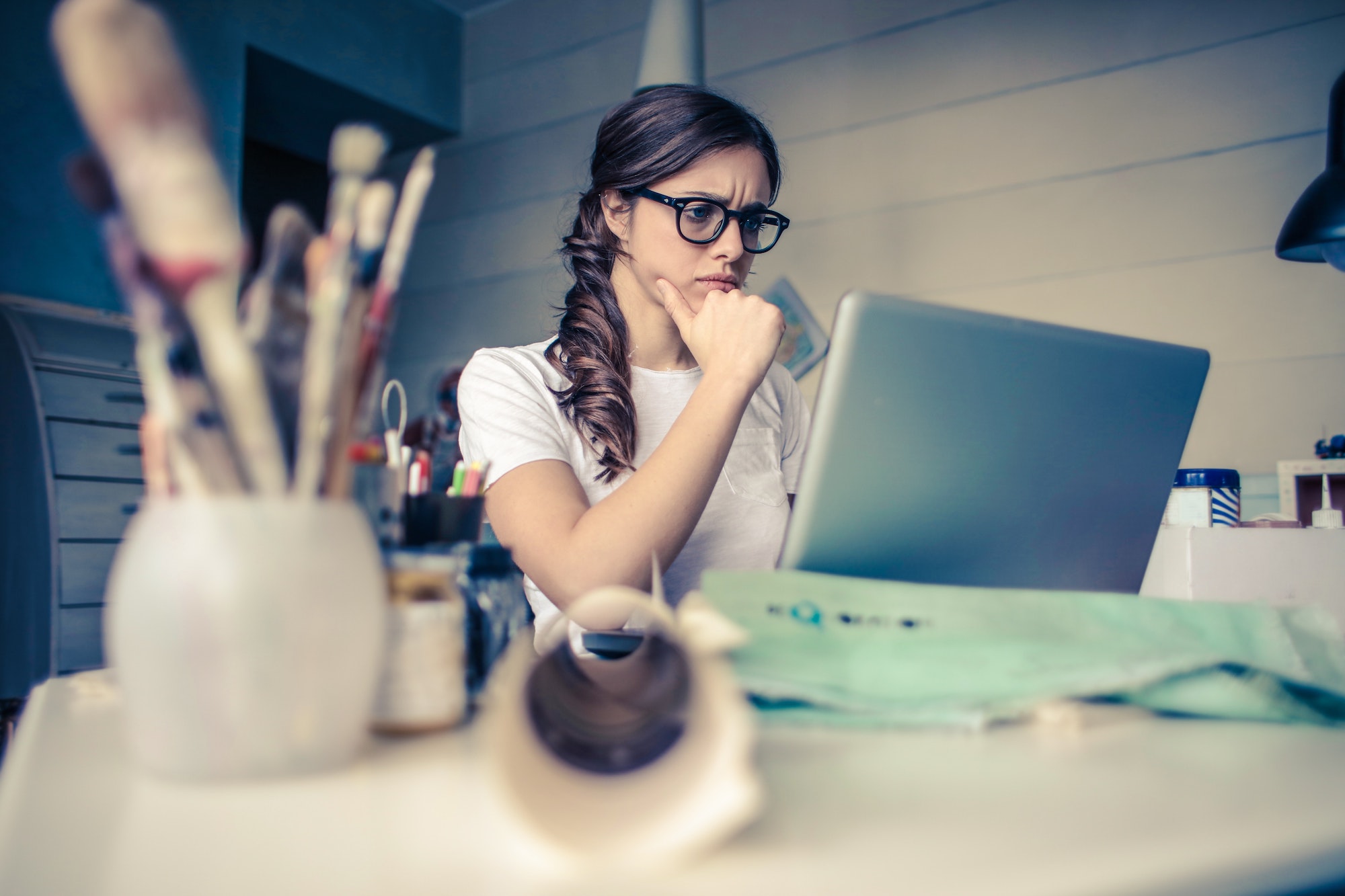 Why isn't my credit score improving?
I've been paying my bills every month on time and nothing changes on Credit Karma. I feel like I'm stalking the app. What should I do? Submitted by Michelle S. Congrats on paying your bills on time! Can we just celebrate that for a moment? What Impacts Your Credit Score Paying your bills will not…