Save Money
WIN MONEY
We're a nonprofit that helps you save.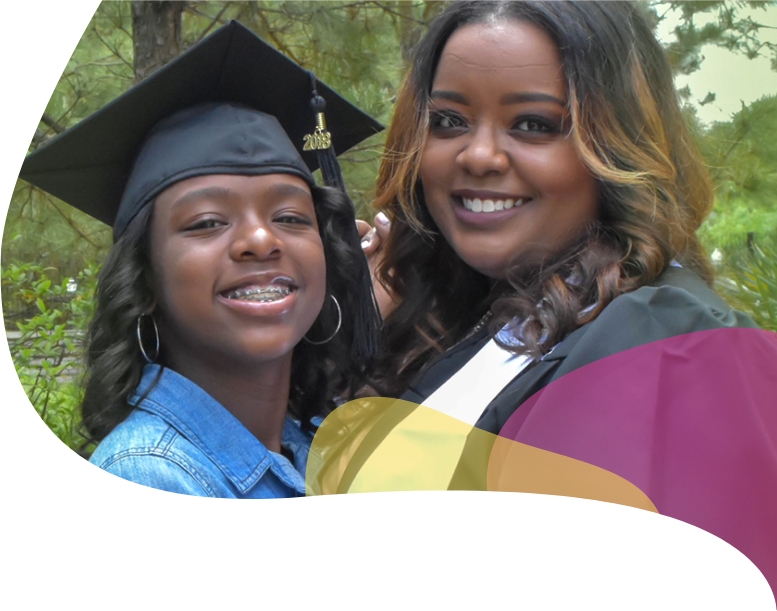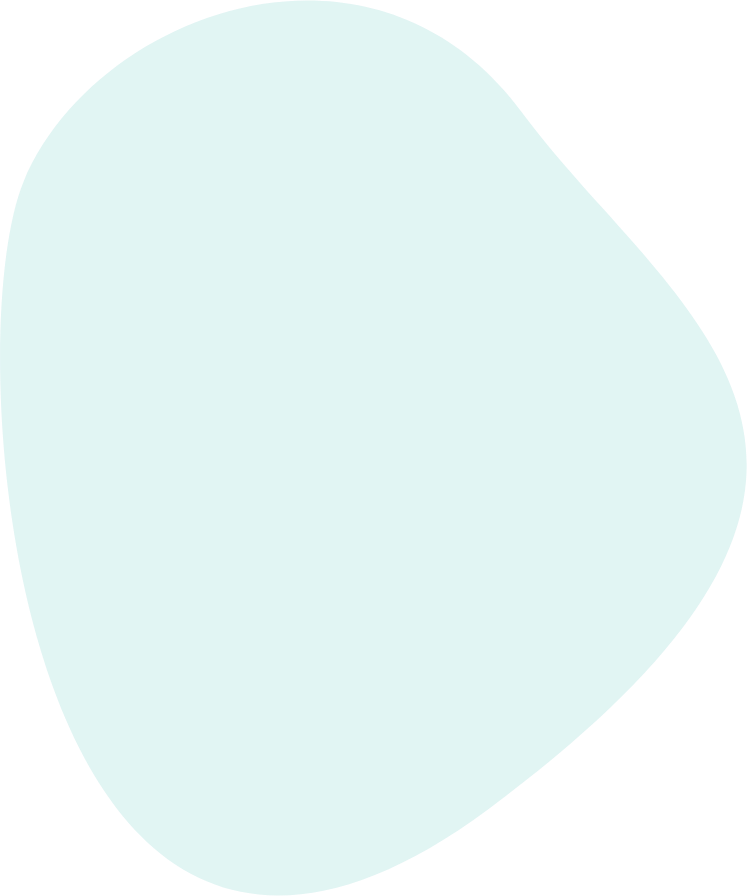 Resources
Latest Articles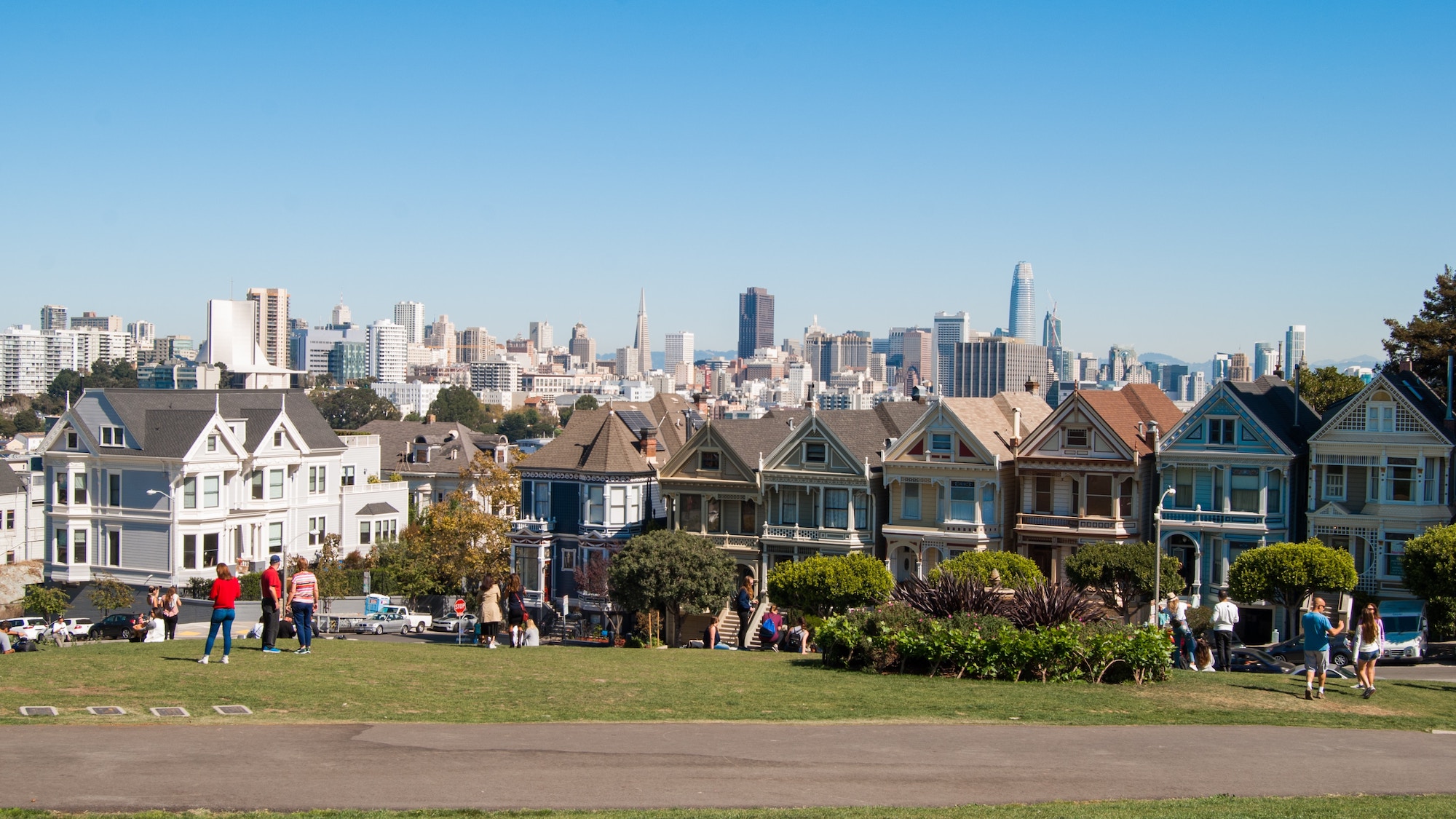 What is private mortgage insurance?
If you get a conventional loan and make a down payment of less than 20 percent of the home price, you will be required to purchase private mortgage insurance (PMI). PMI protects the lender (not you) in case you fail to make your mortgage payments. Banks, savings associations, credit unions, and mortgage companies make conventional…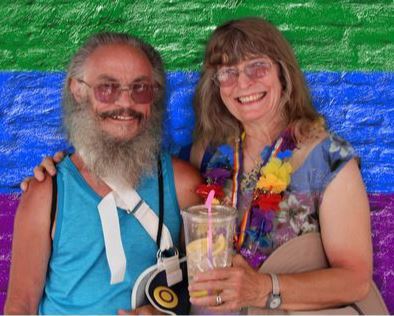 Wolf's Story: It's Not About Amassing a Fortune
Meet Wolf, a retired psychologist living in the mountains of Colorado with his wife and many animals. What do you do? My wife and I are retired. We have a small, 35-acre ranch here. We make a little bit of extra money with our goats and chickens. I also contract tutor online. It's a good…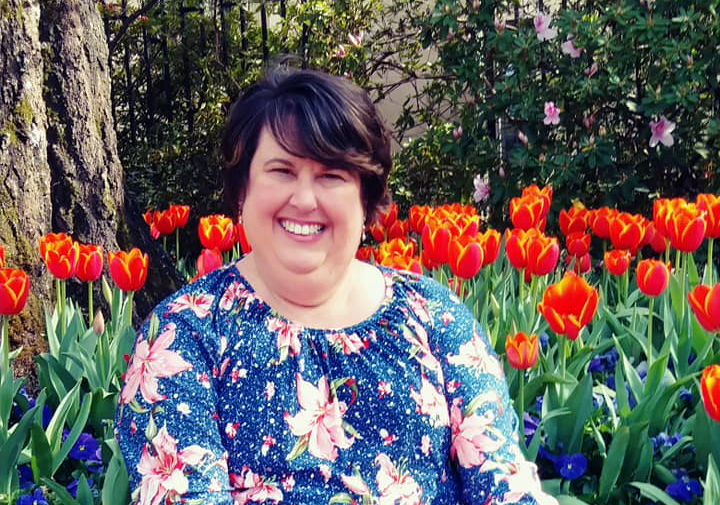 Janna's Story: Freedom to Travel
Meet Janna, a licensed social worker who lives in Texas and loves to travel. What do you do? I work for 2-1-1 Texas/UnitedWay HELPLINE, doing outreach and education about 2-1-1 services. I love my work. Every day is different, and there are different topics and coalitions that the community focuses on. I actually heard about…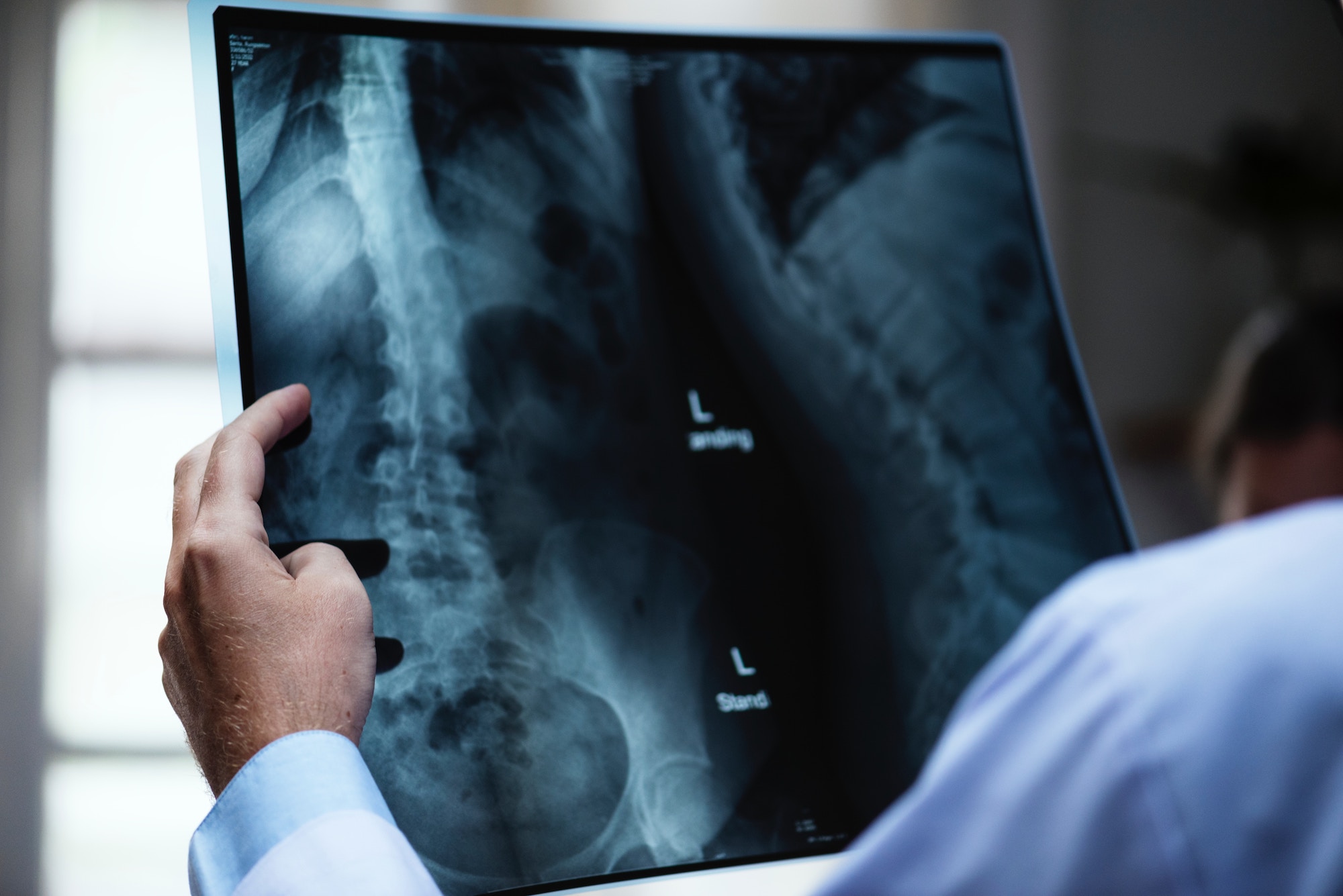 150,343

SaverLife members are winning prizes for saving

$596,257

Since 2016, members have earned over $500,000
Meet Our Savers
I hadn't really been shown how to save, and it wasn't part of my life before. I had feelings of shame and guilt, not knowing how to do this. Now I know it's not as hard as I thought.Alaina, Washington
The rewards were very motivating. It helps you develop good financial habits early on.Mike, Nevada
I am a walking testimony that the program works, the program is real, and you DO save.Jessica, South Carolina
SaverLife is a good stepping stone to looking at how your money affects you. One question it forced me to ask is, 'Is my money making me happy?' That's been a big turning point for me.Rose, California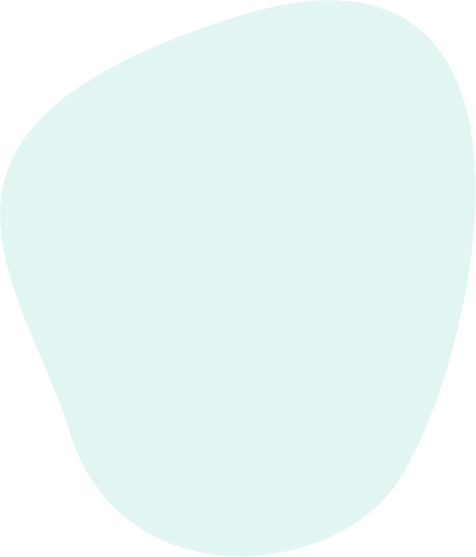 About SaverLife
SaverLife is a 501(c)3 nonprofit that makes saving safe, simple, and rewarding.
Thank You to Our National Sponsors