Save Money
WIN MONEY
We're a nonprofit that helps you save.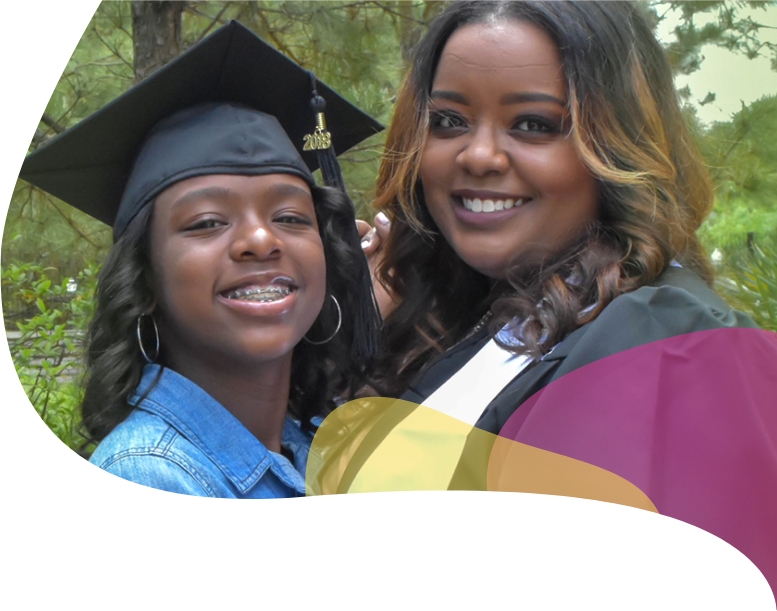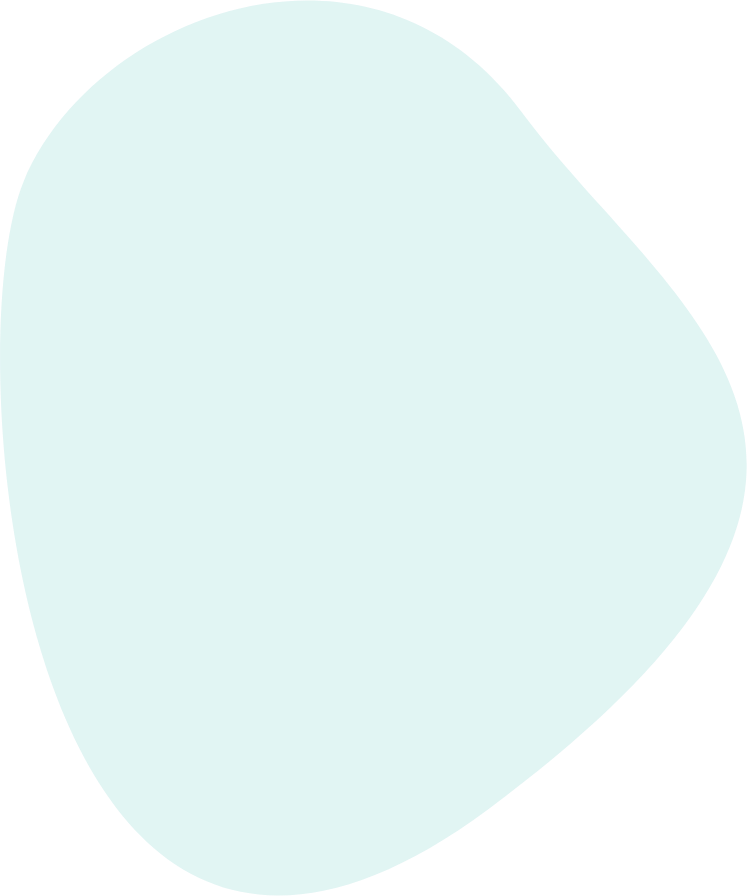 Resources
Latest Articles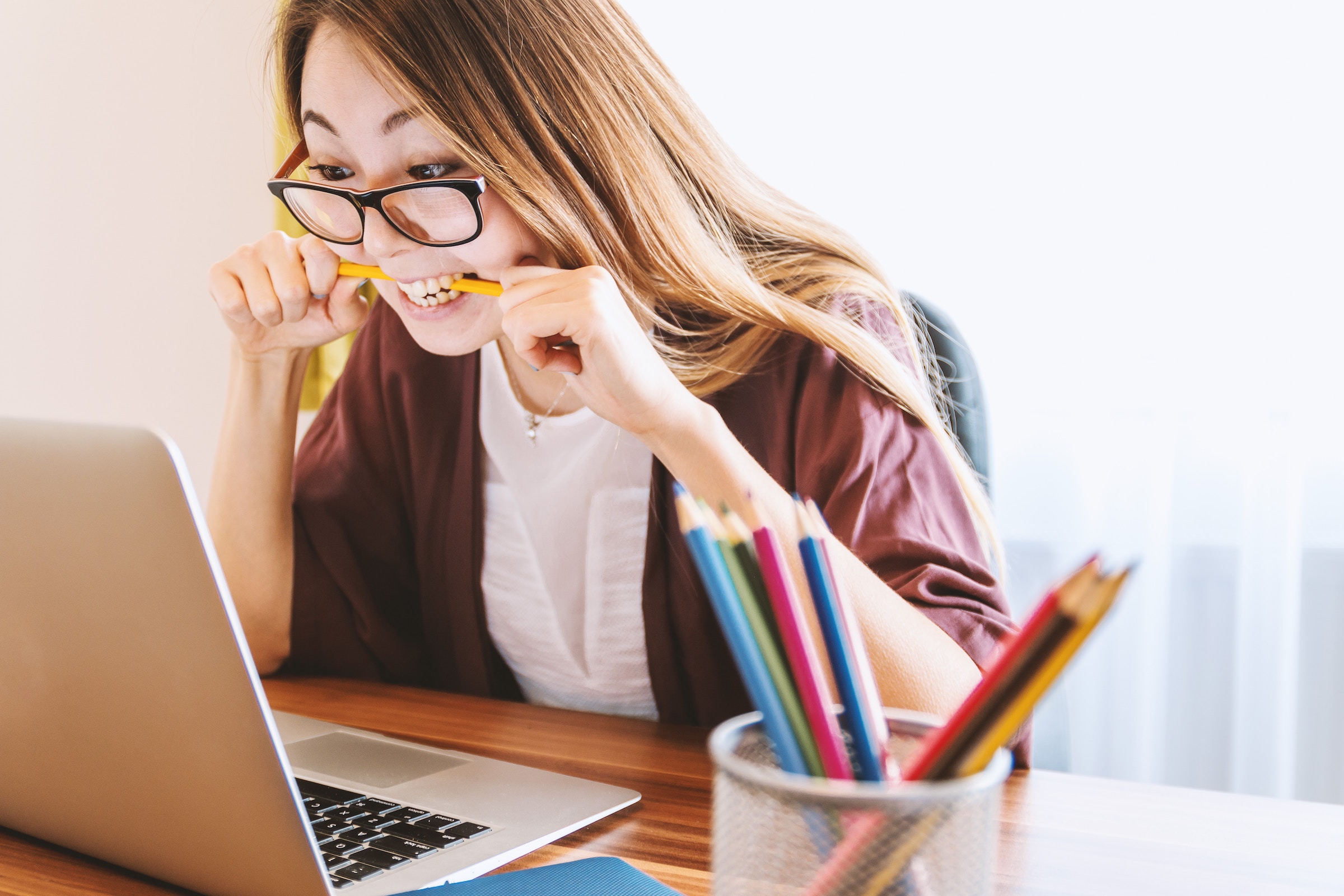 5 Reasons Why You Can't Stick to Your Budget and How to Fix It
For years, I struggled to budget. I was frustrated that I was following all the budgeting rules but still coming up short. After carefully looking at my spending over a few months, I realized I was making several budgeting mistakes. Once I corrected the errors, I was able to stick to a budget that helped…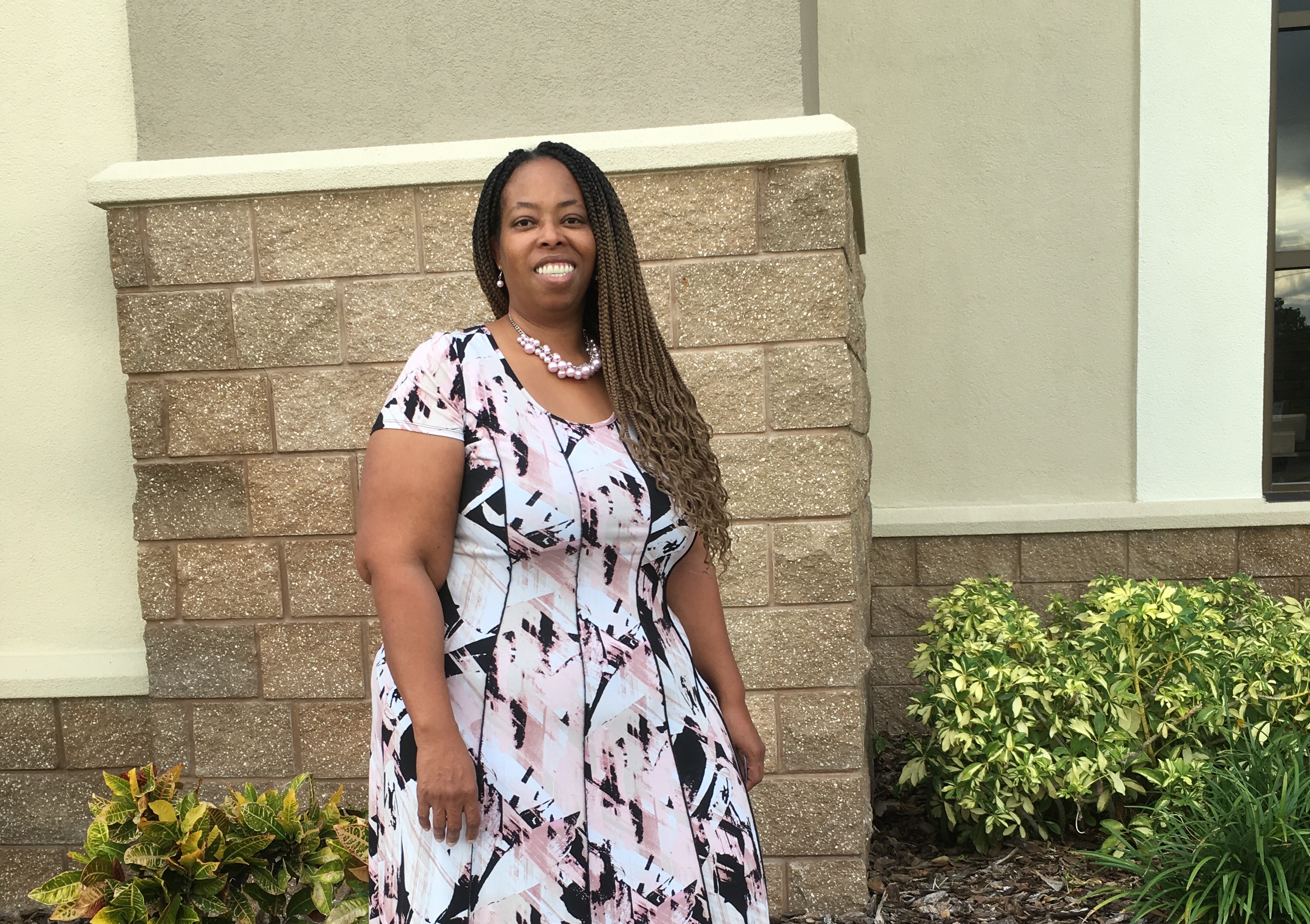 Pashen's Story: Lessons for My Boys
Meet Pashen, a Florida native currently living in Lake Wales with her three sons. What do you do? I'm a paraeducator at my local school district. I help my students who may have learning disabilities. What did your upbringing teach you about finances? As a kid, I was always worried if my parents were going…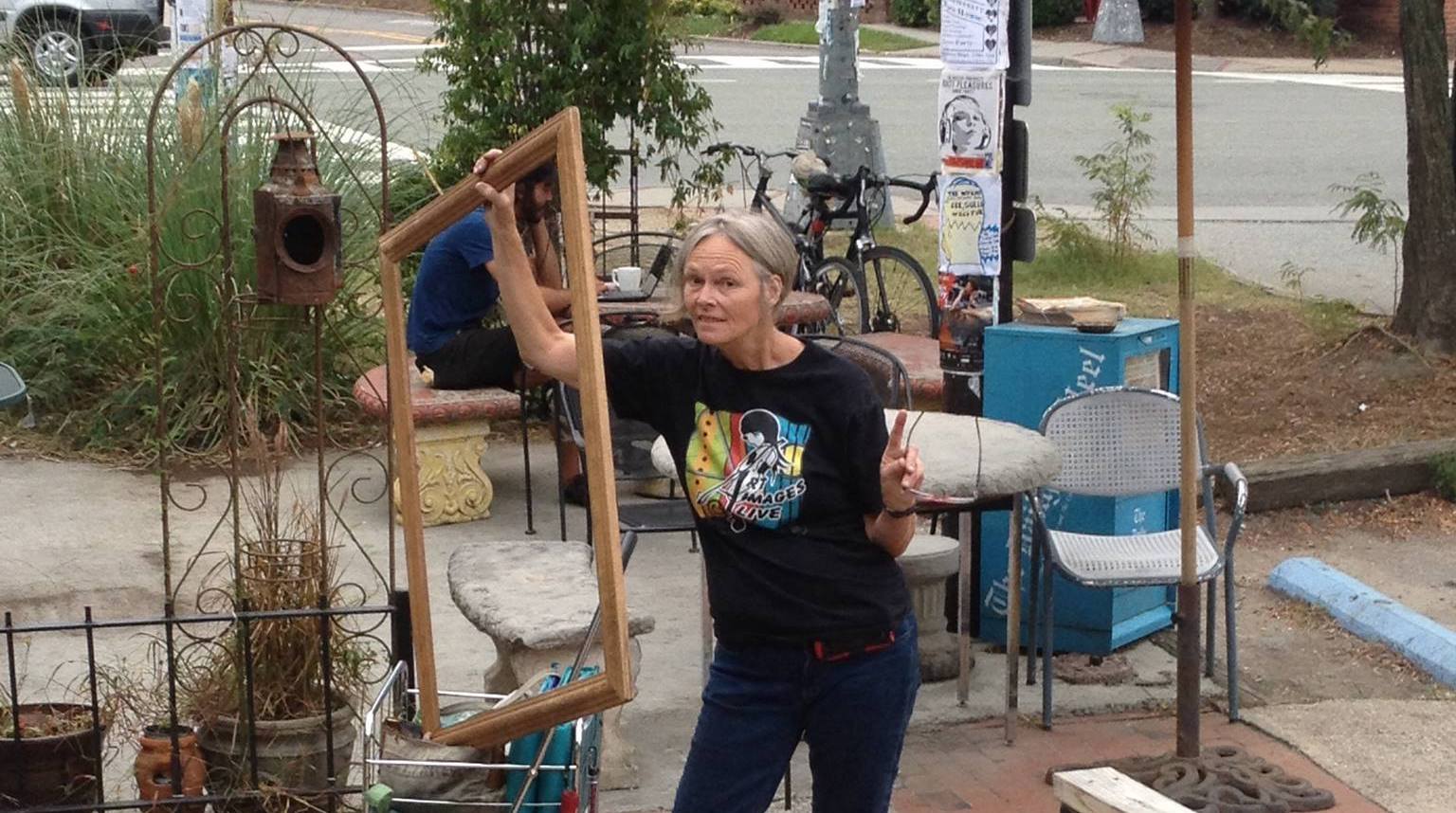 Barbara's Story: Service to Others
Barbara is an artist who lives in Carrboro, North Carolina. She is an active member of her church and a volunteer in her community. Who lives in your household? Just me. I have four grown children, but one of my sons Joel died a year ago in February. That's part of why I'm paying off…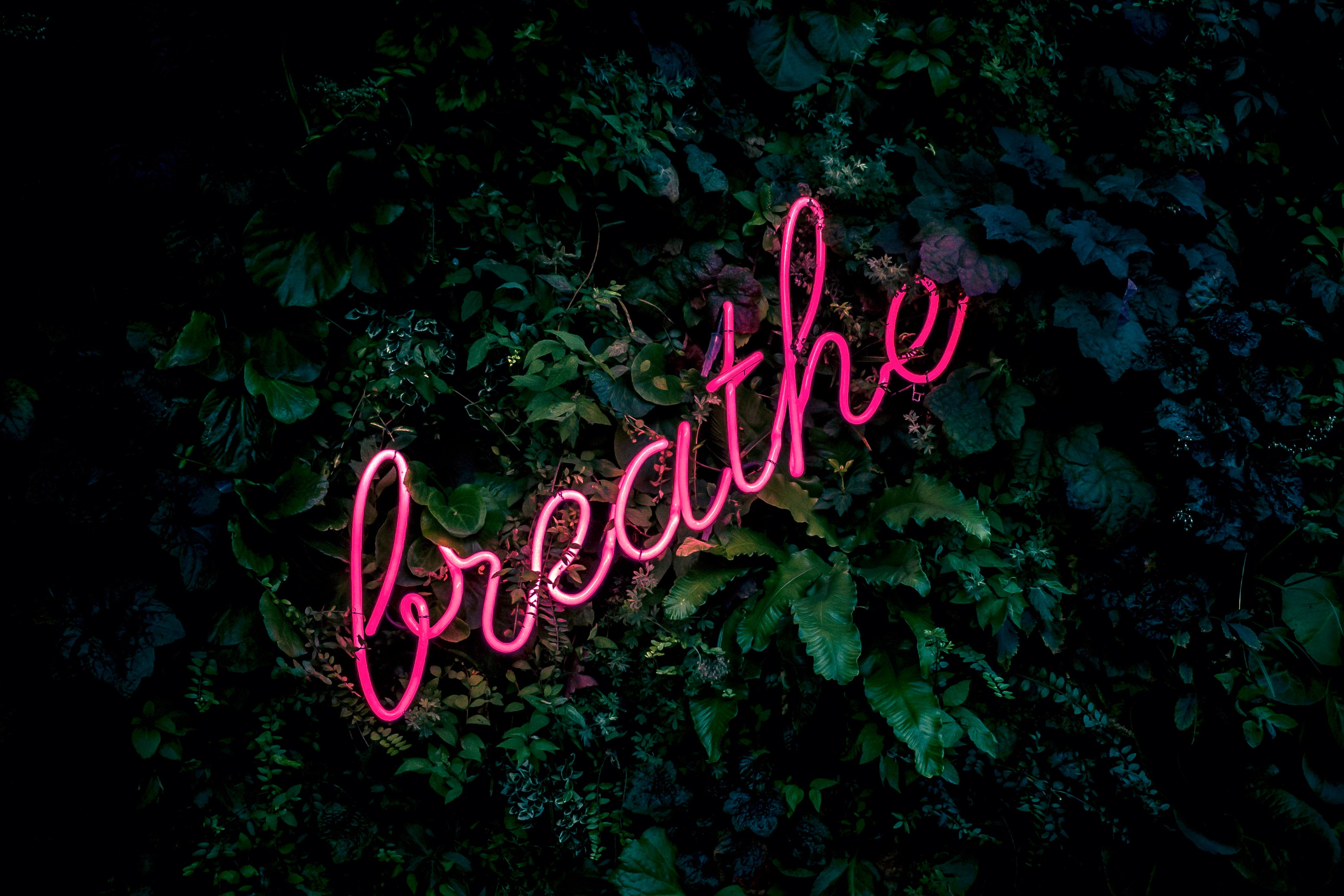 150,343

SaverLife members are winning prizes for saving

$596,257

Since 2016, members have earned over $500,000
Meet Our Savers
I hadn't really been shown how to save, and it wasn't part of my life before. I had feelings of shame and guilt, not knowing how to do this. Now I know it's not as hard as I thought.Alaina, Washington
The rewards were very motivating. It helps you develop good financial habits early on.Mike, Nevada
I am a walking testimony that the program works, the program is real, and you DO save.Jessica, South Carolina
SaverLife is a good stepping stone to looking at how your money affects you. One question it forced me to ask is, 'Is my money making me happy?' That's been a big turning point for me.Rose, California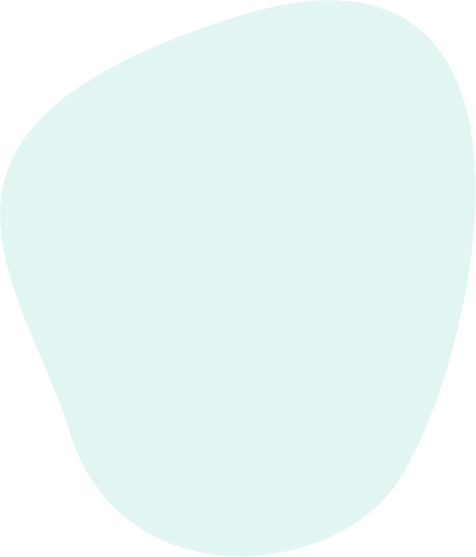 About SaverLife
SaverLife is a 501(c)3 nonprofit that makes saving safe, simple, and rewarding.
Thank You to Our National Sponsors