Where do you apply for a Marketplace plan?
November 07, 2019
by Health Sherpa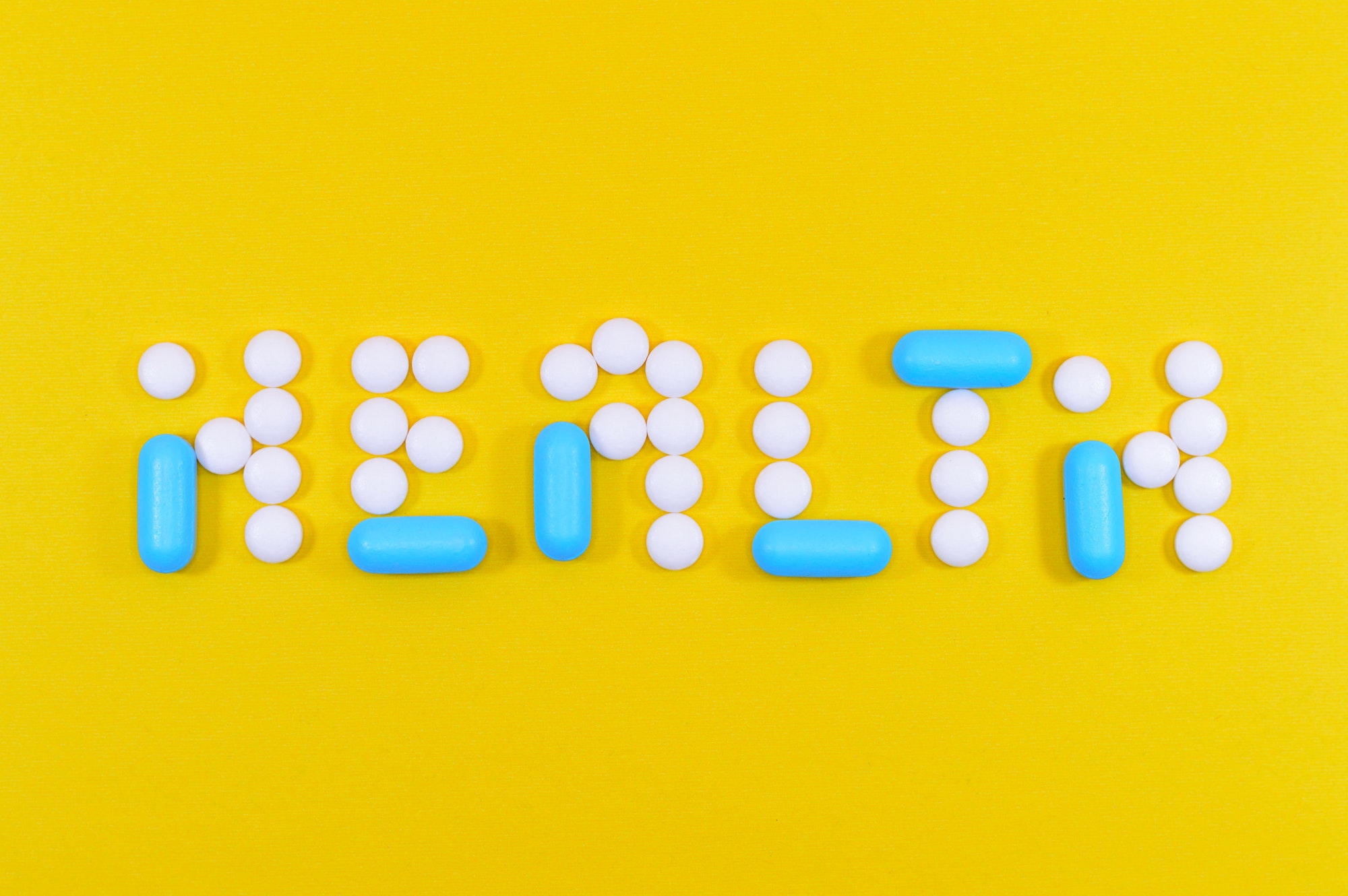 There are several ways you can apply for a Marketplace health insurance plan. During Open Enrollment, you can shop, compare, and apply directly through HealthCare.gov. However, some states have created their own "State Based Marketplace" or "exchange." If you live in a state that runs their own Marketplace, you can enroll directly through their site.
You can also enroll through a secure and trusted partner of HealthCare.gov, like HealthSherpa. HealthSherpa offers the same plans and prices with no extra costs. Plus, HealthSherpa was the very first company approved to have the entire enrollment experience on their own site. It makes the enrollment process much easier and more streamlined for anyone looking to shop for an Obamacare plan. If you want extra help, the HealthSherpa Consumer Advocate team can walk you through the process over the phone.
If you don't have access to a phone or computer, you can submit a paper application. You'll receive your eligibility results in up to two weeks, and then begin your enrollment process.
Don't forget that not everyone who sells health insurance online offers Marketplace insurance. So if you choose to buy your insurance online but not through HealthCare.gov, make sure you use a trusted partner like HealthSherpa to ensure that you are buying a Marketplace plan. Some sellers might only offer short-term plans that come with low premiums, and also cover very little in terms of preventive care, pre-existing conditions, and the kinds of essential health benefits guaranteed by Marketplace plans.