What do I do once I have applied for Marketplace insurance?
November 29, 2019
by Health Sherpa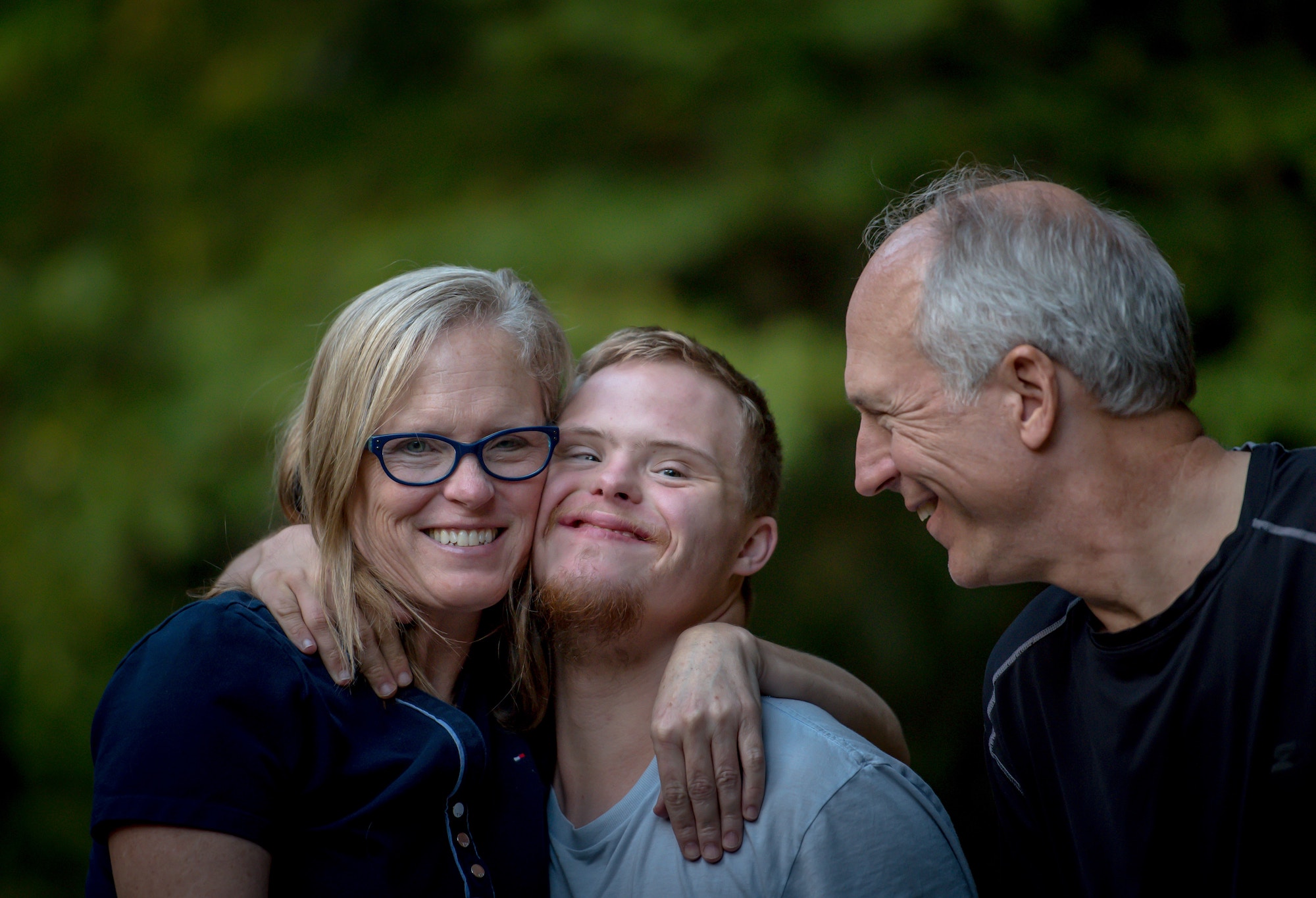 After you've completed the Marketplace application, there are a number of things you may have to do next before your coverage kicks in. You can complete all of these steps through HealthCare.gov or your free HealthSherpa account.
Submitting required documentation
You may be asked to submit documents to prove your qualifying life event, your income, or citizenship. If so, you'll have 30 days to submit these documents through your HealthSherpa consumer account, your HealthCare.gov account, or by mail. If you applied for coverage through a state exchange, you'll submit these documents directly to the exchange using the instructions they provided.
Paying monthly premium
Your health insurance coverage won't begin until you've paid your first premium. Your first payment is often paid directly through your HealthCare.gov or HealthSherpa account, but is sometimes paid directly to your insurance company. If you have any questions about where your first premium payment needs to be paid, a member of the HealthSherpa Consumer Advocate Team can help. They can be reached at (844) 984-0731. Or, you can contact your new insurer directly to find out how best to make your first payment. If you do not complete your first payment by it's due date, your coverage will be cancelled.
After this first payment, you will continue to make your monthly premium payments directly to your insurance company. Please contact your insurance company should you need further instructions on how to make these payments, though most insurance companies accept payment through an online portal, via phone, or through a paper check in the mail.
Also, once you've paid your first premium, you'll usually have a 90-day grace period on any future payments before your plan is cancelled.
Coverage start date
Depending on when you enrolled, you may have different coverage start dates.
If you enrolled during the annual Open Enrollment Period, your coverage will begin on January 1st of the upcoming year.
During a Special Enrollment Period, if you applied for coverage before the 15th of the month, your coverage will usually begin on the first day of the next month. If you apply after the 15th, it will begin on the first day of the month after next.
In some Special Enrollment Period cases, such as having a baby or adopting a child, the coverage may be retroactive to the day of the birth or adoption.
Reporting major life changes
Don't forget to report any changes to your life circumstances throughout the year. You should report a change if any of the following occur:
Someone in your tax household was offered other health insurance through an employer, even if they didn't enroll
You got married or divorced
You had a baby or adopted a child
Someone in your tax household became eligible for Medicaid/CHIP or Medicare
Someone in your tax household lost eligibility for Medicaid/CHIP
A child on your plan turned 26
You became pregnant
Your income changed
Your citizenship or immigration status changed
A member of your tax household passed away
Your tax filing status changed
Someone in your tax household lost coverage they were offered by an employer
Your disability status changed
Your status as an American Indian / Alaska Native or tribal member changed
These changes to your household circumstances can affect how much subsidy you qualify for. When you report a life change, your monthly premiums are automatically updated to account for this. However, if you don't report a change, you may have to pay money back or be owed money when you file your taxes.
You can report any of these life changes through your HealthCare.gov account. Or, if you've enrolled through a web broker like HealthSherpa, you can do this by logging in to your HealthSherpa account or calling the HealthSherpa Consumer Advocate team at (844) 984-0731.
Health insurance and your taxes
When it comes time to file your federal income tax return, you'll receive Form 1095-A in the mail. Your Form 1095-A will also be available in your HealthCare.gov account or HealthSherpa account. You must use Form 1095-A to fill out your taxes if you received a subsidy.