What do I do when I'm ready to apply for Marketplace insurance?
November 20, 2019
by Health Sherpa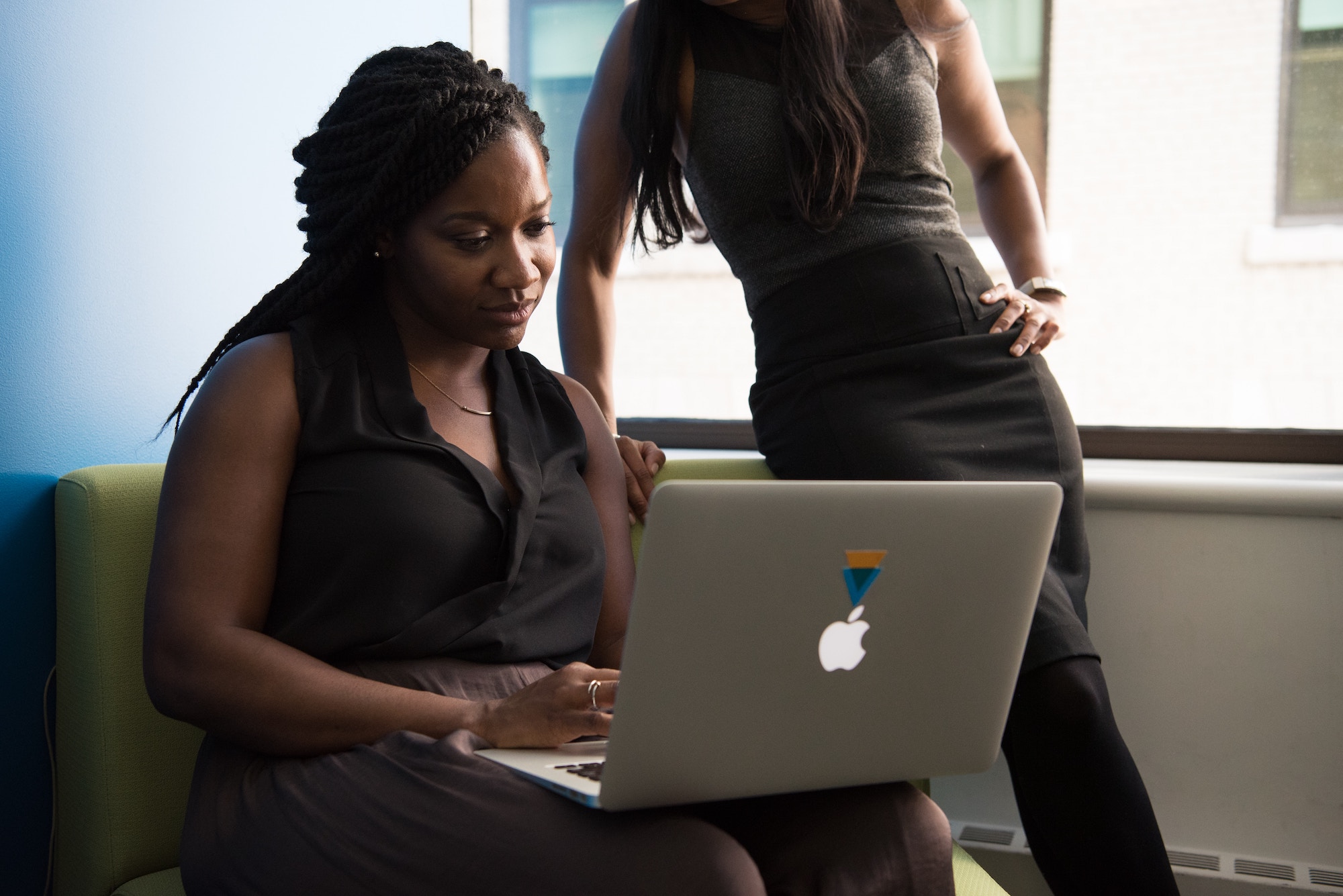 Want to enroll in Marketplace insurance for 2020 but not sure where to start? Here's a step-by-step breakdown of how to shop the Marketplace and what that process looks like.
Here are your options:
Self-enroll online or over the phone via Healthcare.gov or a trusted partner like HealthSherpa
Complete and mail in a paper application
SaverLife has partnered with HealthSherpa, a certified enrollment partner of the government, to make your enrollment experience straightforward and simple. If you're unfamiliar with HealthSherpa, they offer all of the same plans at the exact same prices as HealthCare.gov, the government's enrollment site. The difference? A simpler enrollment process, an easier website, and a Consumer Advocate team available by phone, email and chat to help you at each step along the way. Most people complete an application in ten minutes or less on HealthSherpa.
Of course, if you have any questions or would like assistance in choosing a plan, call the HealthSherpa Consumer Advocate Team at 844-984-0731.