3rd Stimulus Check Eligibility: Who Gets the Third Stimulus Check?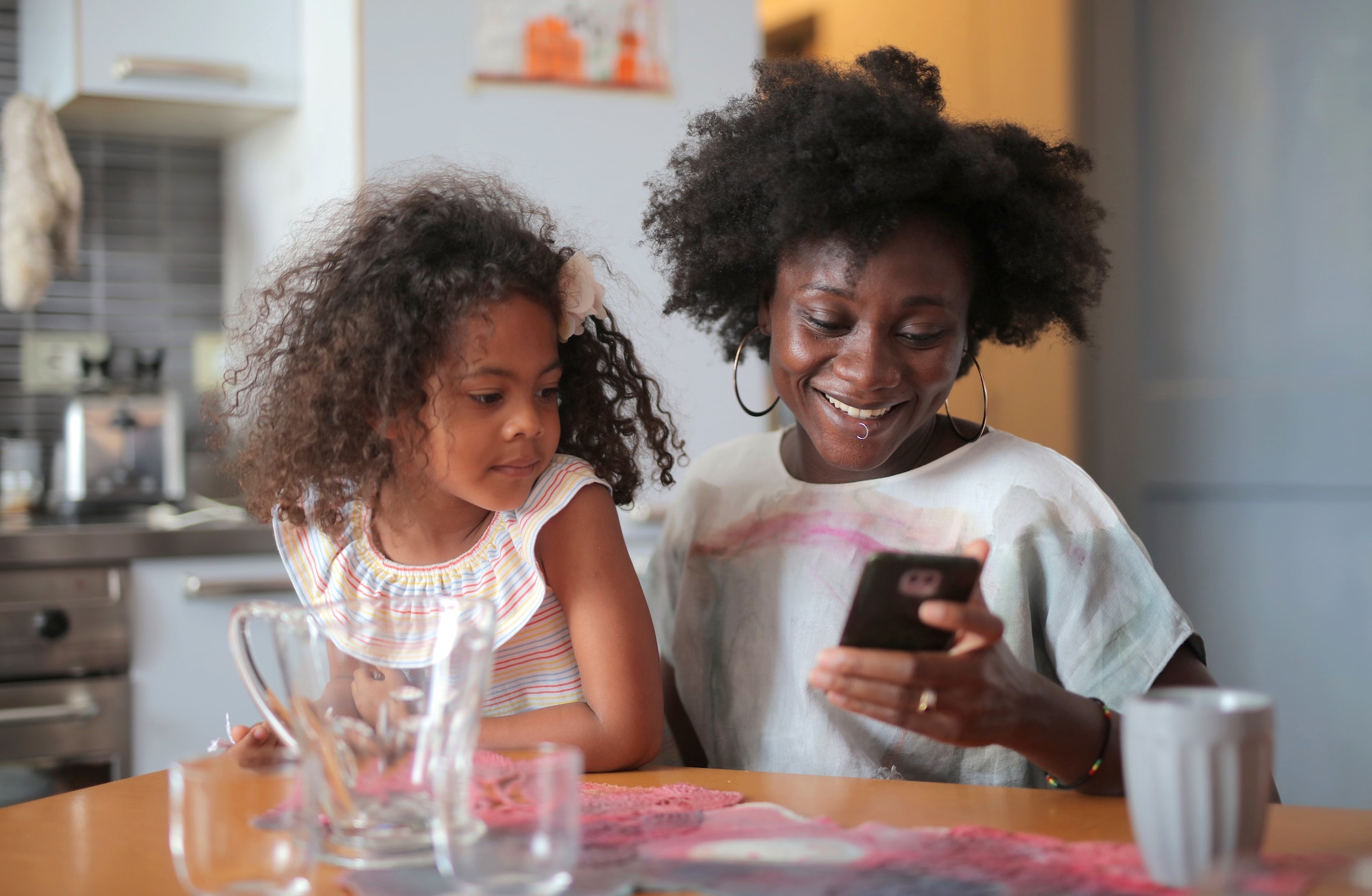 The American Rescue Plan is a $1.9 trillion relief package to help alleviate the hardship that millions of Americans feel right now— including checks directly to families and individuals like you. Here are the details about who qualifies for the third stimulus checks. Visit our other blog post for more details about other benefits.
What is the 3rd Stimulus Check Amount?
Most households that received an earlier stimulus check will get one again, but the amounts are different this time. The baseline:
$1,400 to each adult
$1,400 to each dependent — meaning, anyone claimed on a tax return, including older adults, disabled adults, and child dependents of any age
For example, a family of four could potentially receive $5,600
So, do adult dependents get the third stimulus check? The minor and adult dependent eligibility is different from the second stimulus check, but there are a lot of caveats to be aware of. It's important to read through the information on the IRS website or this CNN article. A few important highlights:
Will dependents get the third stimulus check directly? No, dependents don't receive their own stimulus checks; funds are sent to the household
If you share custody of a dependent, both you and the other parent could get stimulus checks, depending on how you file your taxes
You are still eligible to receive a stimulus check if you owe child support
If you have more or fewer dependents since the last time you filed taxes — for instance, a new child was born into your family — you should update your number of dependents by filing your 2020 tax return
Payments will be sent out in a few weeks via direct deposit, as physical checks, or via Economic Impact Payment (EIP) debit cards.
Tip: Signing up for direct deposit with the IRS could help you get your refund even faster than waiting for a check or Economic Impact Payment debit card to arrive in the mail.
Who is Eligible for the Third Stimulus Check?
There's always fine print. Like the other two stimulus payments, not everyone qualifies. Here's who qualifies for a full payment of $1,400 per person:
Tax filers who are single: annual gross income (AGI) up to $75K
Tax filers who are married and file jointly: AGI up to $150K
Tax filers who are heads of household: AGI up to $112,500
Stimulus payments are phased out depending on income once you hit the above thresholds. Those in the following brackets are still eligible for partial payments:
Tax filers who are single: AGI up to $80K
Tax filers who are married and file jointly: AGI up to $160K
Tax filers who are heads of household: AGI up to $120K
Tip: Use this calculator to help you estimate the amount of your third stimulus check.
Tip: GetYourRefund.org is a quick way to apply for your tax refund and claim your stimulus check.
Incarcerated Individuals and Mixed Status Families Eligibility for Third Stimulus Checks
For the third stimulus check, anyone with a Social Security number can receive the stimulus check for themselves and their family members. This is different from the last bill and ensures that mixed families will receive the third stimulus checks too.
It's important to note that if you are incarcerated, you can still receive your check. And if you lost work or wages in 2020, you could get a higher amount than you did with the first or second stimulus checks.
And if you normally aren't required to file taxes, either because of your income level or for other reasons, you are probably eligible for a stimulus payment.
Reminder: File your taxes by April 15!
Tip: If you haven't yet filed your taxes, read about how to file your taxes for free and whether you should take a Refund Anticipation Loan.
The intention behind this stimulus check, as with the last two, is to support Americans during this difficult time. This may also be a good time to consider establishing savings habits to create a financial buffer for you and your family.
At SaverLife, our mission is to make saving money easier and more rewarding. We receive donations to give you cash rewards and prizes for building up your rainy day fund.
We invite you to visit our Forum, where you can raise questions, share experiences, and connect with SaverLife members. And sign up today!
Take Charge of Your Savings
Earn rewards for creating a brighter future