I haven't filed my taxes in recent years. Can I still receive a stimulus check?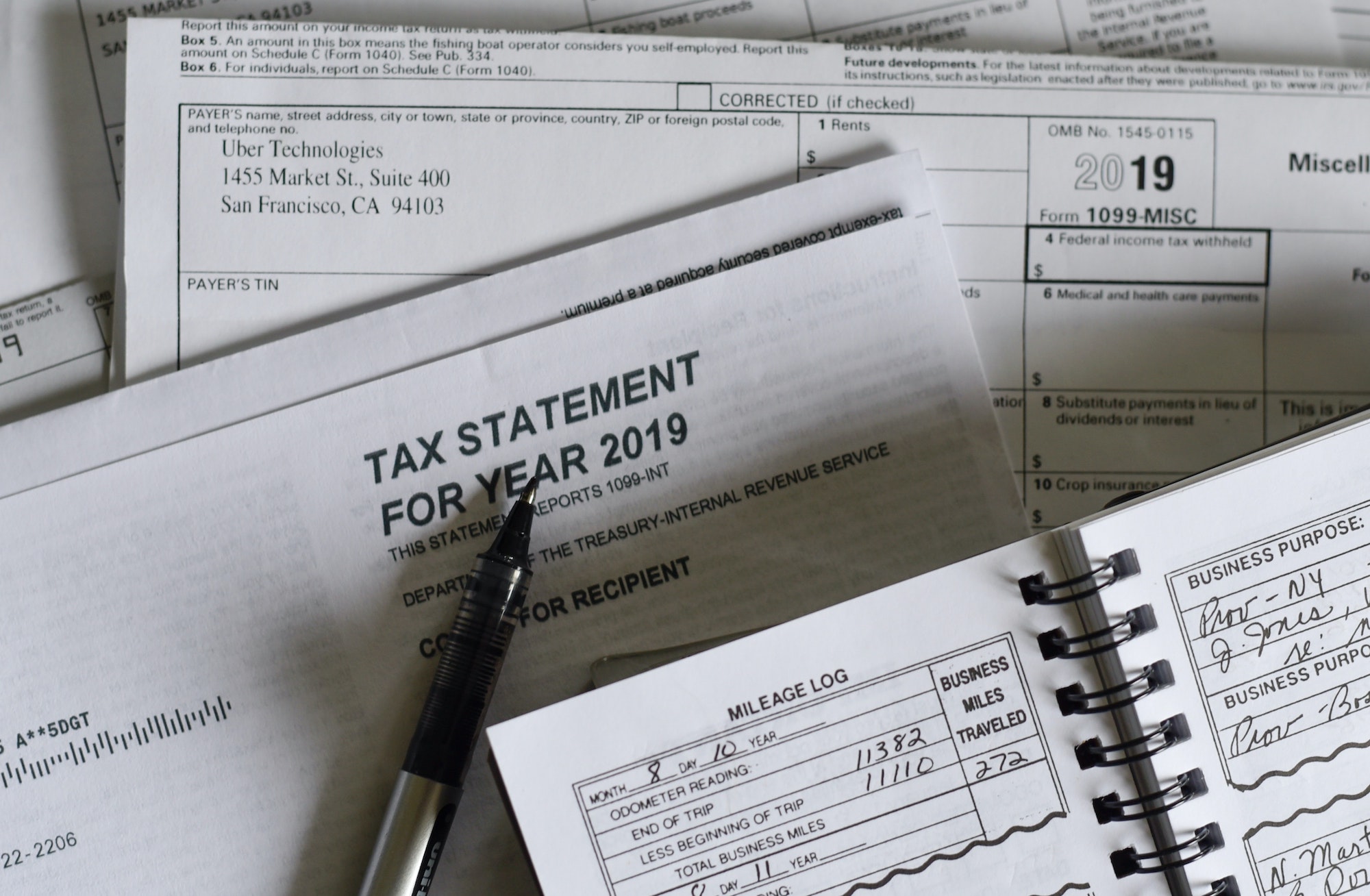 The U.S. government has just started disbursing the stimulus checks it promised to millions of Americans. Questions still linger for many, including whether they need to submit new information in order to get that money.
The government will calculate the amount of money you receive based on your adjusted gross income on your 2019 tax return. If you haven't turned in your 2019 tax return yet, it will be based on your 2018 return. However, some people may not have filed a return for either of those years. Meanwhile, others who have low income may have never filed.
The IRS and Treasury Department clarified this week that Social Security beneficiaries will not have to file a tax return in order to get their payments. That is because those people typically receive a 1099 form the government will use instead.
According to the latest information from the IRS, non-filers should use the Enter Payment Info tool. This tool allows you to provide the government with your preferred payment method.
Take Charge of Your Savings
Earn rewards for creating a brighter future