Who Qualifies as a Dependent: Can I Claim My Brother, Sister or Step Relative as a Dependent?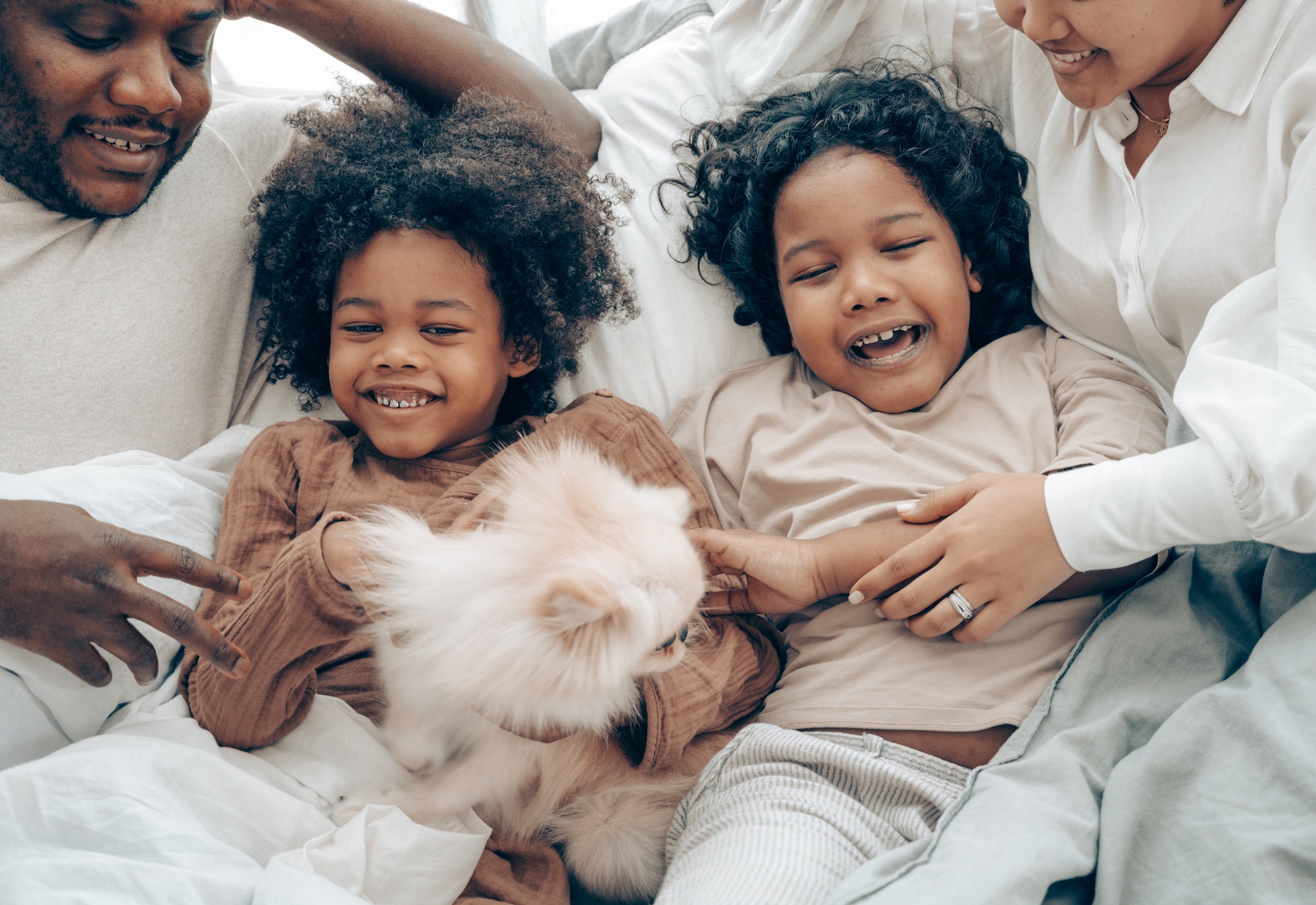 It can be confusing to figure out who you can claim as our dependent on your Federal tax return. For example, can you claim an adult as a dependent? Or, can you claim a sibling as a dependent? Or even, can you claim your girlfriend's child on your taxes?
It's typically clear whether or not you can claim a child as a qualifying child. The other kind of dependent is a qualifying relative (and they don't always have to be a relative). This can get a bit more complicated.
So, who qualifies as a dependent or what qualifies someone as a dependent? There are 7 dependency tests to pass in order to claim a qualifying relative.
1. Dependent Taxpayer Test
To claim a person as a dependent, they cannot be eligible to be claimed as a dependent on someone else's tax return.
2. Joint Return Test
Usually a person cannot be your dependent if they filed a joint tax return with their spouse. There are some exceptions to this rule. So if you think you should be able to claim someone whom has filed (or will file) a joint tax return, consider doing more research.
3. Citizen or Resident Test
The dependent must be either a US citizen, US National, US resident alien, or a resident of Mexico or Canada. An adopted child passes the this test if the child lived with the taxpayer all year and if the taxpayer is a US citizen or US national.
4. Relationship or Member of Household Test
The following pass this test:
A son, daughter, stepchild, foster child, or a descendant of any of these.
A brother, sister, half brother, half sister, or son or daughter of any of these.
A father, mother, or a direct ancestor or sibling of either of them.
A stepbrother, stepsister, stepfather, stepmother, son-in-law, daughter-in-law, father-in-law, brother-in-law, sister-in-law.
Any other person (other than the spouse) who lived with the taxpayer all year as a member of the taxpayer's household if the relationship does not violate local law. There are some reasonable absences allowed.
5. Not a Qualifying Child Test
The dependent must not be the qualifying child of any other taxpayer for the year.
6. 6. Qualifying Relative Gross Income Test 2020
The dependent must have a gross income of less than $4,300 in 2020. This includes all income that is not exempt from tax. This is important to note because some people have income that is exempt from tax.
7. Support Test
The taxpayer must provide over half of the dependent's total support during the year. This doesn't apply to certain dependents of divorced or separated parents or if a multiple support agreement applies, or if the dependent is under the rule for kidnapped children.
I know that the IRS dependent rules are a lot to consider for something that seems like it should be simple. But many people have households that are more complicated than a parent or two and their children. And if you are in one of those households, I encourage you to take a close look at who can and can't be a qualifying relative, because under current tax law a qualifying relative qualifies most taxpayers to receive the $500 credit for other dependents. You can read more and use the IRS's Interactive Tax Assistant tool.
But one word of warning. Before claiming a dependent, make sure you understand the impact claiming an individual as a dependent may have on any benefits they receive from Federal, state, and local governments.
Take Charge of Your Savings
Earn rewards for creating a brighter future