Did Your Bank Account Disconnect from SaverLife? Here's How to Fix It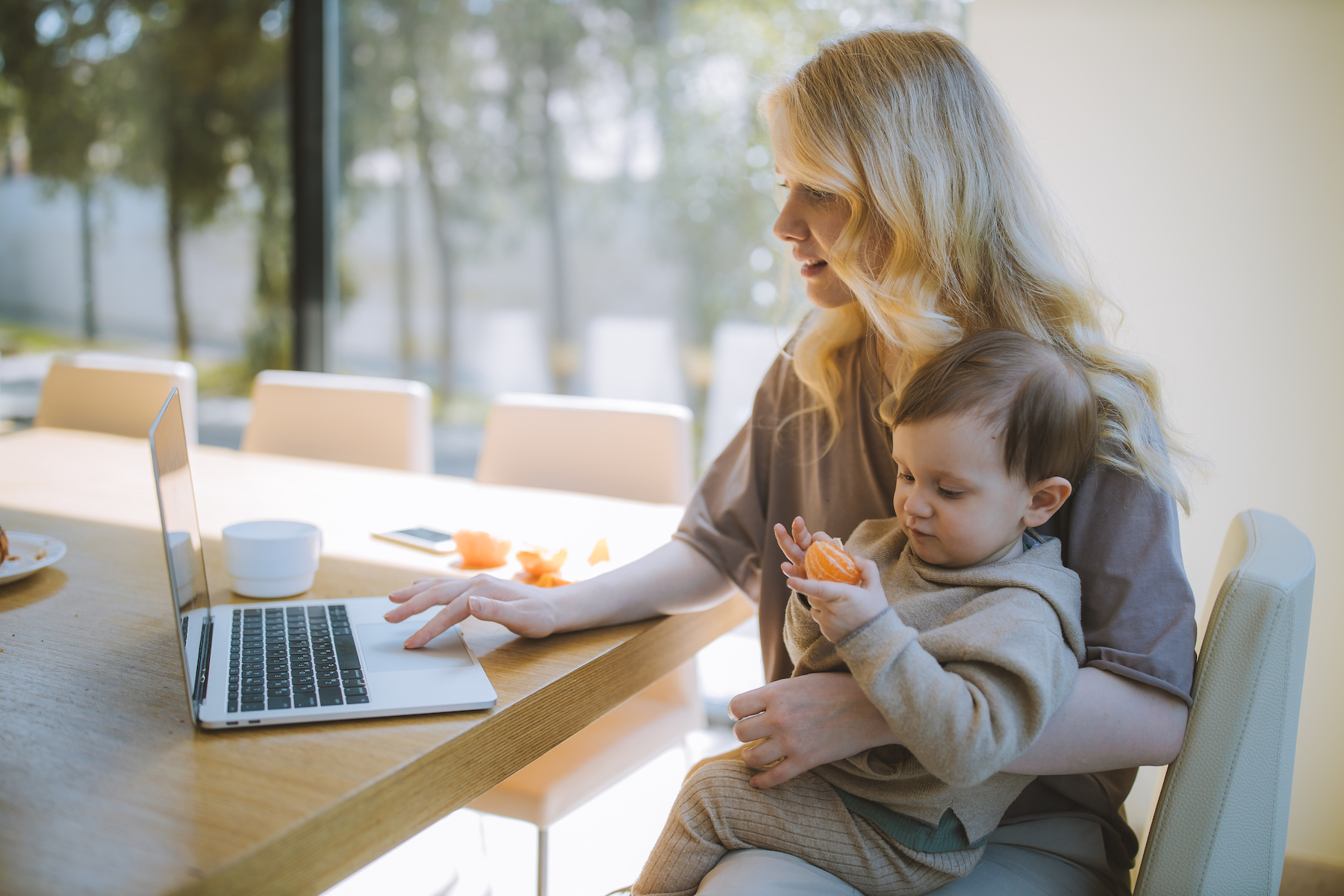 If your bank account has been disconnected, you've come to the right place for help! Your bank account may have disconnected because:
Your bank has updated their Terms of Service and you need to sign in and agree to them
You may have recently updated your bank's login credentials
There's a temporary connection error between your bank account and SaverLife
It's an easy fix. To reconnect your account, log into your SaverLife account and head to My Account in the sidebar (if you're on mobile) or menu (if you're on your laptop) and click on Link under More Profile Options at the bottom. If you're still having trouble reconnecting, check out these 5 Troubleshooting Tips.
Once your bank account has been relinked, you'll regain access to these awesome features:
Savings challenges like the member favorite Race to $100
Scratch & Save, where you can win $5 when you earn 250 points
Setting a 30-day savings goal and tracking your progress toward achieving it
Much more coming soon!
For any other questions you may have, check out our FAQ section.