Should I Save If I'm in Debt?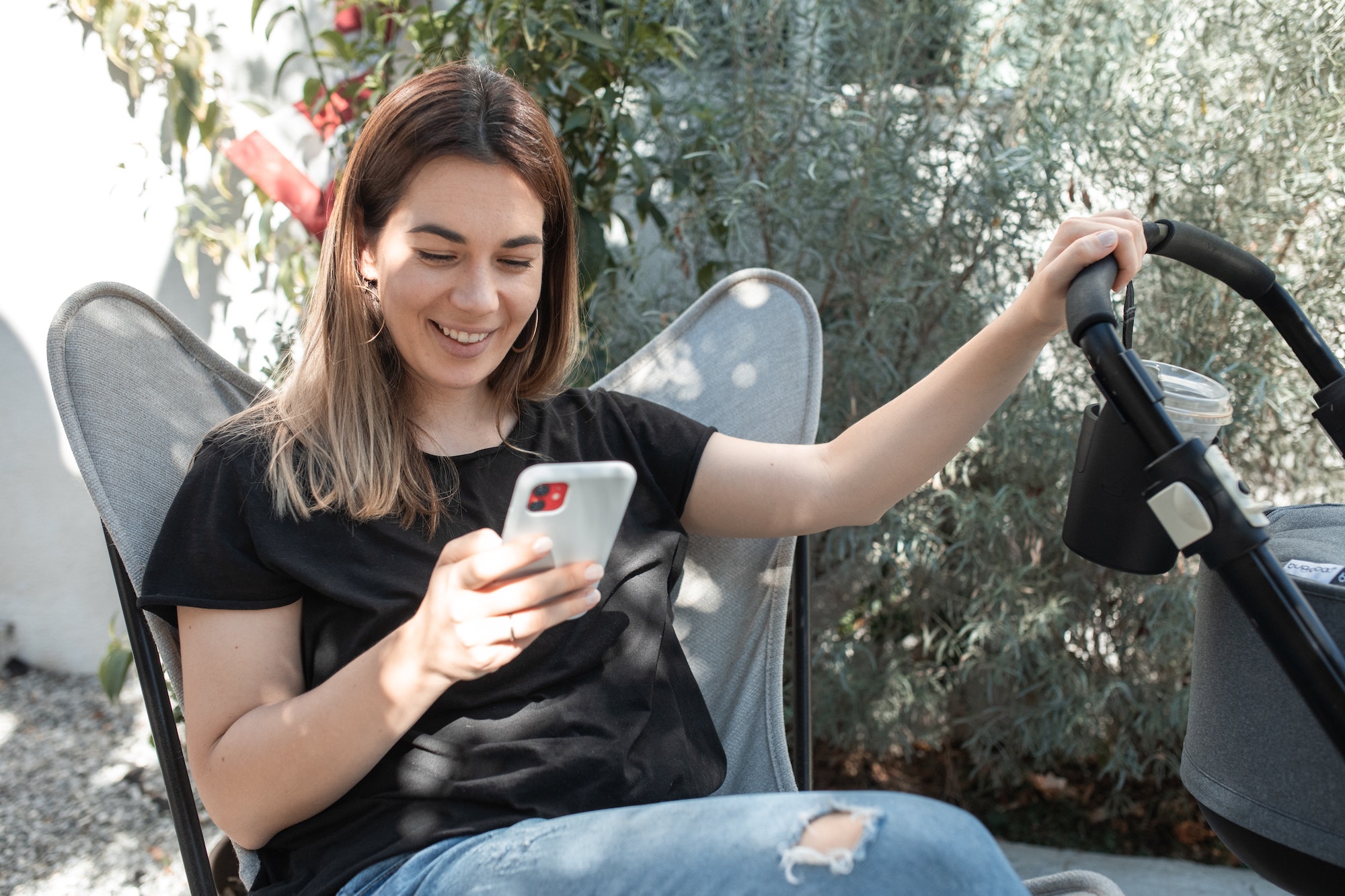 Saving money is important. Saving might seem difficult, especially if you are struggling to make ends meet or if you are in debt. However, everyone can create a savings plan. Even as you work toward paying off debt, saving is necessary and possible. If you put all of your money toward debt, you won't be able to handle everyday financial challenges. No matter your circumstances, saving for your future should be a priority.
Why Should I Save?
People create savings plans for different reasons. Here are some common reasons why people save even if they're in debt:
Emergencies – Emergencies are those unexpected expenses that, without a savings plan, can be detrimental to your finances. A car or household appliance may need repairs; you or someone in your household may need medical treatment. In times like these, having some money already set aside in an emergency fund is a big help. Your emergency fund may start out small, with a goal of $300 – $500. Once you reach that goal, you can increase your goal to $1,000.
Loss of income – Sometimes unexpected events occur that result in a loss of income. Someone in your household may get laid off, or a job where income fluctuates may go through a low period. In this case, it's helpful to have a reserve fund set aside. Try to set aside enough money to be able to cover a few months of expenses to give yourself time to regain a source of income.
Monthly or annual expenses – You may also benefit from saving for recurring expenses. Monthly expenses like utility bills or rent, and annual expenses like school supplies or holiday shopping, can be included in your savings plan. In these cases, the money you set aside will only go to these specific expenses that you expect to recur every month, year, or quarter.
Personal goals – It is great to strive toward personal goals. You may be eyeing a new television or car, or a family trip. Even if you can't make those big purchases right away, setting money aside will help you make those purchases in the future.
How to Save
There can be obstacles to saving. You do not have to set aside large amounts of money at a time. You can start small and add to your savings as time goes on. It's important to get into a habit of saving.!
Save a percentage of every dollar that comes into your household. This will add up in the long run.
Decrease your spending. Lower your cable service. Lower your phone service. Cancel a membership or subscription to a service that you do not use often. Eat out less. Choose less expensive brands of products. You can then set aside the money that used to go to these other costs.
Increase your income. You may be able to get a second job or work some overtime. Sometimes extra income is unexpected. For example, you may get a bonus at work or a large tax refund. Instead of using the extra income as extra spending money, or even putting all of the money toward your debt, it is a good idea to set aside some of the money in an emergency or reserve fund.
Where to Save
Once you have money to save, it is a good idea to designate a place to put that money. I recommend storing your savings separate from your spending money so you are not tempted to spend it. You can open a savings account with your bank or even a separate bank. You can have separate accounts for emergencies, expenses, and personal goals. Make sure you know your bank's policies and possible fees associated with a new account. Some people put their savings onto a prepaid card. Again, carefully read your card's policies and fees if you choose this option.
---
Even though it may seem difficult, setting money aside for the future is important and possible. There are many reasons and methods when it comes to saving. Find what works best for you. Despite the obstacles, start saving for your future.
With hard work and commitment, you can live debt-free!
Take Charge of Your Savings
Earn rewards for creating a brighter future