What is private mortgage insurance?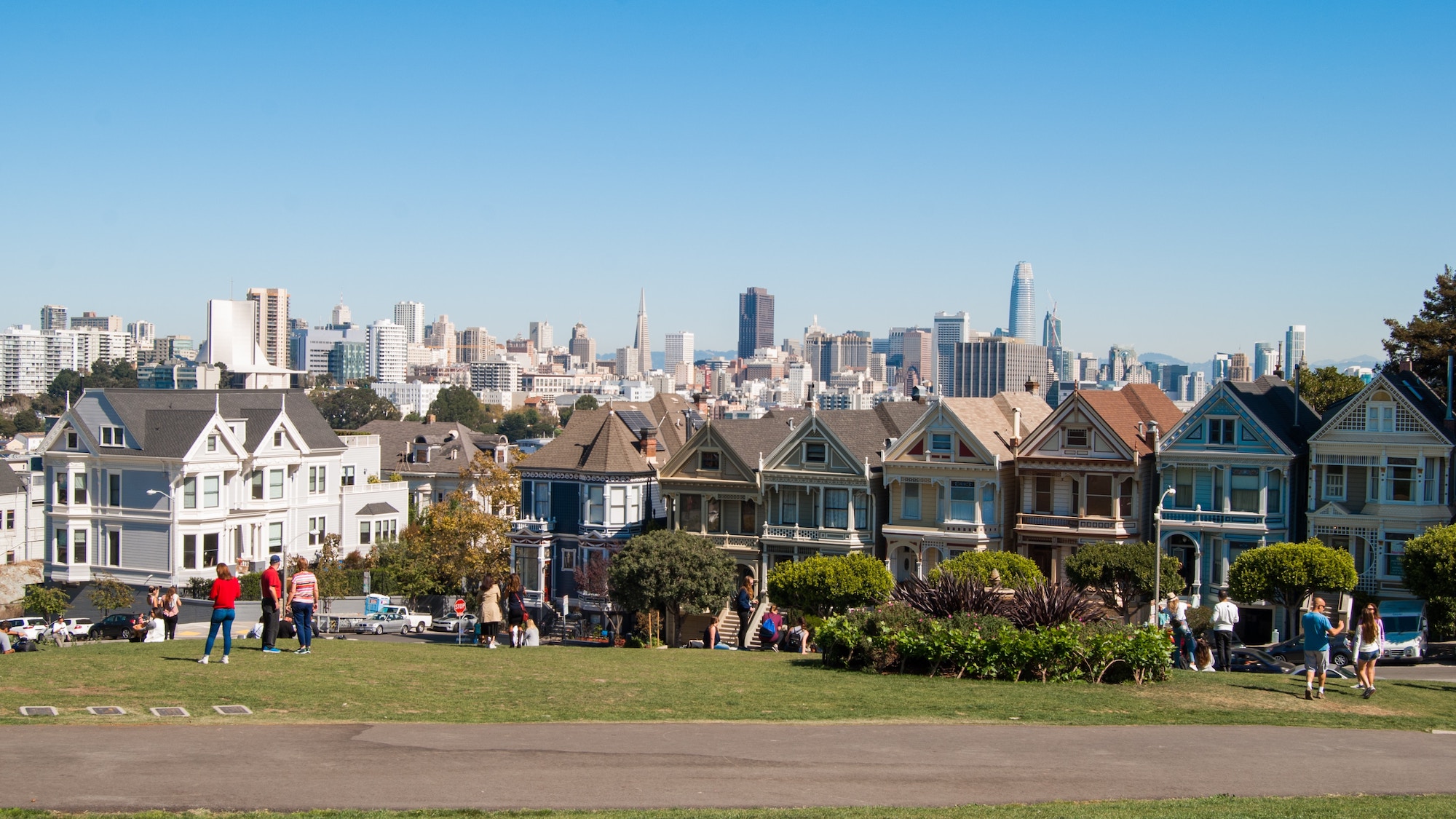 If you get a conventional loan and make a down payment of less than 20 percent of the home price, you are required to purchase private mortgage insurance (PMI). PMI protects the lender (not you) in case you fail to make your mortgage payments.
Banks, savings associations, credit unions, and mortgage companies make conventional loans to creditworthy borrowers at interest rates based on market conditions. The federal government does not insure these loans.
It's important to note that PMI pays for losses that a lender has because of foreclosure. It protects the lender in case you default on the loan. It will not pay your mortgage loan payments.
How does private mortgage insurance work?
PMI has an annual premium. This premium is divided by 12 in the form of a monthly charge added to your mortgage payment of principal, interest, (property) taxes, and (property) insurance (PITI). Even though you're the one paying, PMI is protection for the lender in case you default on the loan.
How much does private mortgage insurance cost?
The cost of PMI varies. Generally, borrowers who are a higher credit risk (lower credit score) pay higher fees for private mortgage insurance.
When can I stop paying for private mortgage insurance?
PMI is automatically canceled when your mortgage balance reaches 78 percent of the original value of the house. However, there are exceptions. If you have a high-risk loan, have not been current on your payments, or have other liens on your property, your PMI may continue. You can also cancel your PMI through written request – with the exceptions listed above – when you reach 20% equity in your home based on the original property value.
Take Charge of Your Savings
Earn rewards for creating a brighter future