What Does It Mean to Refinance a Mortgage?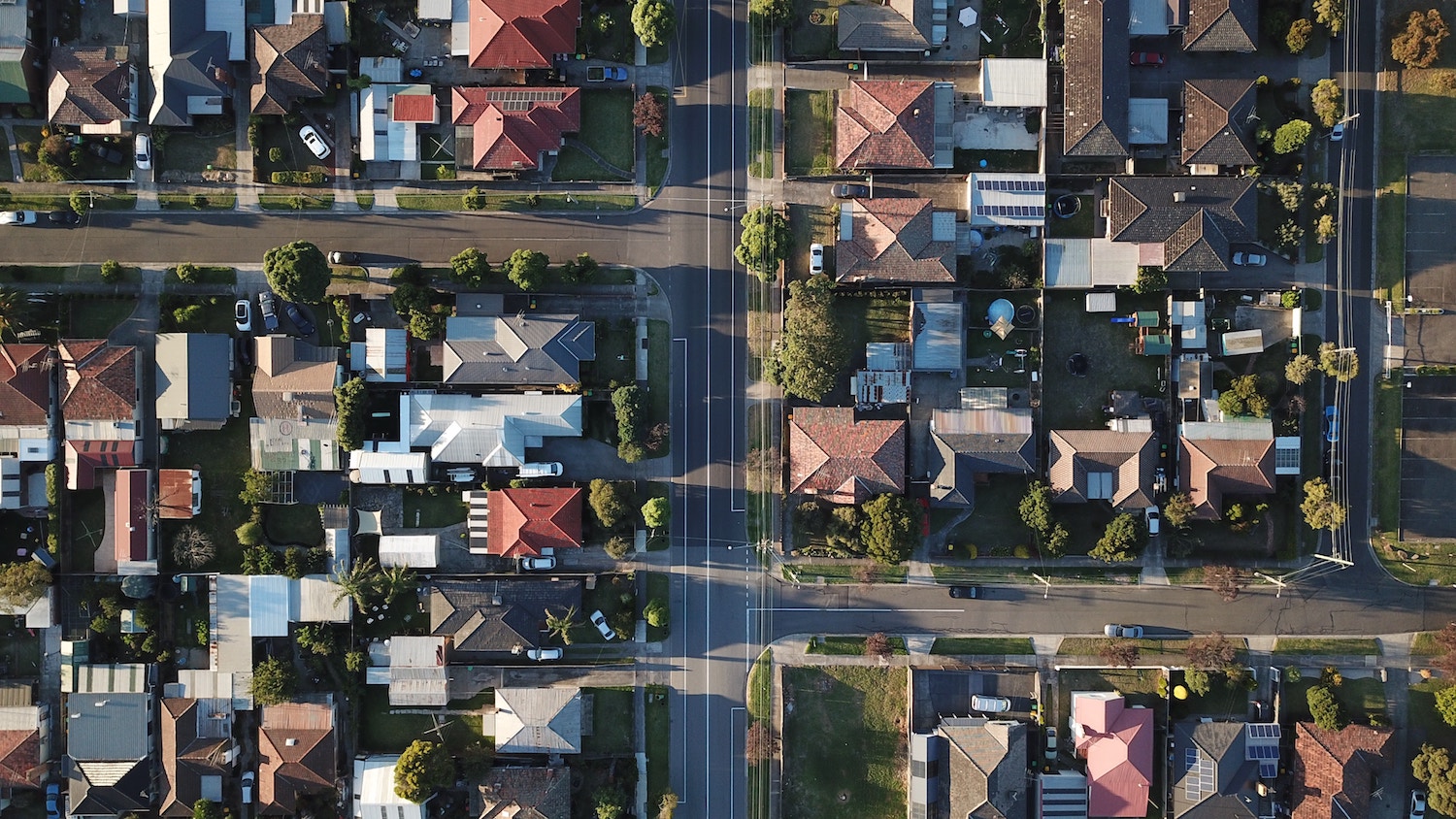 Let's start with the basics. Refinancing simply means that you're replacing your existing loan with a new mortgage.
Reasons for Refinancing a Mortgage
If you're considering refinancing, your reasons may include:
A lower interest rate
Shorter (or longer) term to pay off the loan or cash out equity
Changing the type of mortgage (you may have purchased your home with an adjustable rate and now want a fixed rate)
How to Decide if Refinancing is Right For You
There are a lot of factors that go into deciding if refinancing your mortgage is right for you. I encourage you to consider:
What's the point? What is your goal with the refinance?
What is the cost? Refinancing is not free! Do the benefits outweigh the costs?
How long will you be staying in your home?
What other (competing) financial goals do you have? How will this impact those goals? For example, are you thinking of using equity to purchase rental property or improving the home? If you cash out the equity in your home and the value goes down, you may end up "upside down" (your mortgage is higher than the value of the home).
If You Decide to Refinance…
You're not done when you make the decision – make sure you get the best possible refinancing deal. Here are my top tips for choosing a refinancing option:
Start with a HUD-approved counselor to learn about your options and the refinancing process (they will also provide unbiased information on a cash-out refi).
Shop around for the best rates and terms.
Watch how mortgage rates change over time. You may not catch the absolute lowest rates, but do your research so that you don't fall for a sales pitch and end up with a bad loan.
If you have a trusted banker or mortgage broker, talk to them before you decide to take action. Make sure you understand all of the costs and benefits.
Your home is most likely your largest investment, and refinancing is a major financial decision. Consider all of your other goals and priorities as you gather information. I suggest you talk it through with someone who respects your overall goals and offers objective information.
Take Charge of Your Savings
Earn rewards for creating a brighter future