Save Money
WIN MONEY
We're a nonprofit that helps you save.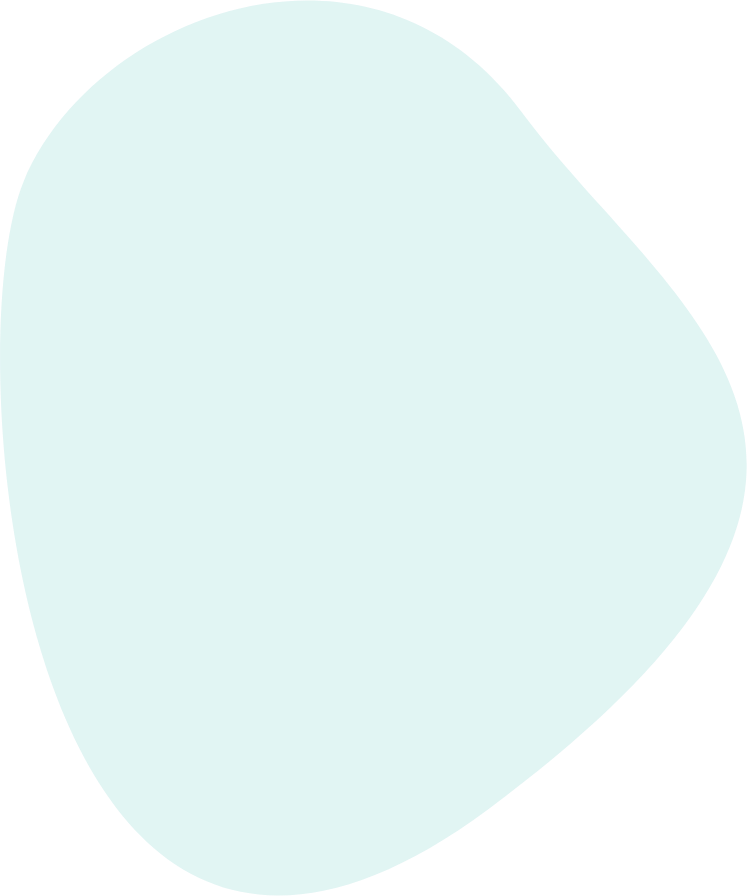 Introducing the SaverLife Member Forums!
336TOPICS220,590MEMBERS1,239POSTS
Connect with like-minded members
Share tips on things like recovering from a financial setback and saving while on a budget
Discover new ways to be even better with money!
Resources
Latest Articles
6 Tips for Protecting Your Personal Information Online
It's that special time of the year again – tax time! With the conveniences of the digital age, there are many useful online tools to help you file your taxes. However, there are also sites that will try to gain access to your Personally Identifiable Information (PII). Here are some tips and practices to help…
Sherell's Story: Overachieving on Saving
Meet Sherell, a born and raised Delaware native and mother of two teenage sons. What do you do? I just finished working at UPS because of health issues. I'm not working at the moment, but I'm currently looking for more work. I think the next move might be to something in the customer service field.…
How can I get started with low-risk investments?
How do I begin with low risk investments? For example CD's, money market accounts, etc. Submitted by Deirel M. First of all, way to go! Investing is all about preparing for your future and the fact that you're clear that you want low risk is an appropriate first step. Are you ready to start investing?…
220,590

SaverLife members are winning prizes for saving

$596,257

Since 2016, members have earned over $500,000
Meet Our Savers
I hadn't really been shown how to save, and it wasn't part of my life before. I had feelings of shame and guilt, not knowing how to do this. Now I know it's not as hard as I thought.Alaina, Washington
The rewards were very motivating. It helps you develop good financial habits early on.Mike, Nevada
I am a walking testimony that the program works, the program is real, and you DO save.Jessica, South Carolina
SaverLife is a good stepping stone to looking at how your money affects you. One question it forced me to ask is, 'Is my money making me happy?' That's been a big turning point for me.Rose, California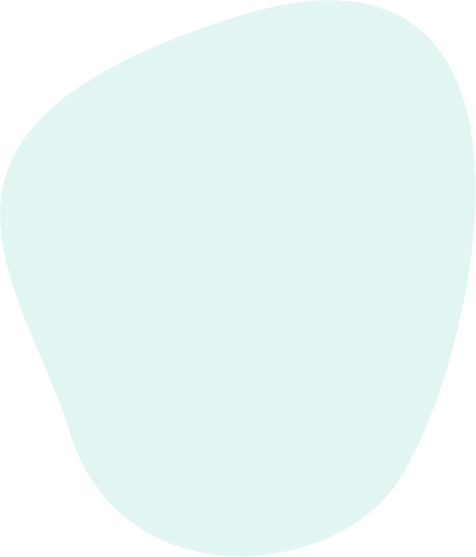 About SaverLife
SaverLife is a 501(c)3 nonprofit that makes saving safe, simple, and rewarding.
Thank You to Our National Sponsors