Save Money
WIN MONEY
We're a nonprofit that helps you save.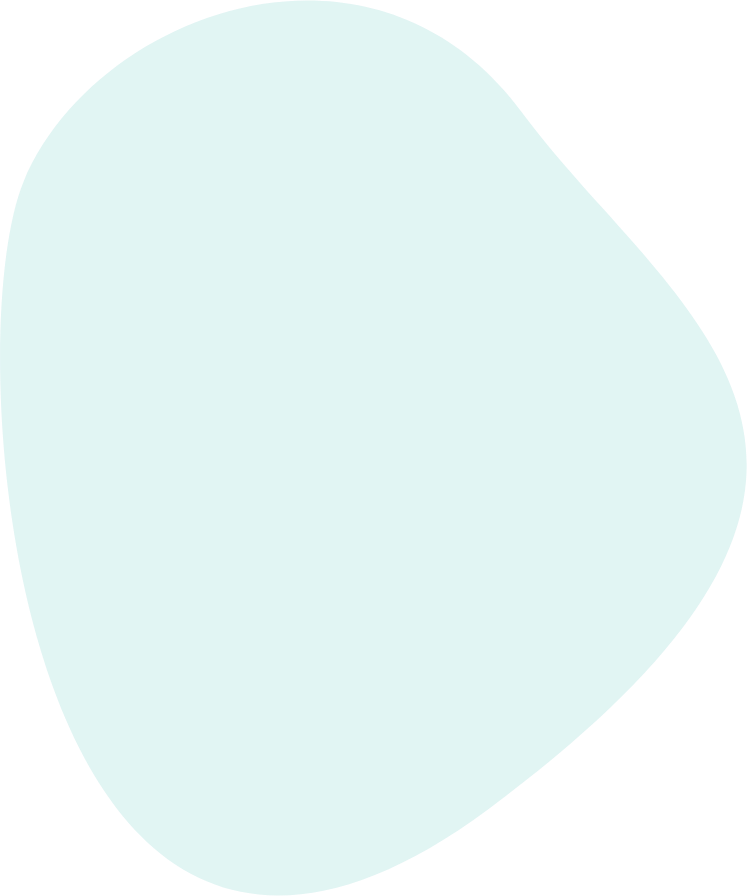 Introducing the SaverLife Member Forums!
655TOPICS248,087MEMBERS1,893POSTS
Connect with like-minded members
Share tips on things like recovering from a financial setback and saving while on a budget
Discover new ways to be even better with money!
Resources
Latest Articles
Kimm's Story: Surviving the Coronavirus Lockdown
Meet Kimm, a hairdresser who lives with her children and granddaughter in Houston, Texas. Who's in your family? Me, my kids, and my granddaughter. What do you do? Before the coronavirus hit, I was a hairdresser. That's my life. I've been doing that for over 17 years. But I haven't had an appointment for the…
Revisiting Our $5,000 Grand Prize Winner, One Year Later
Derkisha is a SaverLife member, a nursing school student, and a mother of five. Last year she pledged to save her tax refund with SaverLife and won our $5,000 grand prize. We followed up with her to see how her life has changed in the past year. What've you been up to this past year?…
How much should I save before I buy a house?
Buying a home is a big life decision. One of the questions that will come up is how much you should save before starting the home buying process. Here's how to answer that question. Buying vs. renting a home The first step is to make sure that you're buying a home for the right reasons.…
Garry's Story: Make a Dollar, Keep a Dollar, Give a Dollar
Meet Garry, a recent Howard University graduate who runs a freelance photography and videography business in Washington, D.C. Where's home for you? I've been living in Washington, D.C. since 2015, but I'm originally from North Carolina. I went to H...
On Your Mark, Get Set, Save!
Introducing the Race to 100! If the name sounds familiar, that's because it should remind you of a similar savings challenge we ran during the holiday season. We put out a survey and many of our members said they'd want a Race to 100 as our next sa...
248,087

SaverLife members are winning prizes for saving

$596,257

Since 2016, members have earned over $500,000
Meet Our Savers
I hadn't really been shown how to save, and it wasn't part of my life before. I had feelings of shame and guilt, not knowing how to do this. Now I know it's not as hard as I thought.Alaina, Washington
The rewards were very motivating. It helps you develop good financial habits early on.Mike, Nevada
I am a walking testimony that the program works, the program is real, and you DO save.Jessica, South Carolina
SaverLife is a good stepping stone to looking at how your money affects you. One question it forced me to ask is, 'Is my money making me happy?' That's been a big turning point for me.Rose, California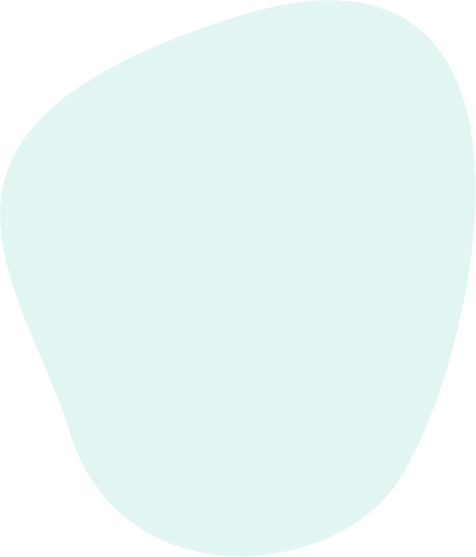 About SaverLife
SaverLife is a 501(c)3 nonprofit that makes saving safe, simple, and rewarding.
Thank You to Our National Sponsors