Save Money
WIN MONEY
We're a nonprofit that helps you save.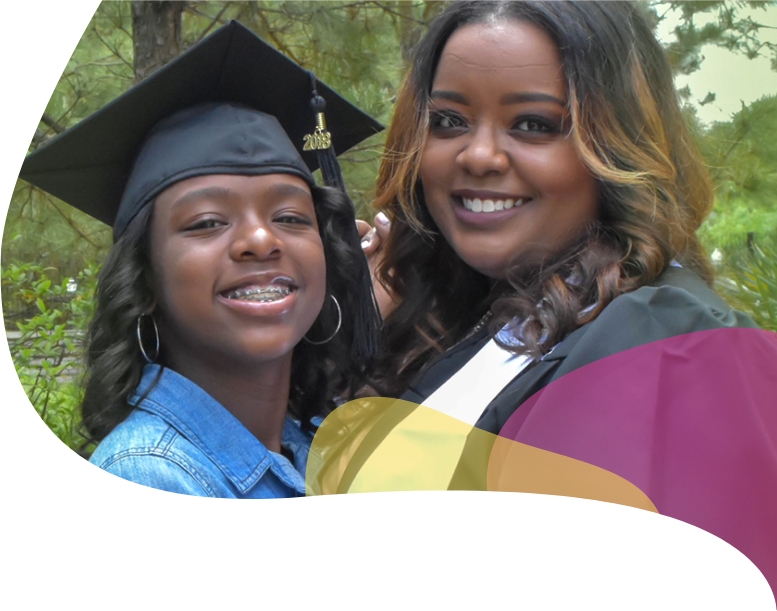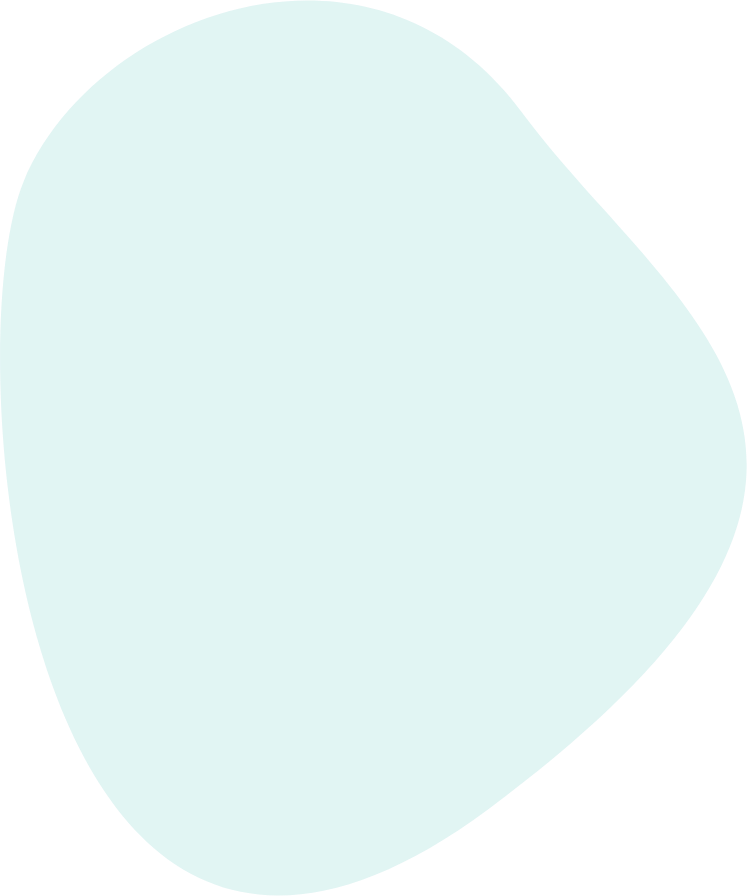 Introducing the SaverLife Member Forums!
31TOPICS188,230MEMBERS150POSTS
Connect with like-minded members
Share tips on things like recovering from a financial setback and saving while on a budget
Discover new ways to be even better with money!
Resources
Latest Articles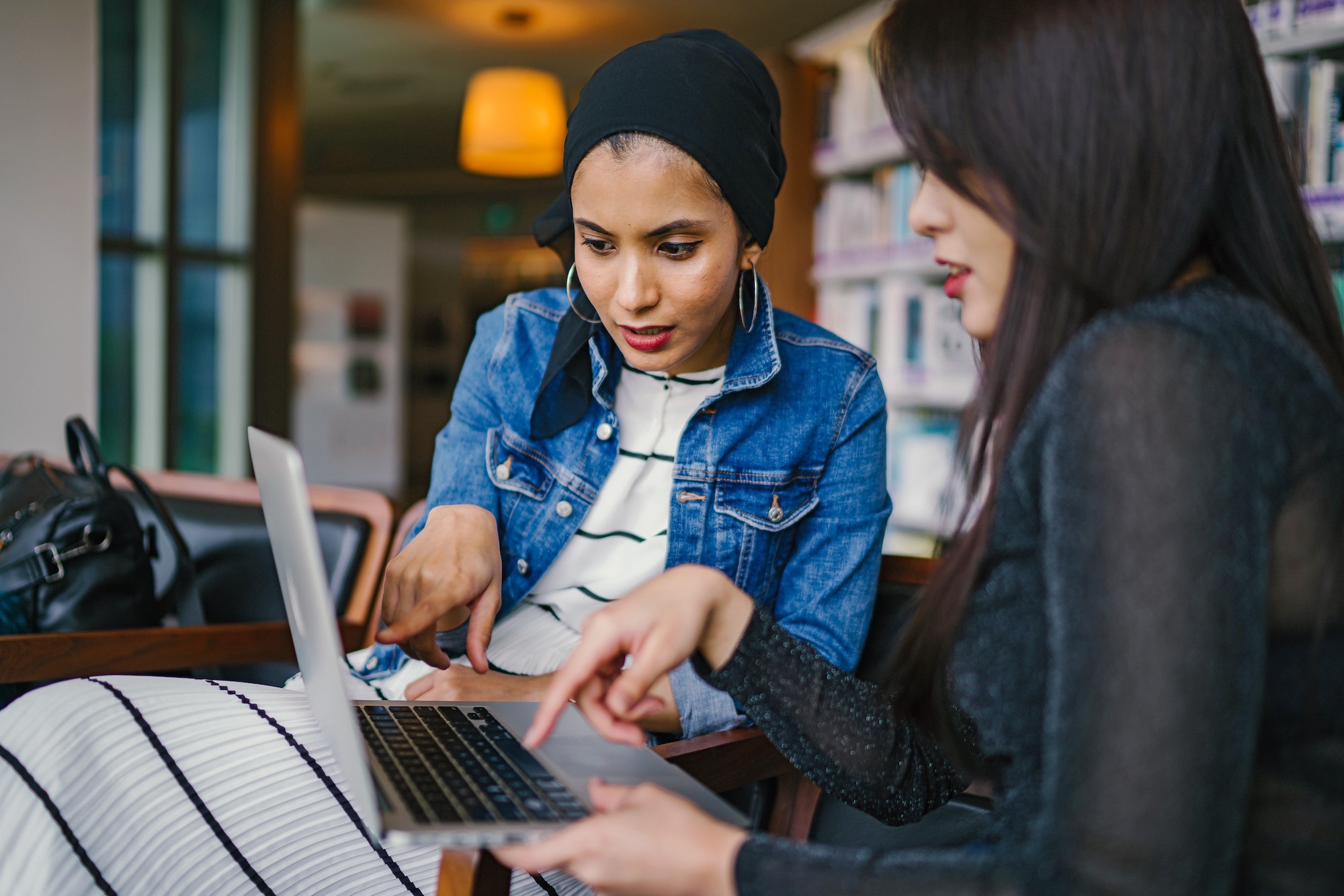 What is a good interest rate?
You may have heard that there are only two kinds of people: those who pay interest and those who earn it. In reality, we all likely end up occupying both sides of that equation. The first thing to know about borrowing money and paying interest is that how much you pay depends on your credit…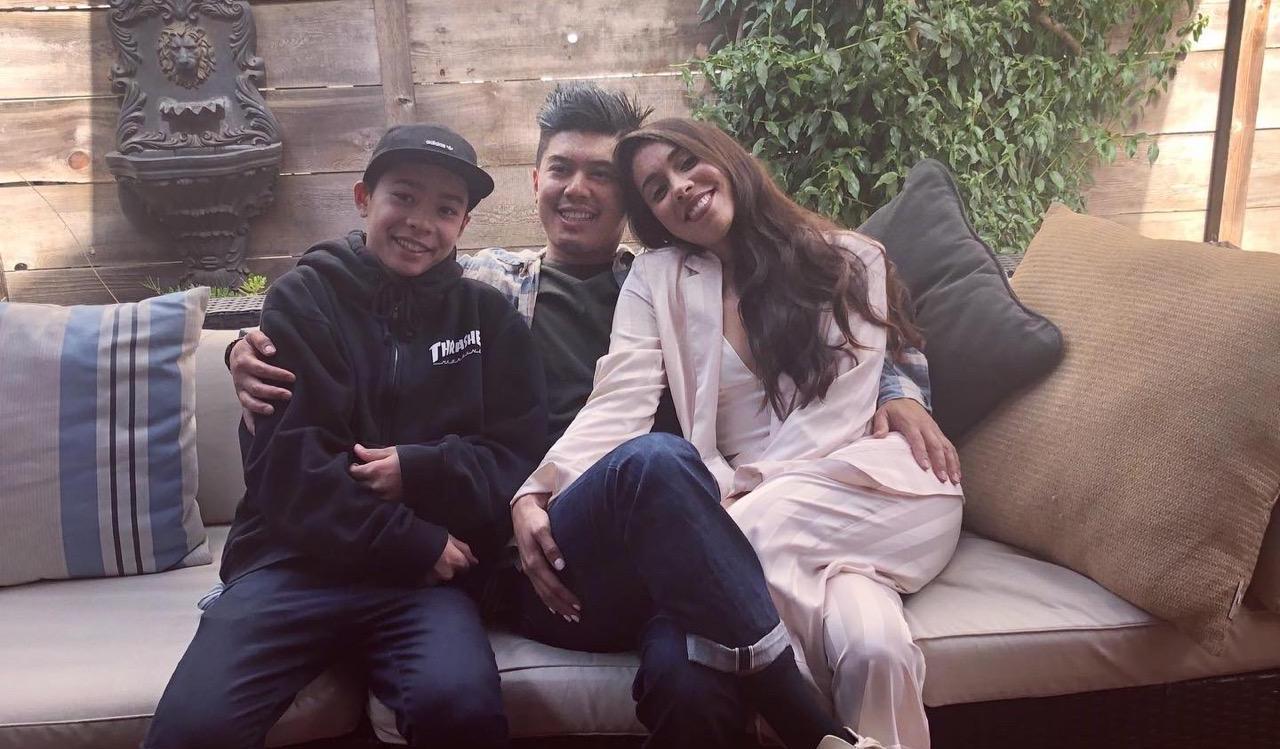 Andrew's Story: The Pursuit of a Minimalist Lifestyle
Meet Andrew, a recent newlywed living in Daly City, CA with his wife and their 13-year old son. What do you do? I work for the San Francisco Public Utilities Commission in the Water Resources Department. I've been at this position for a little over three years, but I've been with the company for over…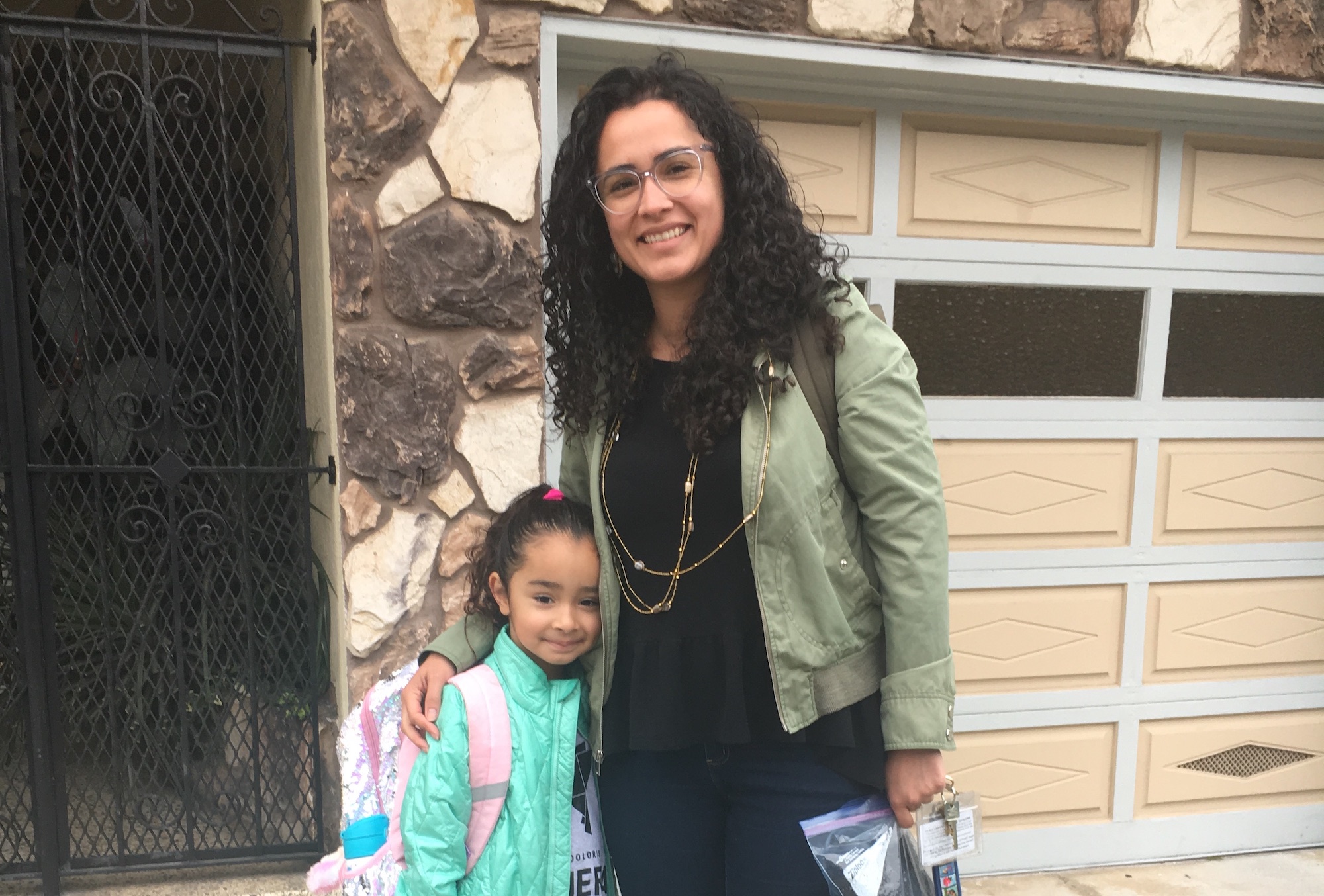 Daisy's Story: Dreaming of a Purple House with Chickens
Meet Daisy, a part-time lecturer and breastfeeding peer counselor, living in San Francisco with her 5-year old daughter. What do you do for a living? I currently have two jobs and might pick up a third. I lecture a weekly class at San Francisco State University and I also have a part-time job as a…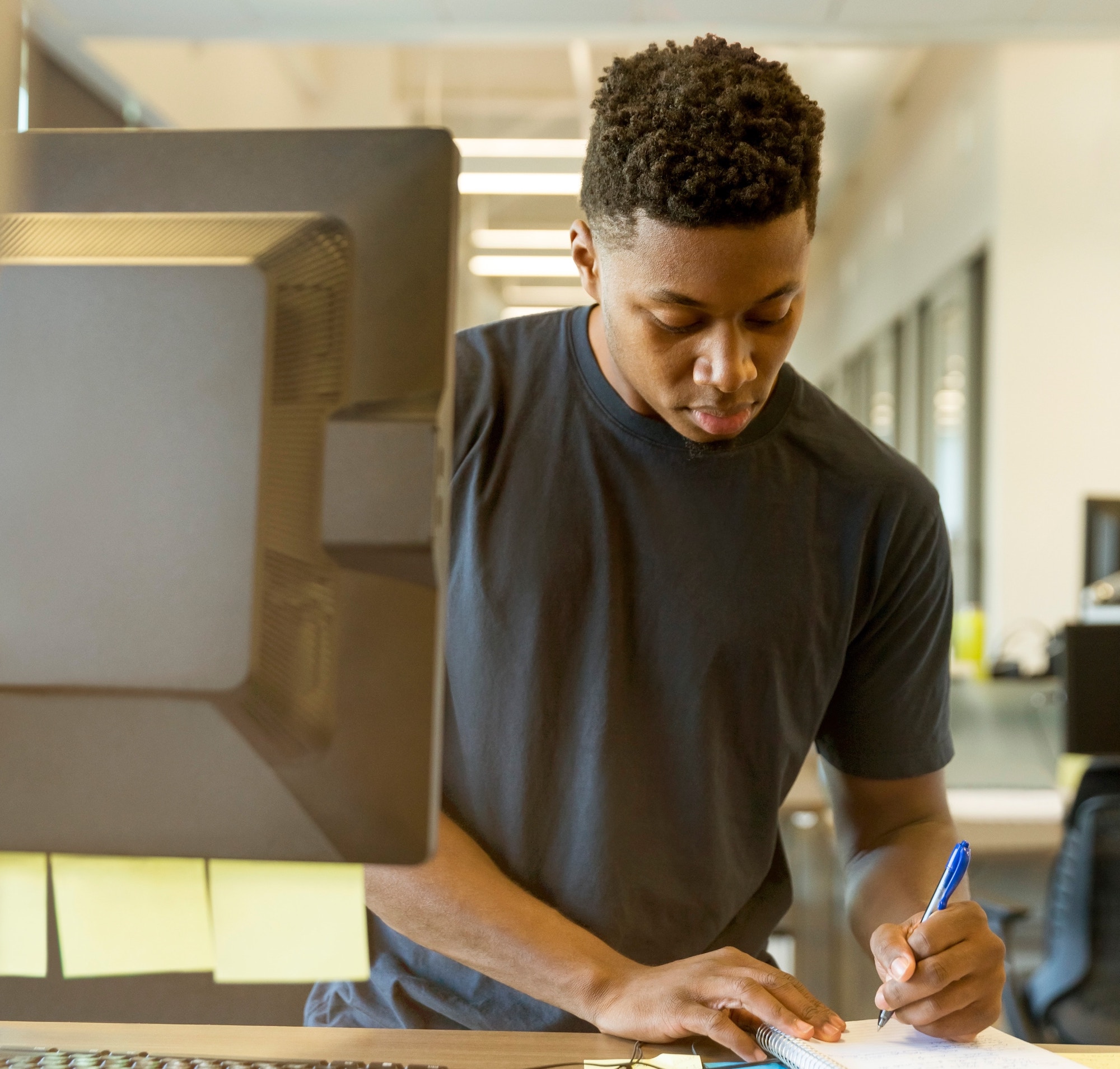 188,230

SaverLife members are winning prizes for saving

$596,257

Since 2016, members have earned over $500,000
Meet Our Savers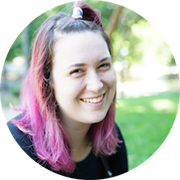 I hadn't really been shown how to save, and it wasn't part of my life before. I had feelings of shame and guilt, not knowing how to do this. Now I know it's not as hard as I thought.Alaina, Washington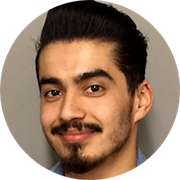 The rewards were very motivating. It helps you develop good financial habits early on.Mike, Nevada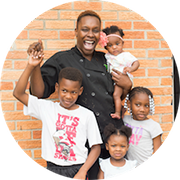 I am a walking testimony that the program works, the program is real, and you DO save.Jessica, South Carolina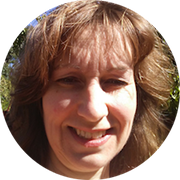 SaverLife is a good stepping stone to looking at how your money affects you. One question it forced me to ask is, 'Is my money making me happy?' That's been a big turning point for me.Rose, California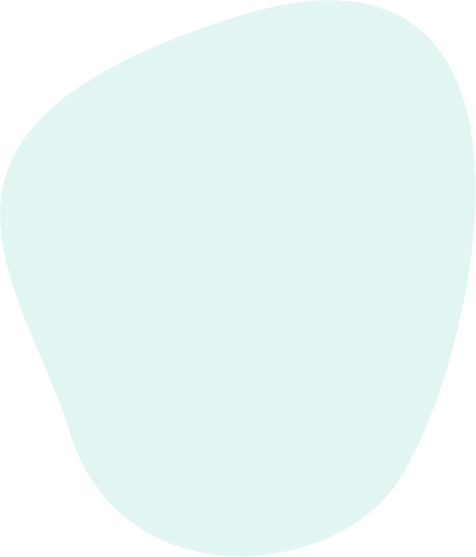 About SaverLife
SaverLife is a 501(c)3 nonprofit that makes saving safe, simple, and rewarding.
Thank You to Our National Sponsors