Save Money
WIN MONEY
We're a nonprofit that helps you save.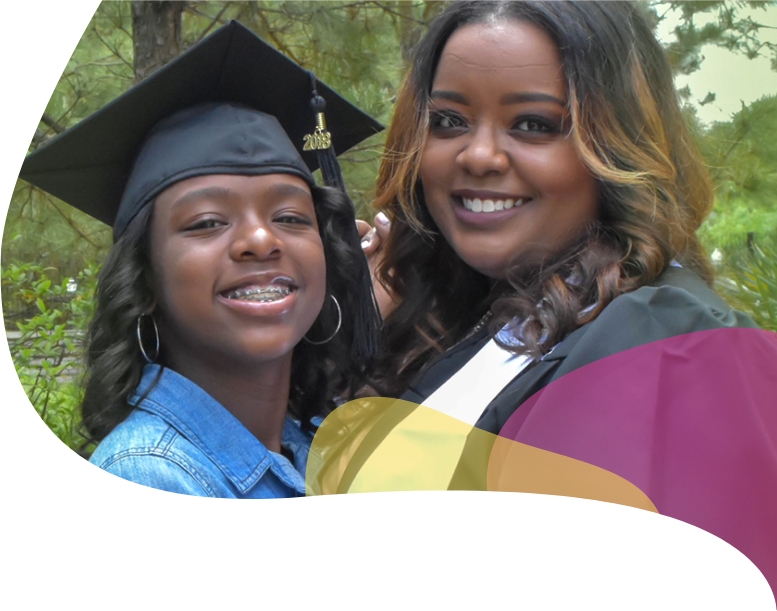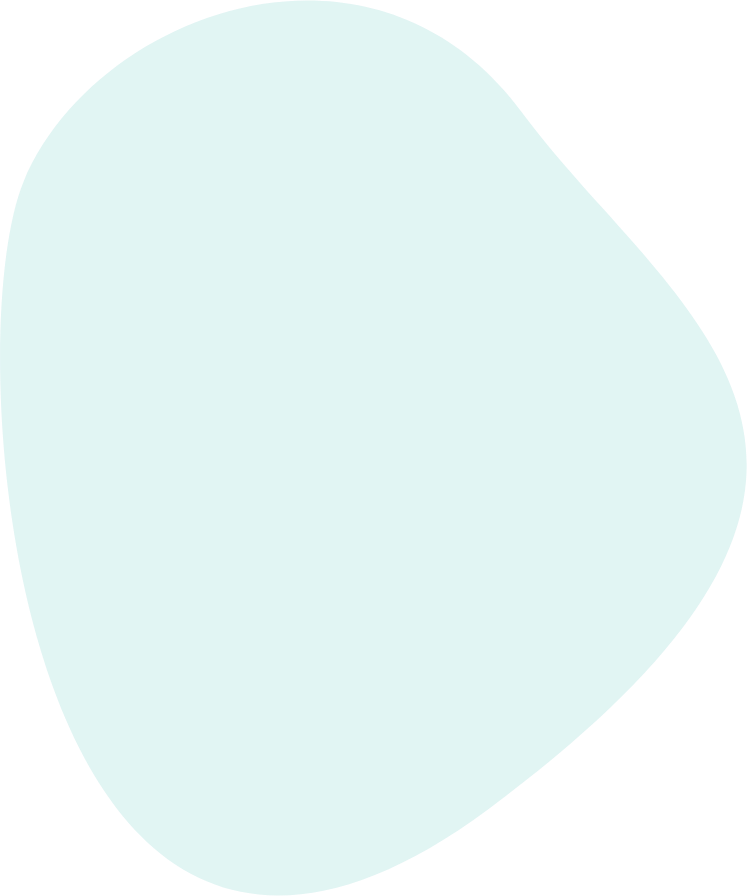 Introducing the SaverLive Member Forums!
26TOPICS179,989MEMBERS53POSTS
Connect with other like-minded members
Share tips on things like recovering from a financial setback and saving while on a budget
Discover new ways to be even better with money!
Resources
Latest Articles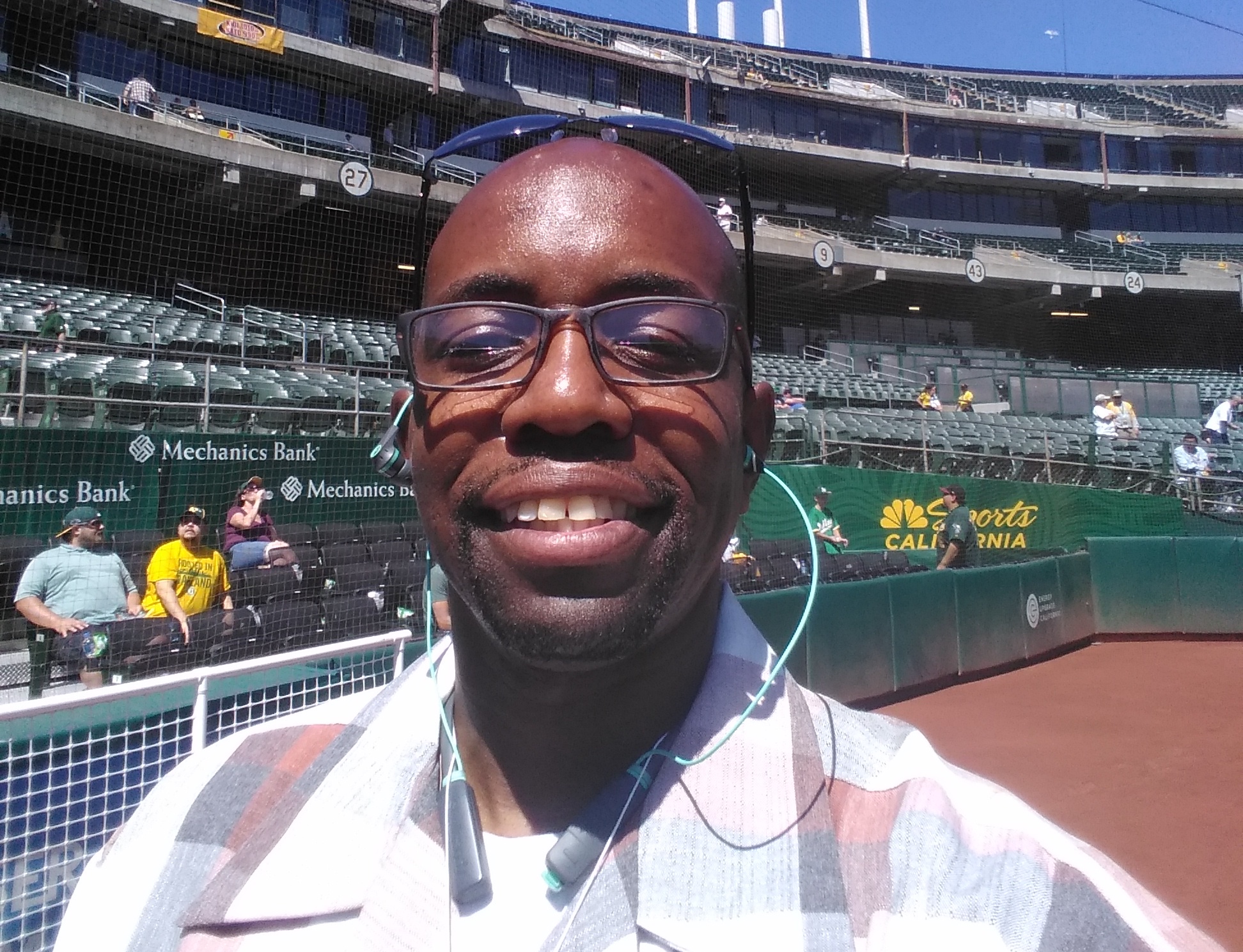 Omar's Story: Establishing Credit is the Foundation of Wealth
Meet Omar, a full-time college student living in San Francisco, CA with his parents and 21-year old son. What do you do? I'm studying behavioral science and addiction counseling at the City College of San Francisco. I want to be a part of the solution of dealing with all the pain that's in the world—or…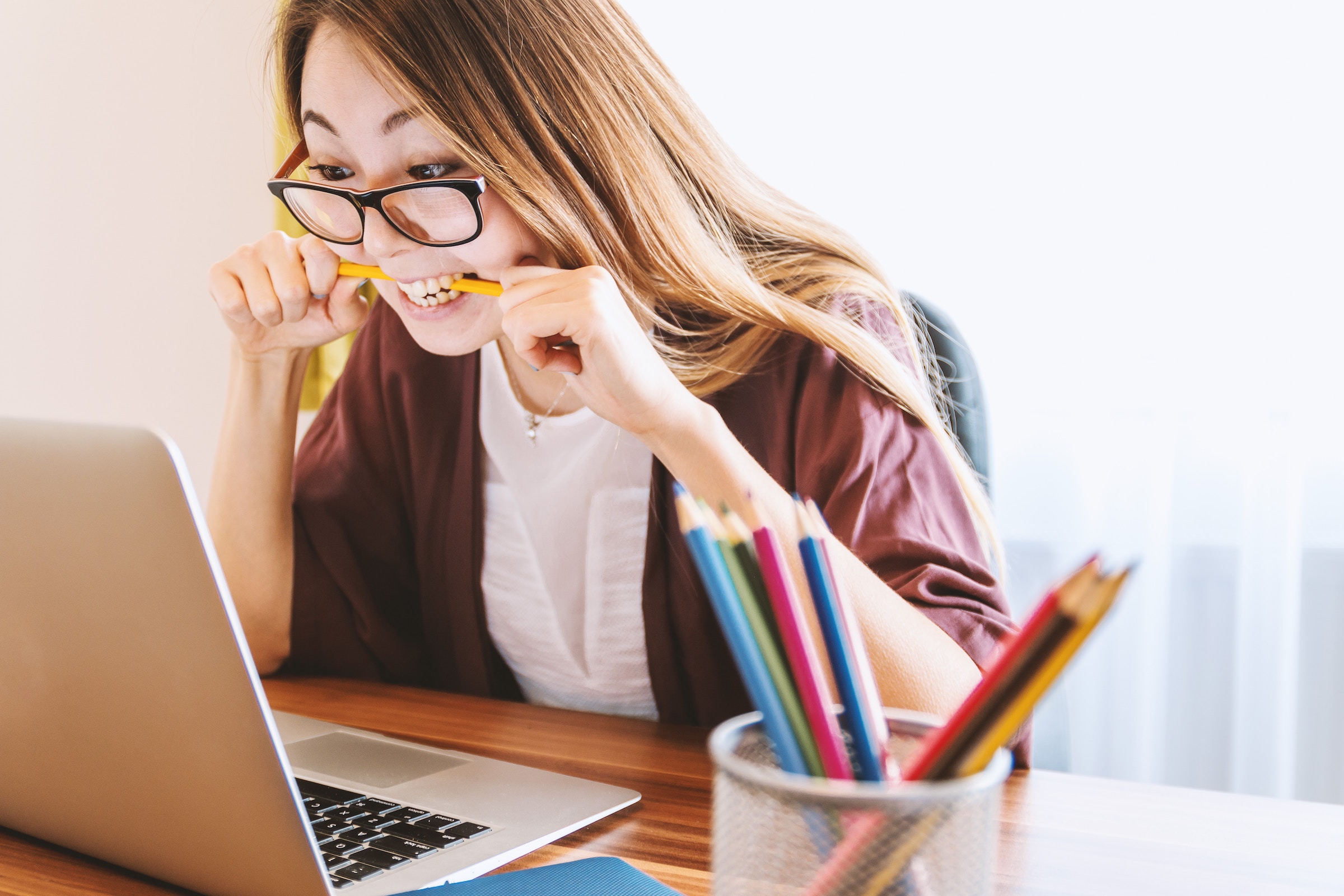 5 Reasons Why You Can't Stick to Your Budget and How to Fix It
For years, I struggled to budget. I was frustrated that I was following all the budgeting rules but still coming up short. After carefully looking at my spending over a few months, I realized I was making several budgeting mistakes. Once I corrected the errors, I was able to stick to a budget that helped…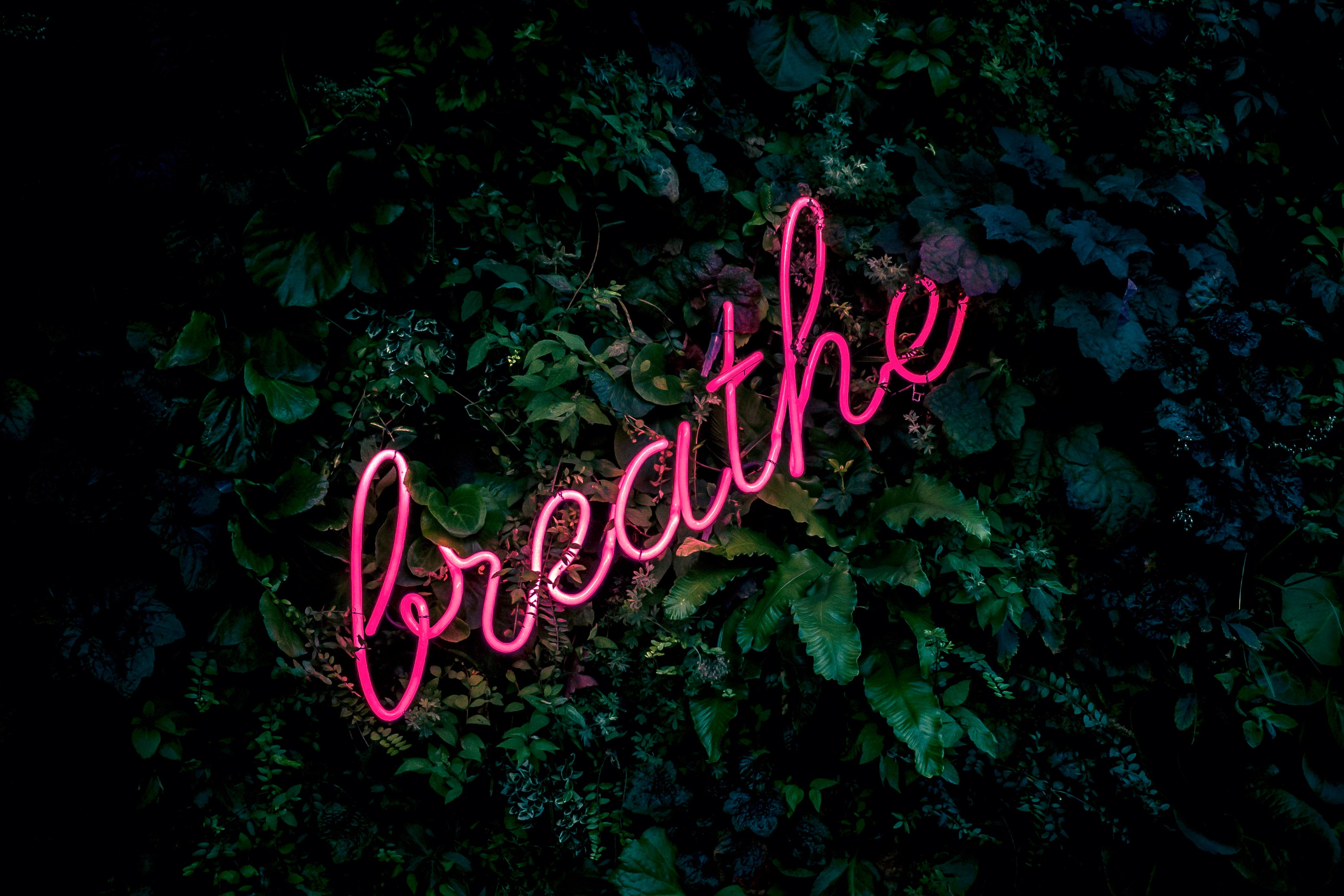 Three Calming Strategies for Managing Money Anxiety
Mo' money, mo' problems? It's one thing for The Notorious B.I.G. to say, but if you're experiencing financial stress in your daily life, you're not likely to agree. When you feel like you can't make ends meet, it may seem like money is the cause of (and solution to) all your challenges. Here are a…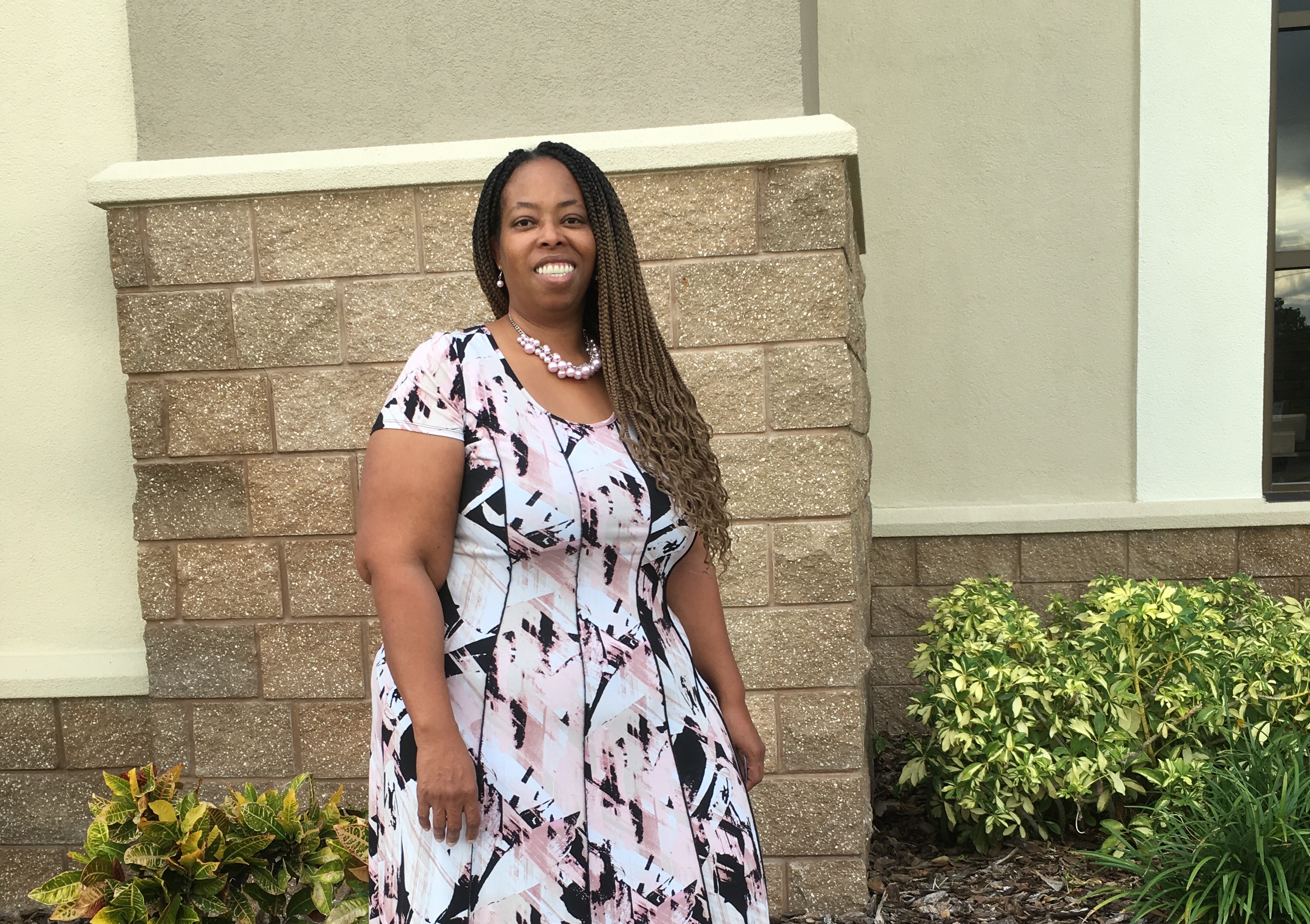 150,343

SaverLife members are winning prizes for saving

$596,257

Since 2016, members have earned over $500,000
Meet Our Savers
I hadn't really been shown how to save, and it wasn't part of my life before. I had feelings of shame and guilt, not knowing how to do this. Now I know it's not as hard as I thought.Alaina, Washington
The rewards were very motivating. It helps you develop good financial habits early on.Mike, Nevada
I am a walking testimony that the program works, the program is real, and you DO save.Jessica, South Carolina
SaverLife is a good stepping stone to looking at how your money affects you. One question it forced me to ask is, 'Is my money making me happy?' That's been a big turning point for me.Rose, California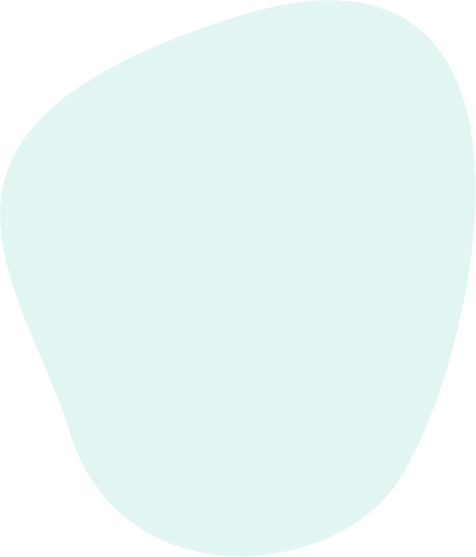 About SaverLife
SaverLife is a 501(c)3 nonprofit that makes saving safe, simple, and rewarding.
Thank You to Our National Sponsors