2018: Thank you for a wonderful year!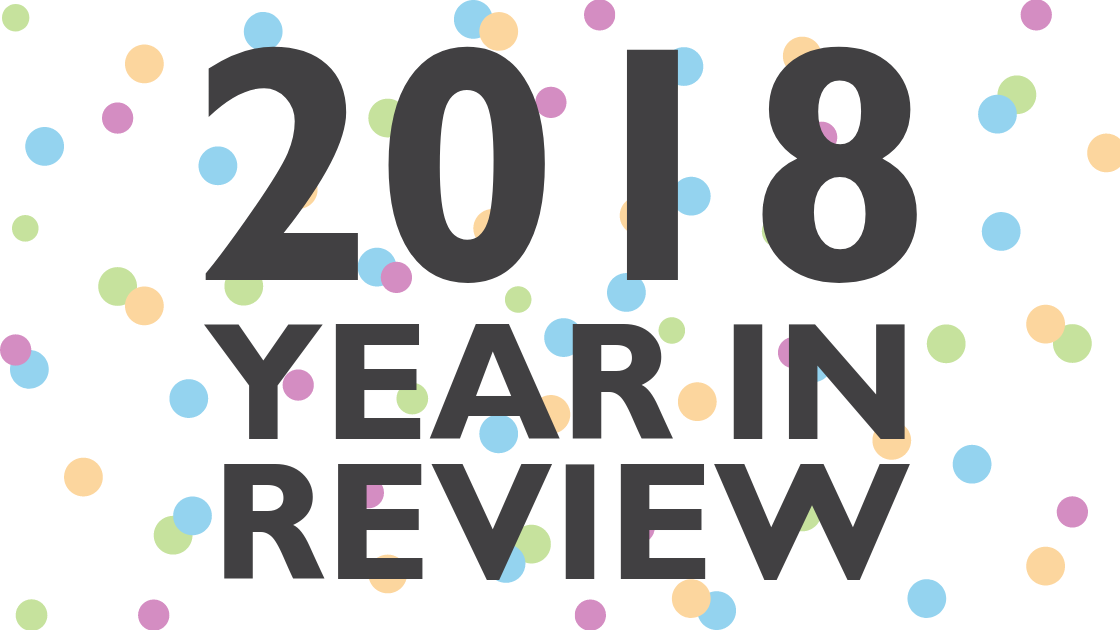 Happy holidays from all of us at SaverLife! 2018 has been a big year for us. We've been busy creating new ways to reward you for saving and learning more about what actually helps people save. Here are just a few highlights from 2018:
You won prizes for saving every week
In 2018, we launched Scratch & Save – every week that you saved at least $5, we sent you a scratch card worth between $5 and $100.
In 2019, we'll be rolling out even more ways to win as you save!
26,000+ scratch cards were scratched this year
3,000+ winners
$375,000+ given out in cash rewards and prizes
You pledged and saved your tax refunds
In January, we created Savers Win and gave away over $10,000 in cash prizes to people who saved their tax refunds. We've already started giving away prizes for the 2018 tax season – you can take the pledge (and maybe win!) now.
9,000+ people pledged to save their 2017 tax refunds
The top three reasons for saving were:
An emergency fund
Housing expenses
Debt repayment
You helped us learn what works and what doesn't
SaverLife is run by a nonprofit, and our goal is to help people build a savings habit. Over this year, we talked to dozens of you and heard from thousands more about what you like about SaverLife and what needs some work. Your feedback has helped us continue to improve SaverLife.
3,305 of you participated in EARN research surveys
Thank you for being a part of the SaverLife community!
As we say goodbye to 2018, we are so grateful to all of you. SaverLife wouldn't be possible without our amazing members who believe in the program, share their stories, and help us improve. So many of you across the country are working toward a better future, and we're excited to be along for the journey with you.
Take Charge of Your Savings
Earn rewards for creating a brighter future