5 ways that the new retirement rules can help build savings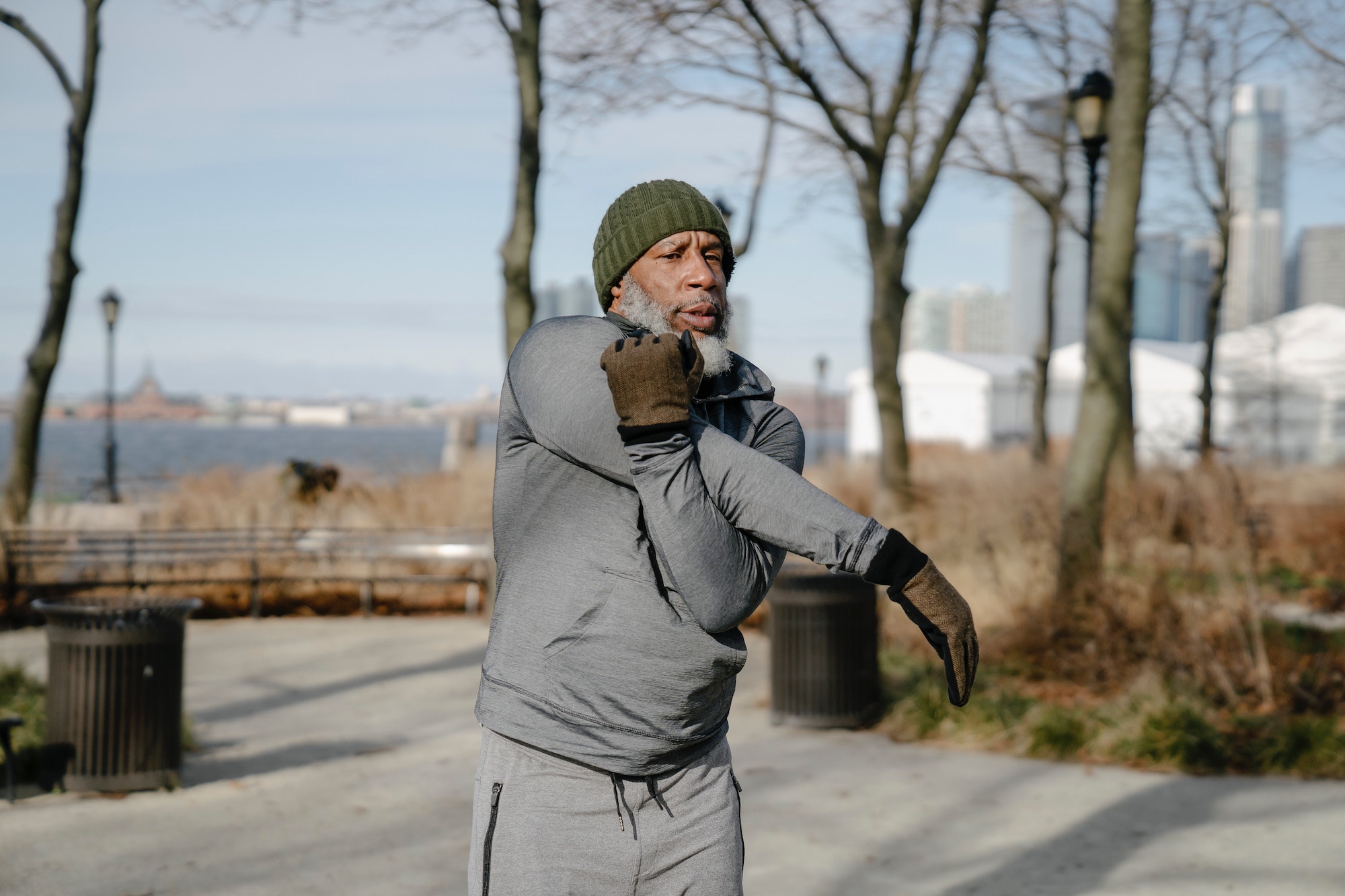 In December 2022, Congress passed new laws to help families and individuals retire with dignity.
SECURE 2.0 is a package of new rules that will help more people have retirement saving opportunities by increasing access to retirement accounts for part-time workers to rewarding employees that pay down their student loan debt with employer retirement contributions, as well as saving for emergencies.
Savings is the first step toward building wealth, and when people can save for themselves and their household, that opens up opportunities for future generations to prosper financially. At SaverLife, we applaud opportunities like these that help individuals and families build their savings.
Here are five ways that this legislation can help households save for the future:
Makes it easier for

part-time workers

to participate in a retirement savings plan at their workplace
Makes it easier for those 50 and older to catch up with their retirement savings by

changing the schedule of required mandatory distributions

(RMDs) and catch-up contributions
Makes it easier for those with

student loan debt

to save for retirement: SECURE 2.0 allows employers/plan sponsors to match student loan payments with retirement contributions. This is similar to how many employers already match employee contributions to retirement funds like 401(k)s. 
Makes it easier to

save for emergencies

. SECURE 2.0 will give people more access to employer-sponsored / workplace emergency savings accounts (ESAs). Unlike traditional retirement savings and workplace benefits plans, ESAs are designed, so employees aren't penalized for withdrawing money. The bill allows companies to include emergency savings as part of their 401(k) or pension plan. 
Makes it easier for households to build retirement savings through the Saver's Credit, which could be as high as $1,000. To receive that credit, you must contribute at least $2,000 to your qualifying retirement accounts. If both spouses contribute at least $2,000 to their eligible retirement savings, the credit is doubled, as each can claim $1,000.
There are many more provisions of SECURE 2.0 that can benefit workers across the country. 
We are proud to stand alongside our partners, especially the Bipartisan Policy Center, to champion this legislation that benefits low- and moderate-income households across the country. From numerous meetings with various members of Congress, we appreciate the bipartisan effort it took to make SECURE 2.0 happen. 
We call upon employers to put their workers first by ensuring they have access to the retirement savings opportunities that SECURE 2.0 offers.
This could mean:
Establishing retirement savings for employees who previously wouldn't have been able to access these kinds of accounts  
Matching their student loan debt payments with contributions to their retirement savings accounts 
Offering ESAs to employees, so they don't have to rely solely on withdrawing from their retirement accounts
Join us at SaverLife to boost your opportunity to save, and if you own a small business, encourage your workers to save. 
Take Charge of Your Savings
Earn rewards for creating a brighter future