Andrew's Story: The Pursuit of a Minimalist Lifestyle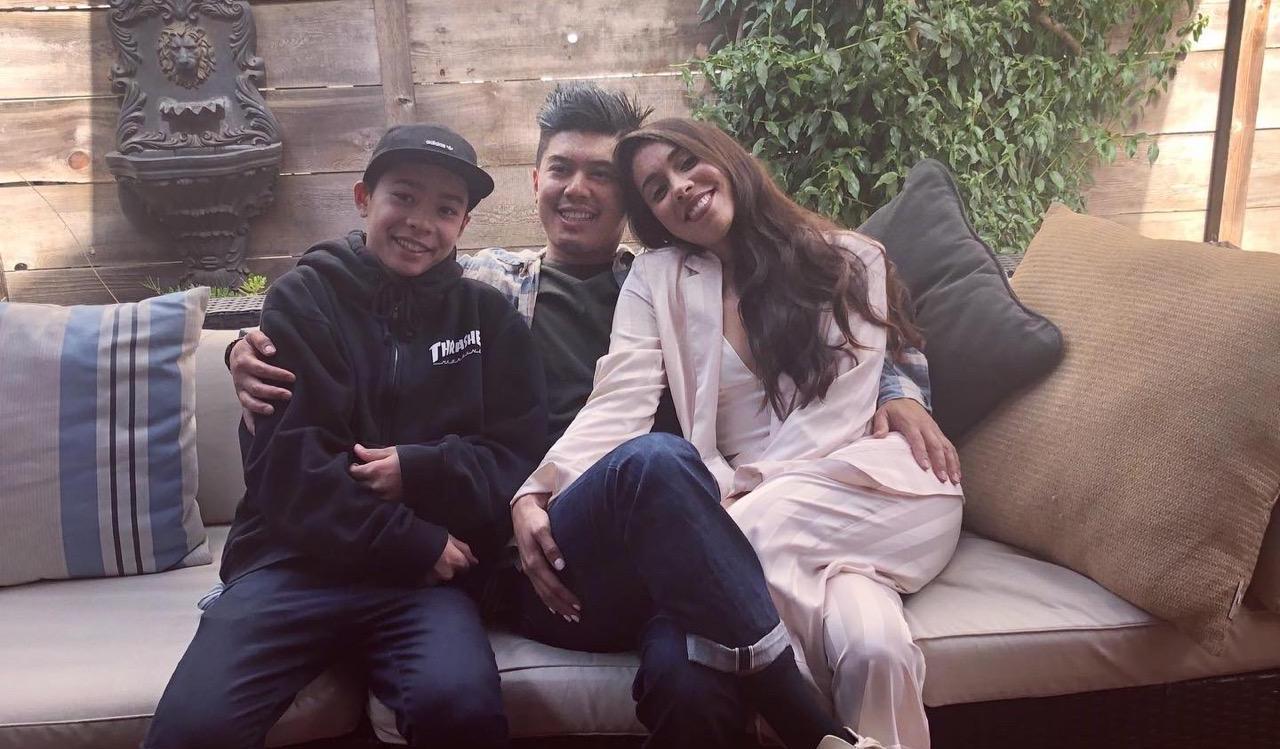 Meet Andrew, a recent newlywed living in Daly City, CA with his wife and their 13-year old son.
What do you do?
I work for the San Francisco Public Utilities Commission in the Water Resources Department. I've been at this position for a little over three years, but I've been with the company for over eight years.
What did your upbringing teach you about finances?
My dad was pretty good about finances. He was the one who taught me about saving, investing, and making savings a part of your paycheck. I learned a lot of good money habits from him. Now I'm all about living debt free.
Can you tell me more about your commitment to living debt free?
I was a bit of a consumerist in college. I got a credit card when I was a freshman, and I was racking up debt buying stupid things. When I was a junior, I had what seemed like a mountain of debt. Around 2006-2007, my roommate and I stumbled upon some articles on minimalism. It took a few years, but we finally both got out of debt. It helped with spending and keeping things under control and really figuring out what's important in life.
What's your advice for people looking to adopt a minimalist lifestyle?
For me, anytime I make a purchase – especially a big purchase – I ask myself if it's going to improve my life. Make sure you have the money for what you buy and you're not buying frivolous things. Know what you value in life. For me, that's experiences over material things.
Living within your means is harder than it sounds. When you're working and making money, you have lifestyle creep and you're trying to keep up with Joneses. Once you adopt a lifestyle where you're not spending a lot of money, it gets easier. Be intentional with your money and time. Everything is valuable commodity and you don't want to waste anything needlessly.
What have been your lowest and highest financial points?
My lowest was definitely when I graduated because I had consumer and student loan debt. I had a job lined up after college, but the recession hit right after I graduated and things took a turn. Unemployment benefits helped me survive for a bit. The grace period for student loan payments was ending, and I knew that I owed somewhere between ten and fifteen thousand dollars.
I achieved my highest point probably a few years later when I paid off all of my debt. I could see my entire paycheck coming to me instead of paying all my debtors. I was able to max out my 457b and my Roth, and I had a fully funded emergency fund.
What's the best piece of financial advice you've received?
Honestly, it is just living beneath your means. It's kind of cliché, but I don't think many people do that. Realize that you can still live a good life while saving and investing. It's all about balance. You don't want to be saving so hard and you could die tomorrow. Finding that balance is crucial.
You're saving and investing for your future but remember that money is just a tool that you need to live. Don't penny pinch all the time and not enjoy what life has to offer.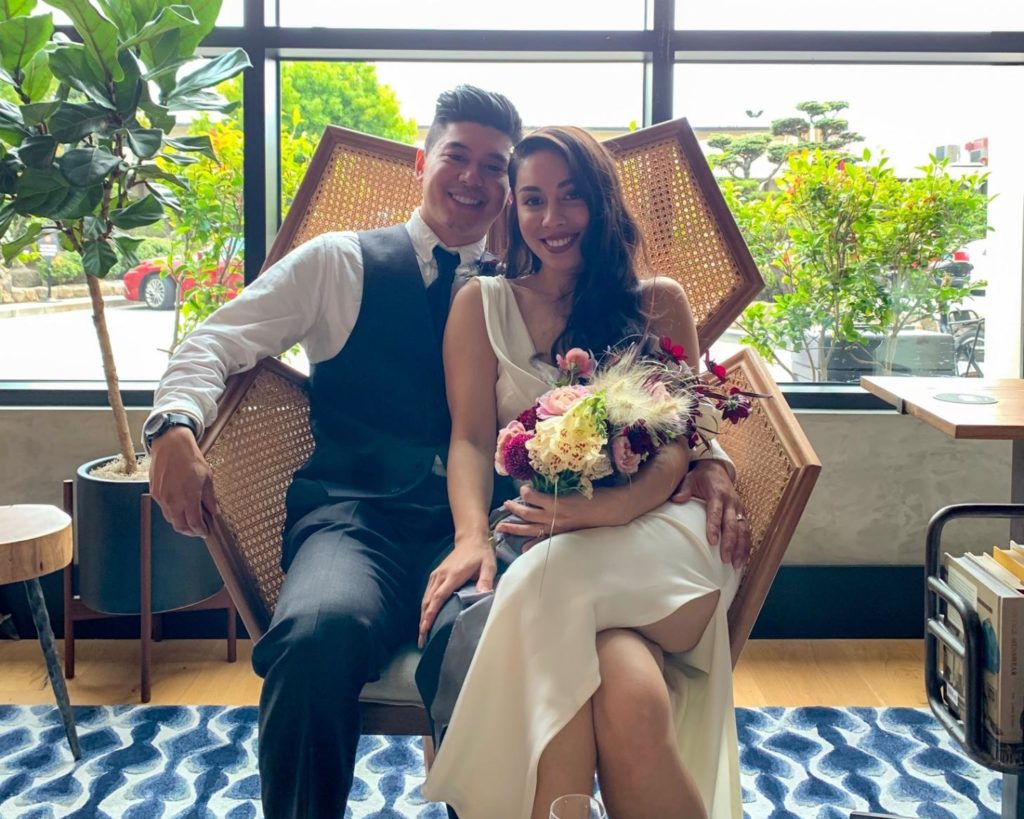 What does money mean to you in your life?
I definitely think it's a tool and not the end all be all. Money itself doesn't make you happy, but it can help you feel more secure. If you don't have money, you're just constantly going to worry about it.
If you have an emergency fund, you can breathe a little easier. For instance, our son broke his collarbone a month before my wife and I got married. Just knowing we had money to pay out of pocket after insurance helped.
What are your savings goals?
So now that I'm married, I think getting on the same page about finances is important. We do have a little bit of debt now. My wife has a car note and our goal is to pay that off soon. We'd also like to beef up our emergency fund.
Take Charge of Your Savings
Earn rewards for creating a brighter future