Announcing the Grand Prize Story Contest!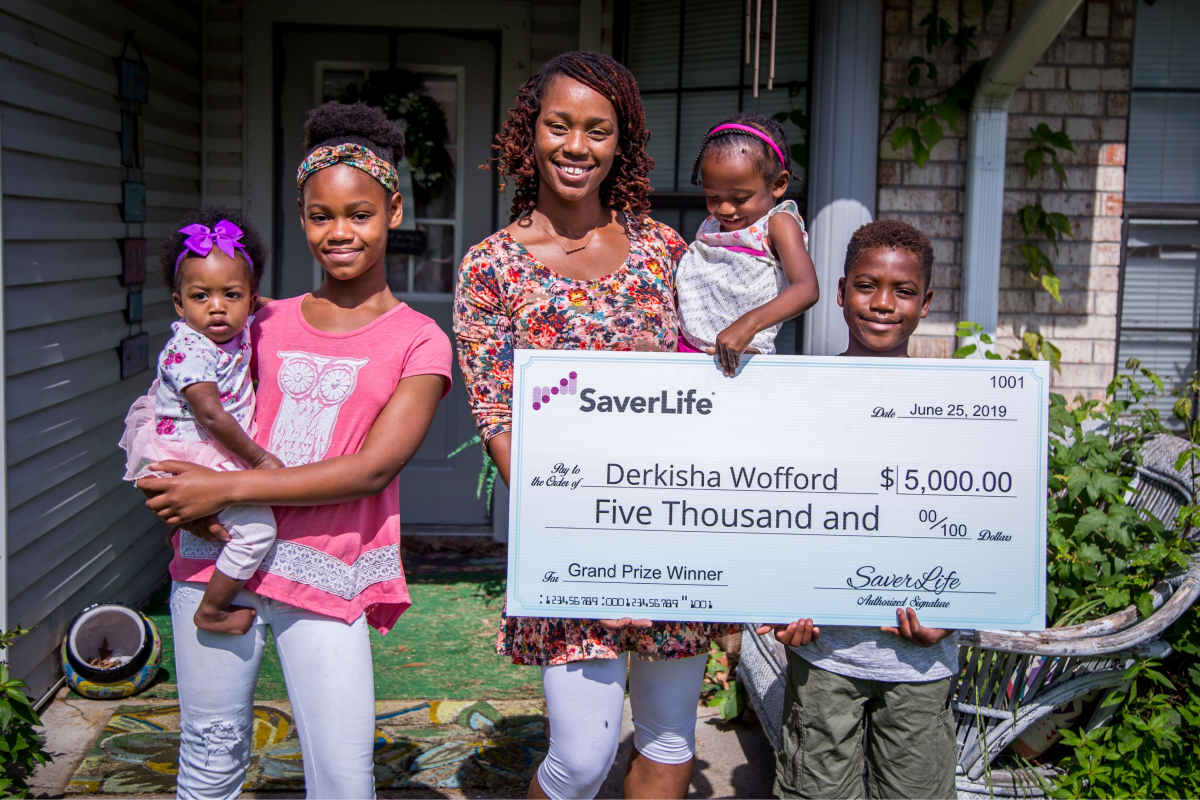 Everyone has a story to tell. What's yours?
SaverLife has just launched our third annual Tax Time Story Contest! The prompt is, "What are you saving your tax refund for?" We want to hear it all: what motivates you to save your tax refund, your trials and triumphs, and how you weathered it all. We'll be accepting entries from now until April 15th. The grand prize winner will receive $5,000 and four runners-up will receive $500.
Derkisha, our grand prize winner from last year, had this to say about winning: "I haven't spent that $5,000 award yet because I still have plans and goals for that. Once I graduate from nursing school, I really want a house built or at least buy land. I want to build a home for my kids and me."
Don't wait – share your story today.