Answers to Your 5 Most Common Questions About Voting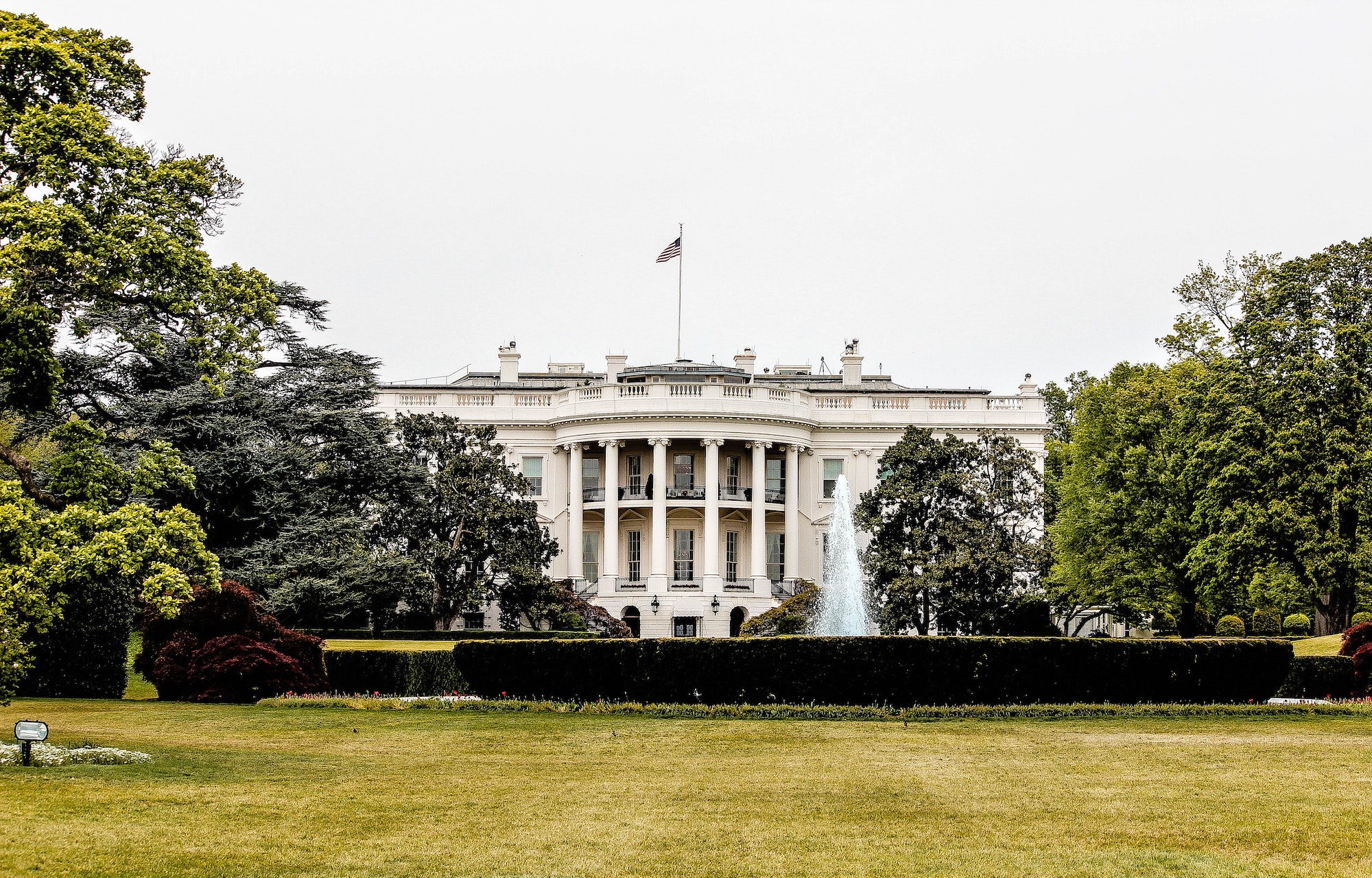 When you vote, you help create and nurture a better society. People in your community are going to be voting. Are you going to be one of them?
Your vote counts, both in national elections (like the upcoming presidential election) as well as those in your town and state. The decisions you make and the leaders you elect have an impact on your life, so creating the future you want to have begins with a vote.
A lot of people intend to vote, but you need to read the fine print to make sure you'll be able to vote. Read our last article to figure out whether you're already registered, then read this one for next steps to register to vote.
1. How can I register to vote?
The voter registration process is similar from state to state, with some variations. Typically, there are up to three ways you can register to vote:
In person. You can register to vote on election day right at your polling place in some states. In others, you must register 7 days or 30 days in advance. Check your state's rules carefully.
By mail. Some states require mail-in registration be postmarked 30 days in advance.
Online. Some states require advanced online registration; others allow it on election day.
If you vote in person or online, you will get instant verification that you are registered to vote. If you mail in your registration, you may not receive verification. You will need to check later to ensure you're successfully registered.
Vote.gov has great state-by-state resources for voter registration. Enter your state or territory, and you'll see critical basic information:
The primary way to register in your state
Alternate ways to register in your state (for instance, to register to vote by mail)
Voter registration deadlines in your state
The next general election day
2. What are the voting requirements in my state?
In addition to registering to vote, you must be eligible to vote in the first place. You cannot vote if you are not a citizen, even if you are a permanent legal resident of the U.S. You also cannot vote for president in the general election if you live in a U.S. territory, even if you're a citizen.
In almost every state, you must also be 18 years old by or on election day. Here is a chart with age requirements for voting in every state.
Some states have other eligibility requirements as well. Check with your state election office.
3. Can I vote if I have been convicted of a felony in the past?
Rules vary from state to state. In Maine and Vermont, you retain voting rights even while in prison. If you were released from prison, your voting rights are restored automatically in many states. In others, you must first complete parole and probation before you can legally vote again. In California and Connecticut, you can vote while on probation. And in eight states, voting rights restoration depends on the date or type of your conviction, repayment of fines, and outcome of your petition to the government or gubernatorial pardon.
For more information, research the rules in your state.
4. Can I vote if I am experiencing homelessness and do not have a home address?
While most states require a home address in order to register to vote, that does not mean you can't vote if you're currently experiencing homelessness. Persons experiencing homelessness can register and vote in all 50 states. Nonprofitvote.org recommends that you list a shelter address where you can receive mail as your voting address. You may also denote a street corner or park as your residence.
5. If I have a disability, can I vote, and how?
If you have a disability, find resources available in your state at nonprofitvote.org.
Take Charge of Your Savings
Earn rewards for creating a brighter future