How the CARES Act Impacts Your Student Loans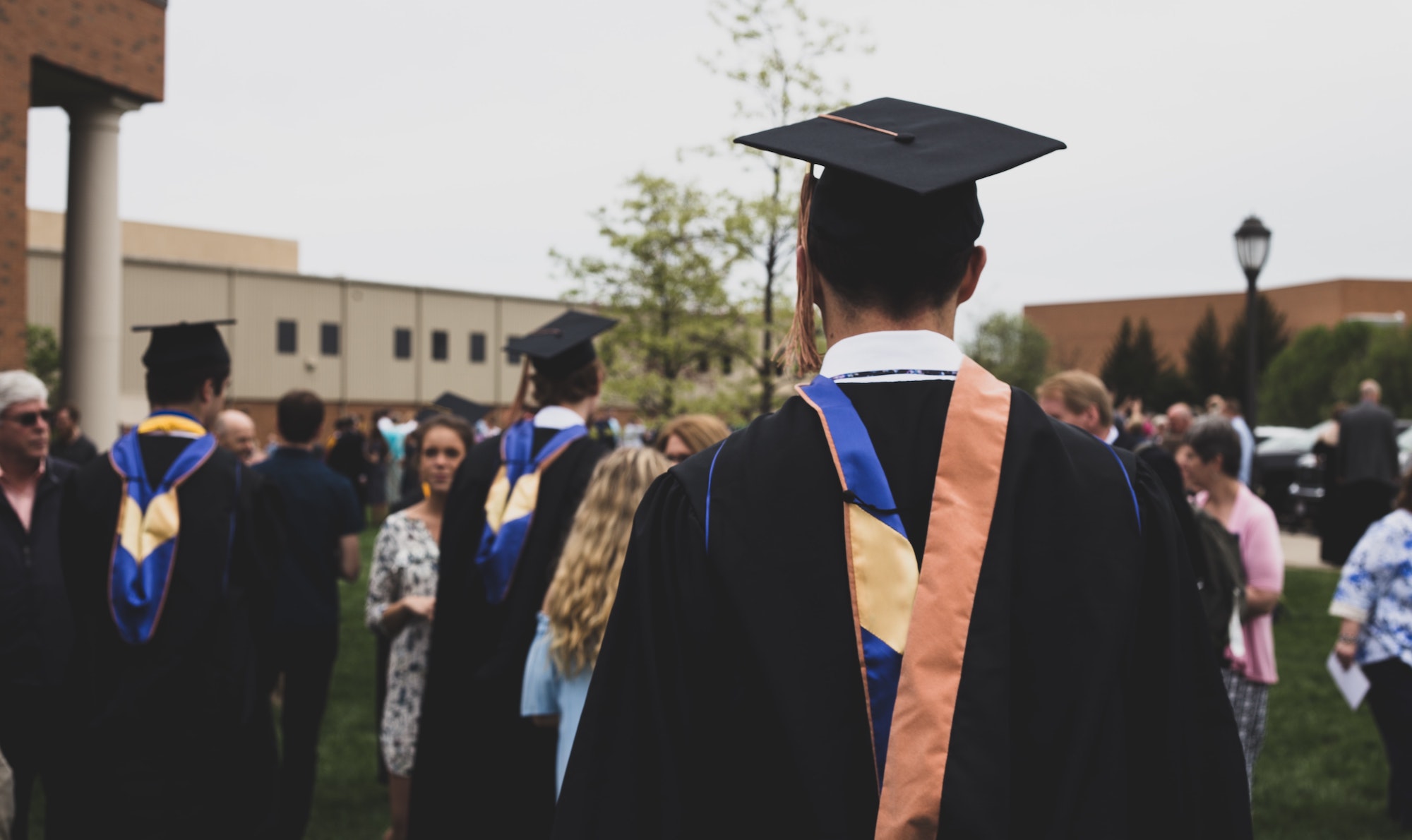 Times are uncertain right now. Budgets are tightening and people are losing work. On March 27, 2020 President Trump signed the CARES (Coronavirus Aid, Relief, and Economic Security) Act. Now people are trying to understand how the CARES Act will affect their lives.
If you have student loans, you may wonder how the CARES Act can give you some relief and free up money for more pressing financial issues. The good news is that the CARES Act does offer help for those with federally held student loans.
What the CARES Act Does for Federal Student Loans
The CARES Act has two big impacts on federally held student loans. This means if you filled out the FAFSA and borrowed loans as a result, your loans might be affected.
The first thing that the CARES Act does is set interest on student loans to 0% through September 30, 2020. So, over the next six months, your federally held student loans will accrue no interest will accrue. Loans covered in the 0% interest rate program include:
Defaulted and non-defaulted Direct Loans
Defaulted and non-defaulted FFEL Program Loans
Federal Perkins Loans
Some FFEL Program Loans and some Perkins loans are not owned by the federal government but by commercial lenders or your school. If this is the case, these loans are not eligible for this benefit at this time.
The second thing that the CARES Act does is place all federally held student loans into National Emergency Forbearances. A forbearance is a temporary suspension of loan payments. In this case, the suspension runs from March 13, 2020 through September 30, 2020. During this six-month time period no payments will be due on your federal student loans. If you made a payment after March 27 and would like a refund, request one from your loan servicer.
How National Emergency Forbearance Works
Usually, for your student loans to go into forbearance, you (the borrower) must request action. However, that is not the case with National Emergency Forbearance. This program will be enacted automatically. Whether you previously had your loans on automatic payment or paid each month, no payments should be due.
You should still check the status of your loans with your servicer. If a payment is still showing up as due, reach out to your servicer.
How the Temporary Suspension Affects Public Service Loan Forgiveness (PSLF)
If you are in the Public Service Loan Forgiveness program (PSLF), you may be wondering how the temporary suspension will affect your progress toward the necessary 120 payments required for forgiveness. The good news is that if you were on a qualifying repayment plan for your Direct Loan prior to the suspension and work for a qualifying employer full-time during the suspension, you will receive credit during the suspension for qualifying, on-time payments towards PSLF.
Making Payments During National Emergency Forbearance
If you can make some or all of your student loan payments and would like to do so, you still can during the forbearance period. Your payments will be applied directly toward the principal once you have paid off all unpaid interest. If your loans were on automatic payment prior to the suspension you can go to your account with your servicer and make manual payments or you can ask to have automatic payment resumed.
~
It's important to understand how the CARES Act affects your federal student loans and how it might free up money for you during this time. As budgets adjust, understanding that you have a temporary suspension on your loan payments will hopefully allow money to flow to other necessities. Just be sure that your contact information is updated with your loan servicer so you will receive the notifications to resume payments in October. And if your income changes in the fall and you are unable to make your full student loan payment, reach out to your servicer regarding an Income Based Repayment plan.
Take Charge of Your Savings
Earn rewards for creating a brighter future