June Journaling Week 2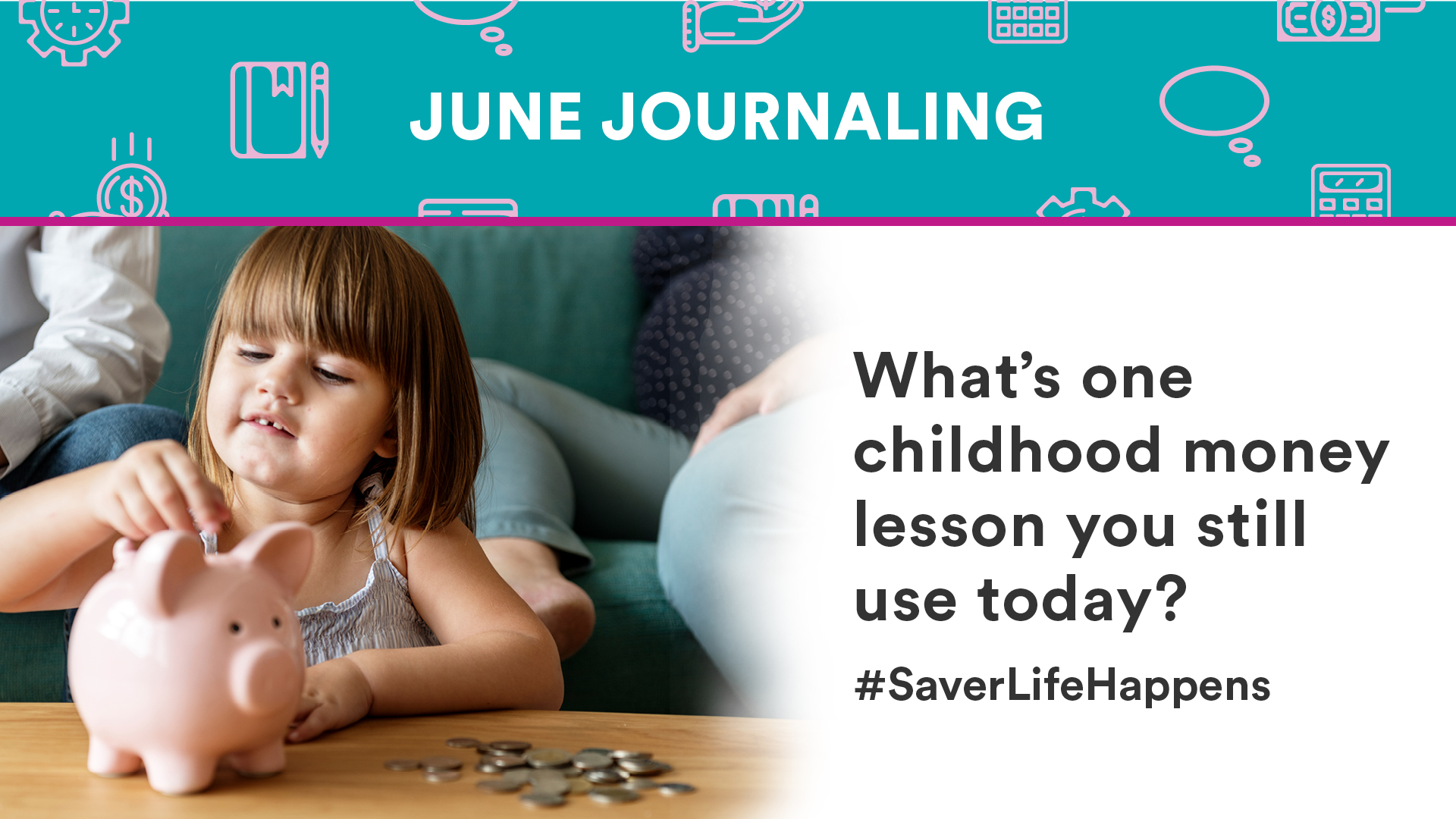 The journal entries from week two are already rolling in! Here's the prompt ⬆️Please share your answers with us by using the hashtag #SaverLifeHappens and tagging us on Twitter or Instagram, or commenting on our Facebook post.
We'll be posting a new journal topic every Monday around 10am PT. We could use a bit of good news these days, and this is our way of elevating the voices in our own SaverLife community.
We're excited to share your answers and posts with the rest of our community! Each week, we'll interview someone whose answer really touched us, and they'll be featured on our SaverLife News page. Will it be you? There's only one way to find out. Share your story with us today 👍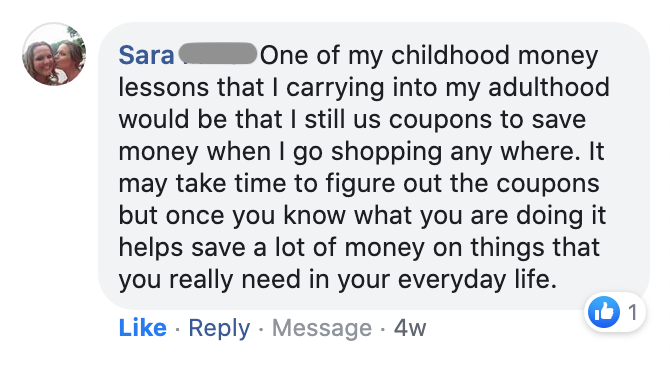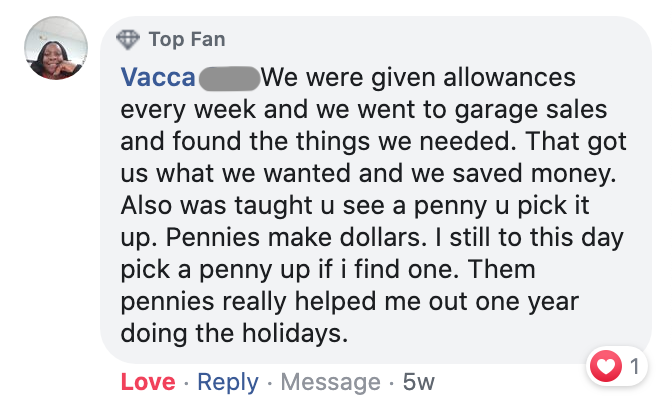 Twitter: @SaverLifeOrg
Instagram: @SaverLifeOrg
Facebook: @SaverLife.Org
Take Charge of Your Savings
Earn rewards for creating a brighter future