Meet the 2021 Tax Time Story Contest Winners!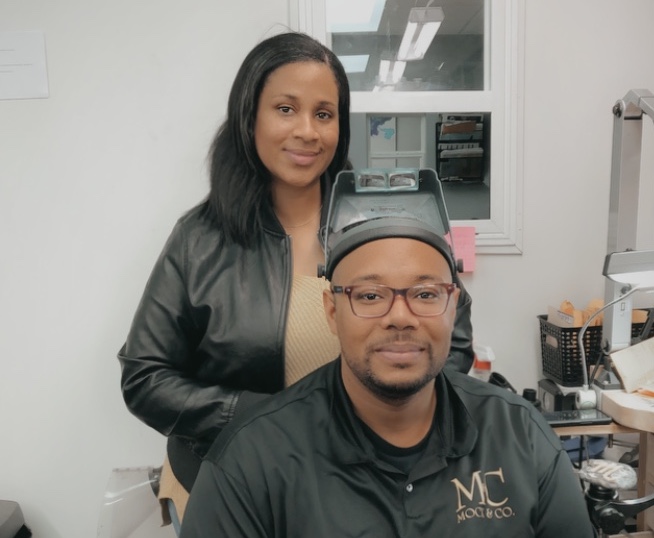 Terri is the Office Manager of Mock & Company Jewelry, a Black-owned business in Pittsburgh, Pennsylvania. She and her boss, Anthony, are the 2021 Tax Time Story Contest winners. They both won $2,500.
When the COVID-19 pandemic began, Terri was laid off from her job caring for an elderly woman. She connected with Anthony through her church and began working in the jewelry store in July 2020, eventually working her way up to full-time.
"When I saw the contest, I instantly thought of my boss," she said. The contest asked SaverLife members to nominate someone they would gift their tax refund to and explain why.
Like many small business owners, the pandemic proved challenging for Anthony. After years of working in the jewelry industry, he started his own business in 2009. The pandemic forced him to look for new customers across the country.
Despite the hardships his own business was facing, Anthony was committed to helping others.
"Even though business wasn't flourishing when the pandemic hit, he kept the shop open so his employees wouldn't go without paychecks. He even gave us Christmas bonuses," Terri said.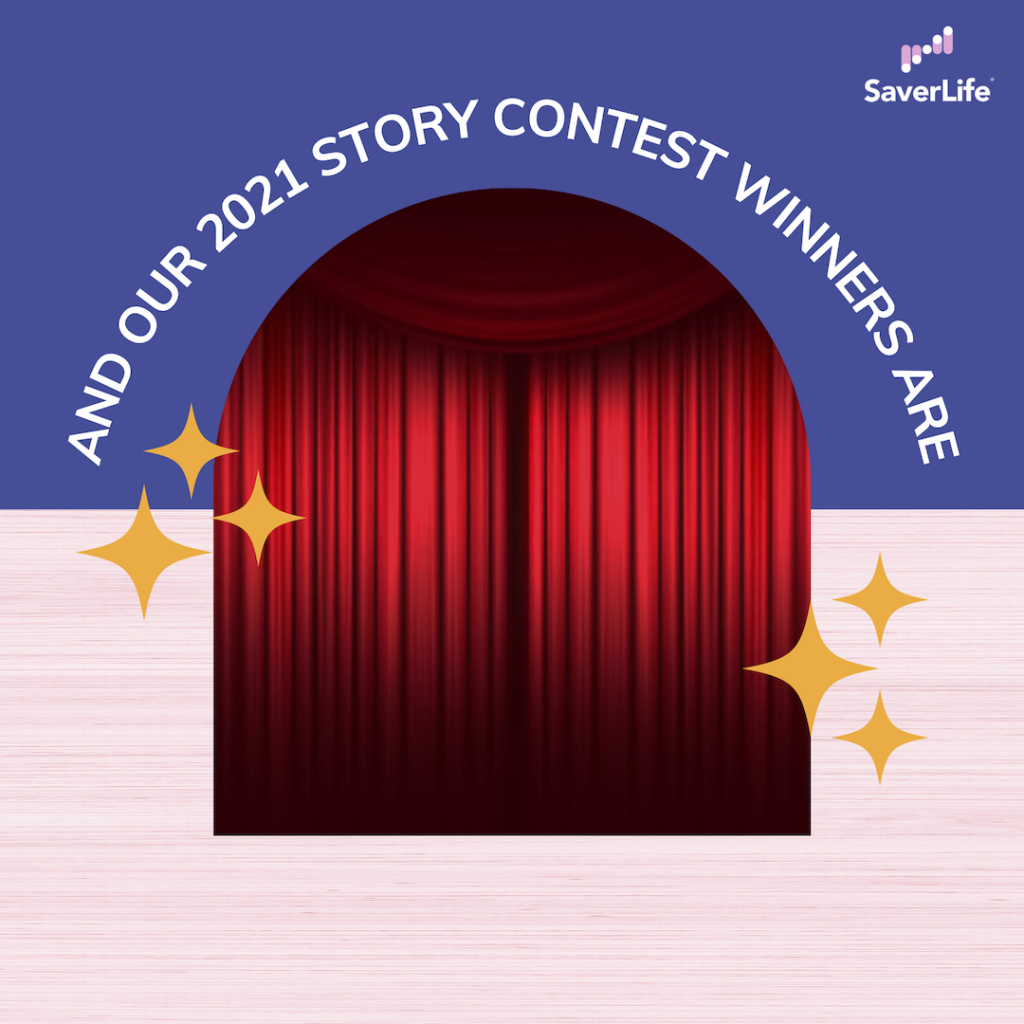 Below is Terri's Tax Time Story Contest Submission:
---
"I would nominate my boss! He is a small business owner and has truly blessed many during this pandemic. Not only did he manage to give all his employees a very generous Christmas bonus, but he also paid not 1… not 2…. but 25 single moms' utility bills during the Christmas season to help out and give them a little hope during such a trying time! And had done countless random acts of kindness for people all while running a new business taking care of his family (wife & 4 children) and making sure we never missed any of paycheck during COVID even if it came from his own personal funds! I would give him my tax return in a heartbeat just to let him know he is truly appreciated ❤️"
---
Anthony has always cared about giving back to his community. He was raised by a single mother, and it's been his dream for his business to become successful enough that he can buy homes for single mothers. In 2020, he went through a local nonprofit to anonymously pay the utility bills of 20 single moms in the Pittsburgh area.
Anthony was humbled that Terri nominated him for the prize.
"It's a blessing," he said. "When you give with a sincere heart, it's going to come back to you."
Terri was "ecstatic" to find out Anthony had won.
"God has been answering so many prayers through this season," she said. "[Anthony] can finally get something for himself! He gives so much that he rarely focuses on himself."
Terri plans to save her portion of the prize money. She joined SaverLife five months ago and has been working on building her credit and saving for a down payment on a home. She took the 2020 Tax Time Pledge and used IRS Free File to save more money.
"I like the challenges—I signed up for the Race to $100," she said. "It gets you focused on the importance of saving."
Anthony plans to use his portion to treat himself to a watch and save toward a down payment on a home in Florida.
"This is making me think that I want to do something bigger next year," he said.
"Maybe pay for a camp for kids. God blessed me with this—what else can I do?"
Terri also plans to give some of her prize money away.
"I'm definitely going to pay it forward," she said. "I won't tell the person; they're going to be surprised too!"
Take Charge of Your Savings
Earn rewards for creating a brighter future