November to Remember Week 2: Share Your Small Business With Us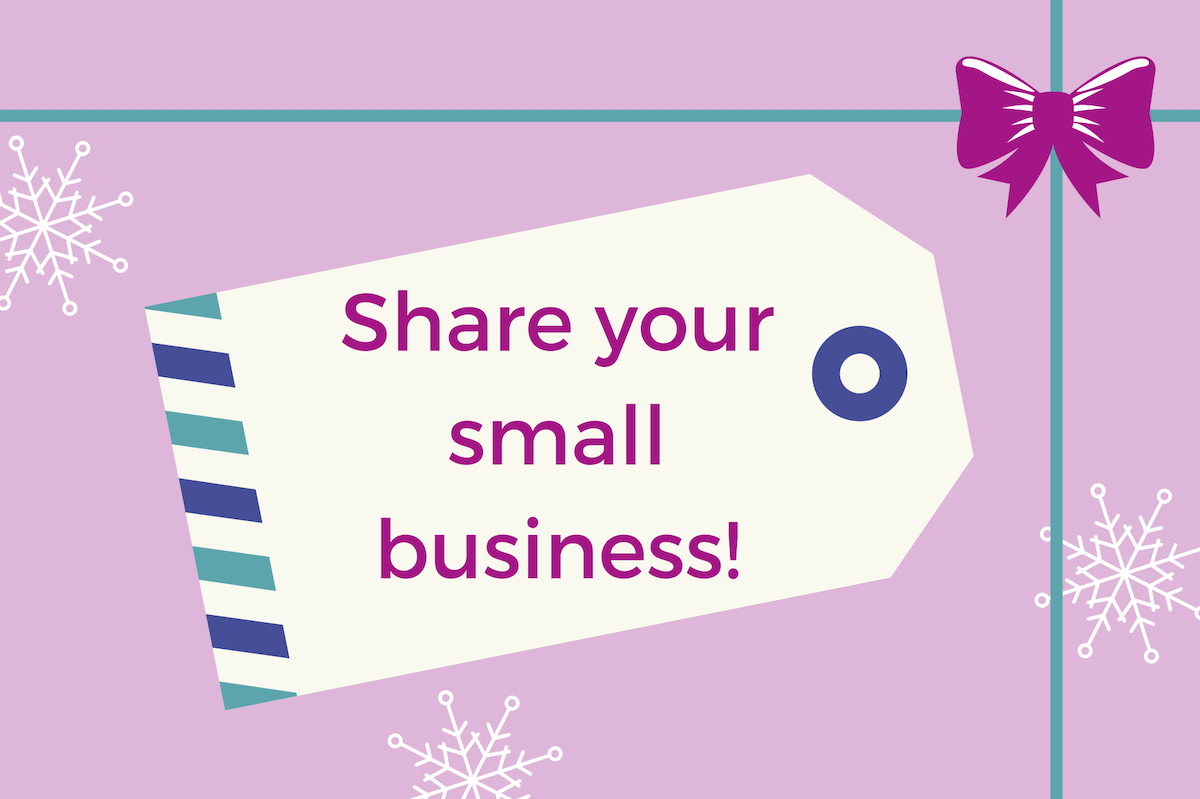 [Updated as of November 16, 2020] Here's what some of our members said:
If you or someone you know is a small business owner, we'd love to help out by featuring your and the business on our website! This week, just comment on our Facebook, Instagram, or Twitter posts and you'll have a chance to:
Be interviewed and feature your small business on our Saver Stories page
Get a free 1:1 coaching session with a certified financial professional
We know many things have been canceled this year, but the holiday season is not one of them! For the month of November, we'll be posting one question a week on all our social media platforms for members to answer.
Take Charge of Your Savings
Earn rewards for creating a brighter future