Resources for Small Business Owners Impacted by COVID-19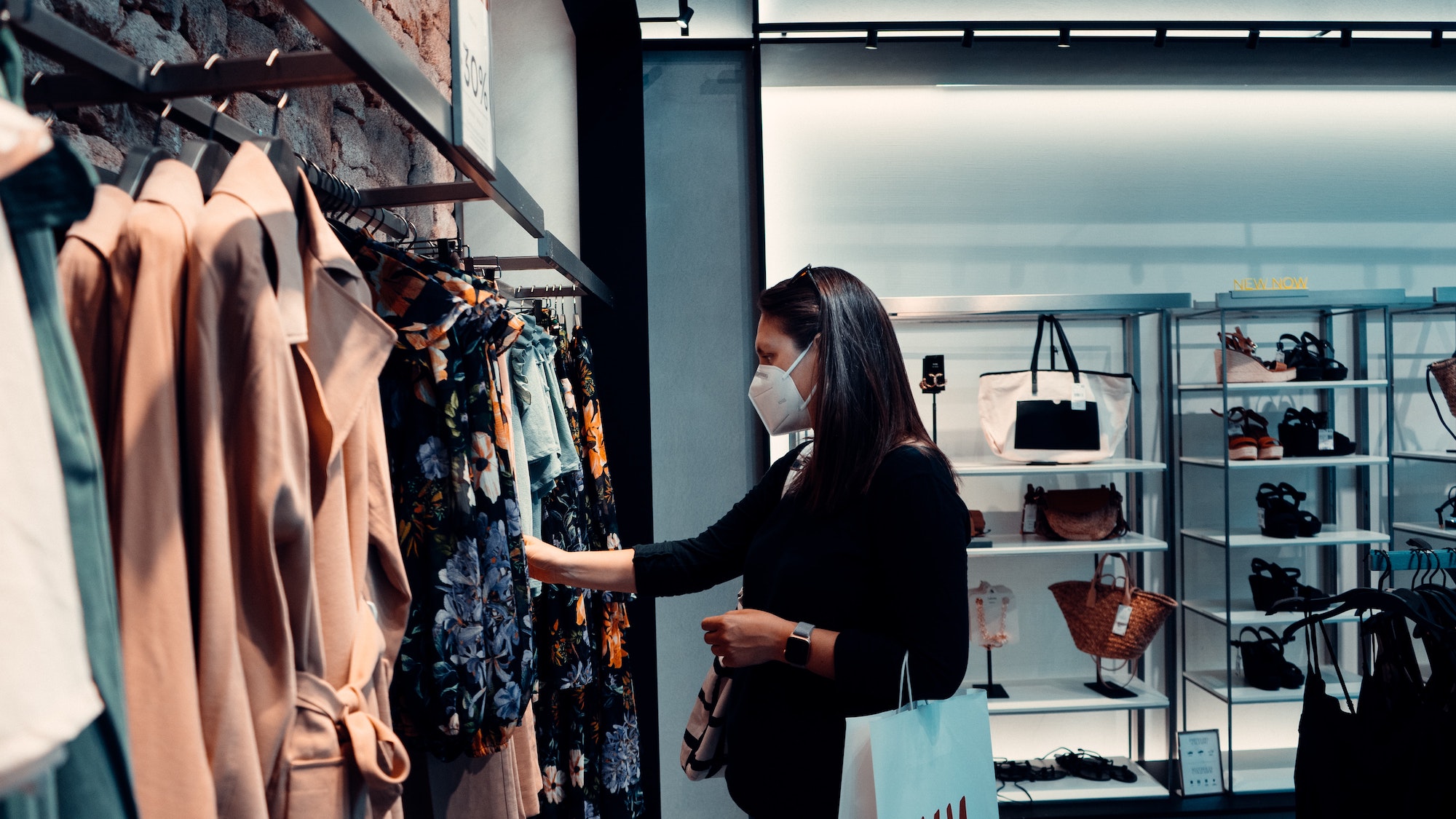 Many small businesses are experiencing economic hardship because of COVID-19. In light of social distancing recommendations and other stay-at-home rules, there has been a dramatic decrease in economic activity.
There are two main programs in the CARES Act that support small businesses. These programs are the Paycheck Protection Program or PPP 7(a) Loan Program and the Economic Injury Disaster Loans (EIDL) loan program. They provide economic relief to small businesses adversely impacted by the COVID-19.
Under the CARES Act, your PPP loan can be forgiven up to the full principal amount if you use the loan on approved expenses. SBA Economic Injury Disaster Loans (EIDL) are available to small businesses that suffer economic injury in a declared disaster area. These loans have a low-interest rate up to $200,000 for 30 years. Under the EIDL program, small business owners can apply for an Economic Injury Disaster Loan advance of up to $10,000. This advance provides economic relief to businesses experiencing a temporary loss of revenue and will not have to be repaid.
Eligible business can apply for both programs. Refer to the Small Business Administration website for information on SBA loan programs.
Take Charge of Your Savings
Earn rewards for creating a brighter future