We Reached A Milestone: 500,000 Members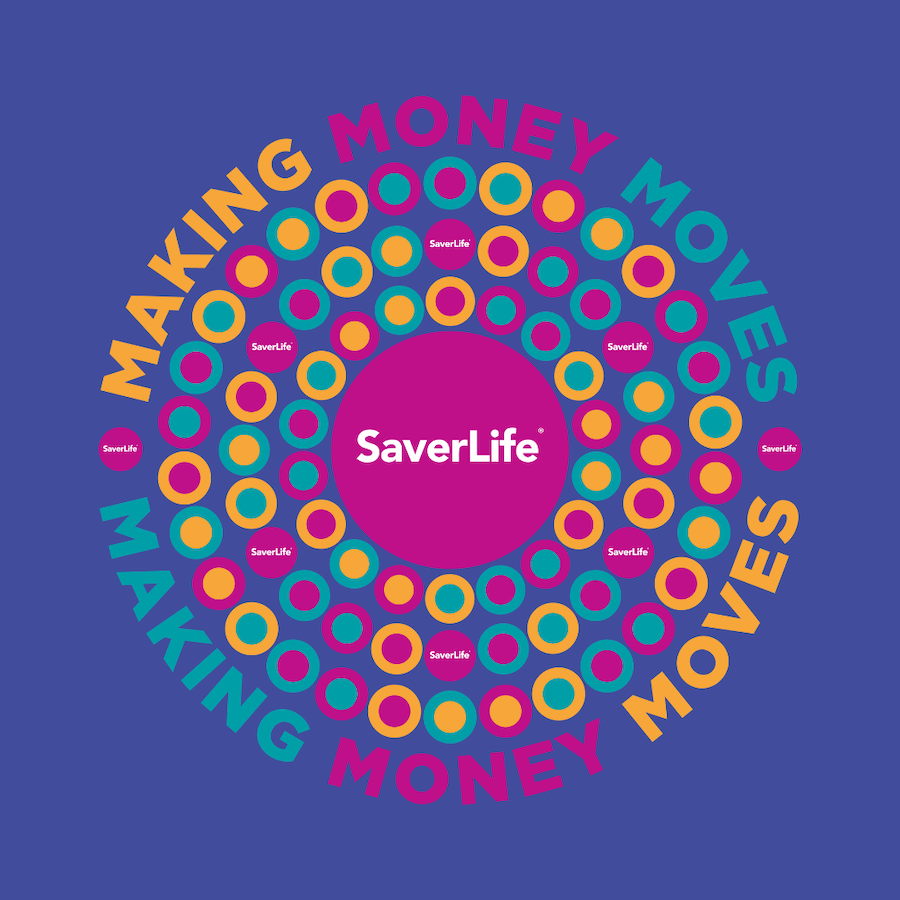 Four years ago, SaverLife was born out of the idea to reward people for saving money. We know how tough that can be, so we wanted to empower individuals and encourage them on their financial journey.
Fast-forward to 2021, and we just reached half a million members nationwide. We couldn't have done this without amazing people like YOU.
To celebrate 500,000 members joining us from all over the nation, we created some fun activities for you to participate in during the month of May. And in typical SaverLife fashion, you know we couldn't let the opportunity pass to reward people for being active members of the SaverLife community.
We're excited to announce that 500 people will win $30 AND an exclusive SaverLife t-shirt! There are two ways to enter starting April 29th ⬇️
You'll earn one entry for each of the above. You can do one or the other, but your chances of winning increase when you complete both.
Cheers to the next 500,000 members!
Take Charge of Your Savings
Earn rewards for creating a brighter future